TECNO Glow up the Spark 10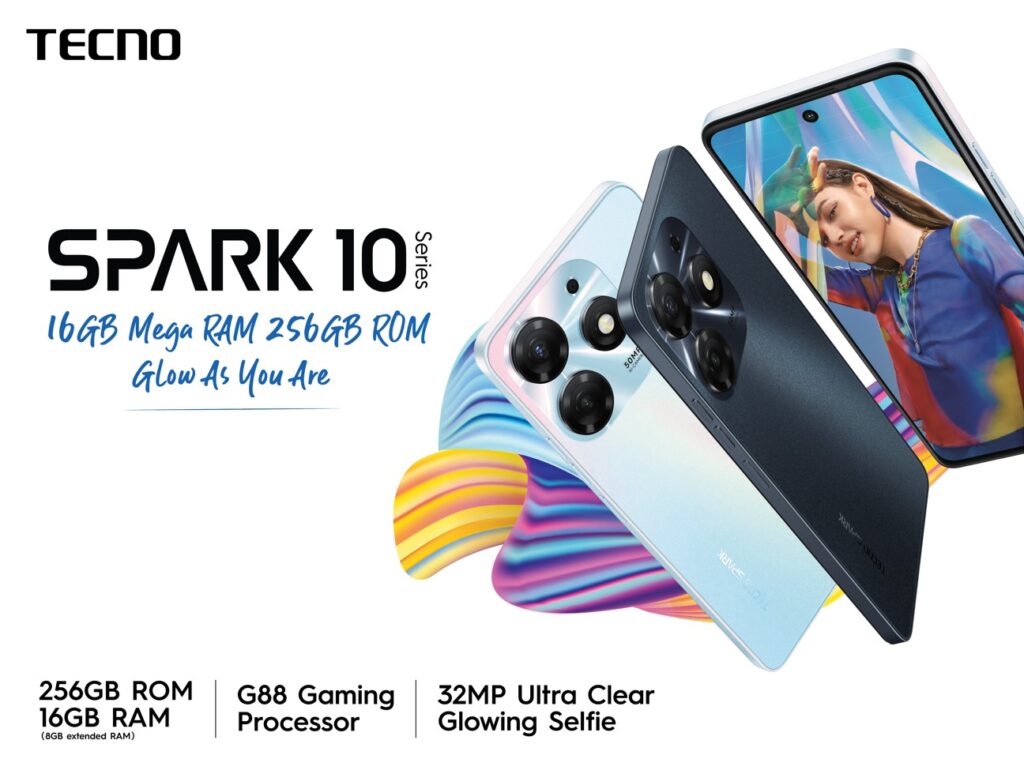 TECNO Glow up the Spark 10
The youth's high-performance selfie smartphone that perfectly suits their passion, self-expression needs, and aesthetic
MANILA, MAY 2023 – Since its local premiere more than a month ago, TECNO's fashionable SPARK 10 Series has gained a cult following among the Gen Z crowd. For Generation Z, the TECNO Spark 10 is the ideal smartphone. Its cutting-edge, high-performance selfie capabilities satisfy their urge for self-expression. These forward-thinking people who won't give up until they achieve their goals relate with the TECNO Spark 10's motto, "Glow as you are, shine bold even at night."
The ground-breaking Spark 10 series was introduced in the Philippines at the end of March this year by TECNO, a cutting-edge technology company with operations in more than 70 international markets. TECNO wants to bridge the gap between what Gen Z wants and needs in a smartphone—excellent selfies, strong performance, and good looks—with the Spark 10 Series. None of these come at a high cost.
Selfies are not the only thing the stylish SPARK 10 Series is ideal for. The MediaTek Helio G88 processor powers the SPARK 10 Pro, which also has a 32MP ultra-clear front camera with twin soft lights for excellent selfies, fluid gaming, and an immersive viewing experience.
Thumbs up by the GenZ
Jillian Ward, a rising celebrity in entertainment, is a devoted TECNO Spark 10 user. Her current show Abot Kamay na Pangarap frequently receives strong TV ratings and internet viewership, making her one of the nation's fastest rising stars.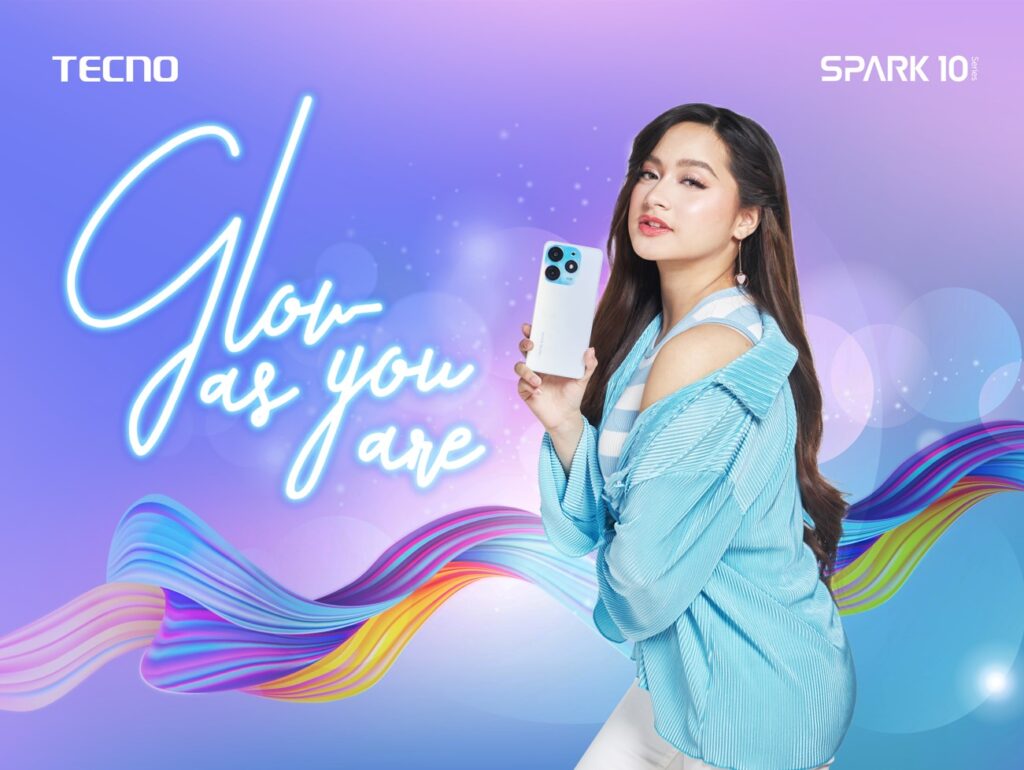 She is only 18 years old, yet already she is achieving popularity and success. She embodies the Gen Z trait of fearlessly pursuing achievement and shining through as they approach maturity. Indeed, Jillian personifies the TECNO Spark 10 campaign's "Glow as you are" ethos.
TECNO Sparklers glow up
Like Jillian, Gen Z's daring attempts to shine up and express themselves freely are reflected in the new TECNO Sparklers. They chase their goals, strive to be their best selves, and have their eyes set on the finest futures, representing the diverse passions and interests of the Gen Z breed.
Meet the initial group of TECNO Sparklers chosen through TECNO's most recent social media campaign.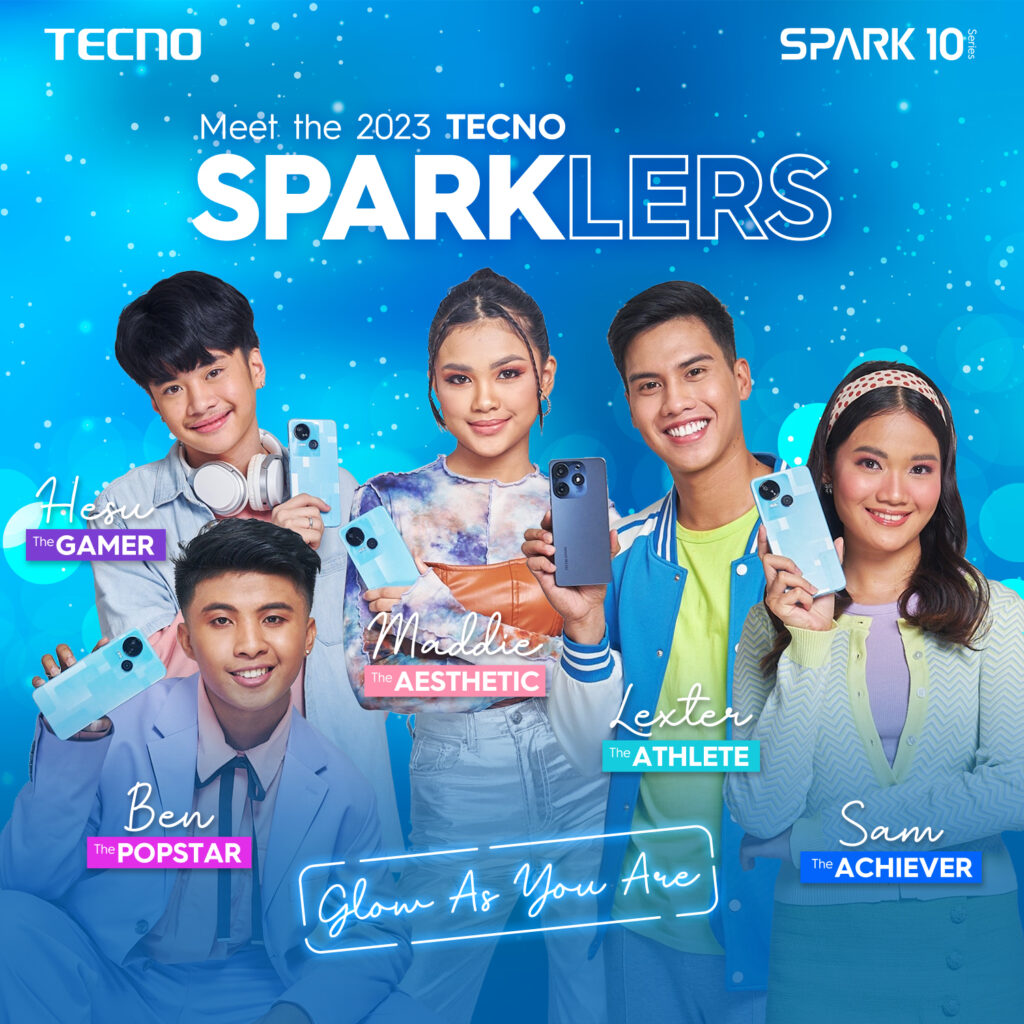 Sam Concepcion, a shining success! Her TECNO Spark 10 Pro is ideal for accomplishing homework assignments and studying while on the fly because she is an academic achiever.
The radiant Maddie Garnica is your fashionista! When it comes to snapping dazzling selfies whenever and wherever, her TECNO Spark 10 Pro is her best buddy. Additionally, her smartphone's large memory keeps all the beautiful pictures of her and her friends.
Athlete Lexter Sobredo, who is radiant! He is constantly engaged in physical activity and keeps up with his favorite basketball teams. He is always able to watch basketball games thanks to his TECNO Spark 10 Pro!
Hesu, a.k.a. Kristofer Calderon, your glistening gamer! Because he doesn't have to worry about lagging, he enjoys utilizing the TECNO Spark 10 Pro for all of his mobile gaming sessions. Using his TECNO Spark 10 Pro, gaming has never been more seamless!
Your upcoming shining popstar, Rubenich Reyes! He enjoys performing and dancing. He may record his dance routines anywhere, anytime, using TECNO Spark 10 Pro. He can also see footage of his preferred dancers performing.
These young, cool, and confident go-getters, known as TECNO Sparklers, perfectly capture the spirit of the Spark 10 Series. With the aid of their greatly enhanced TECNO Spark 10 smartphones and positive outlooks, they will soar high, glow as they are, keep pushing boundaries, and evolve into their finest authentic selves. The TECNO Spark 10 that will be by their side will record and display every second of their glow-up.
Innovative TECNO Spark 10 features that stand out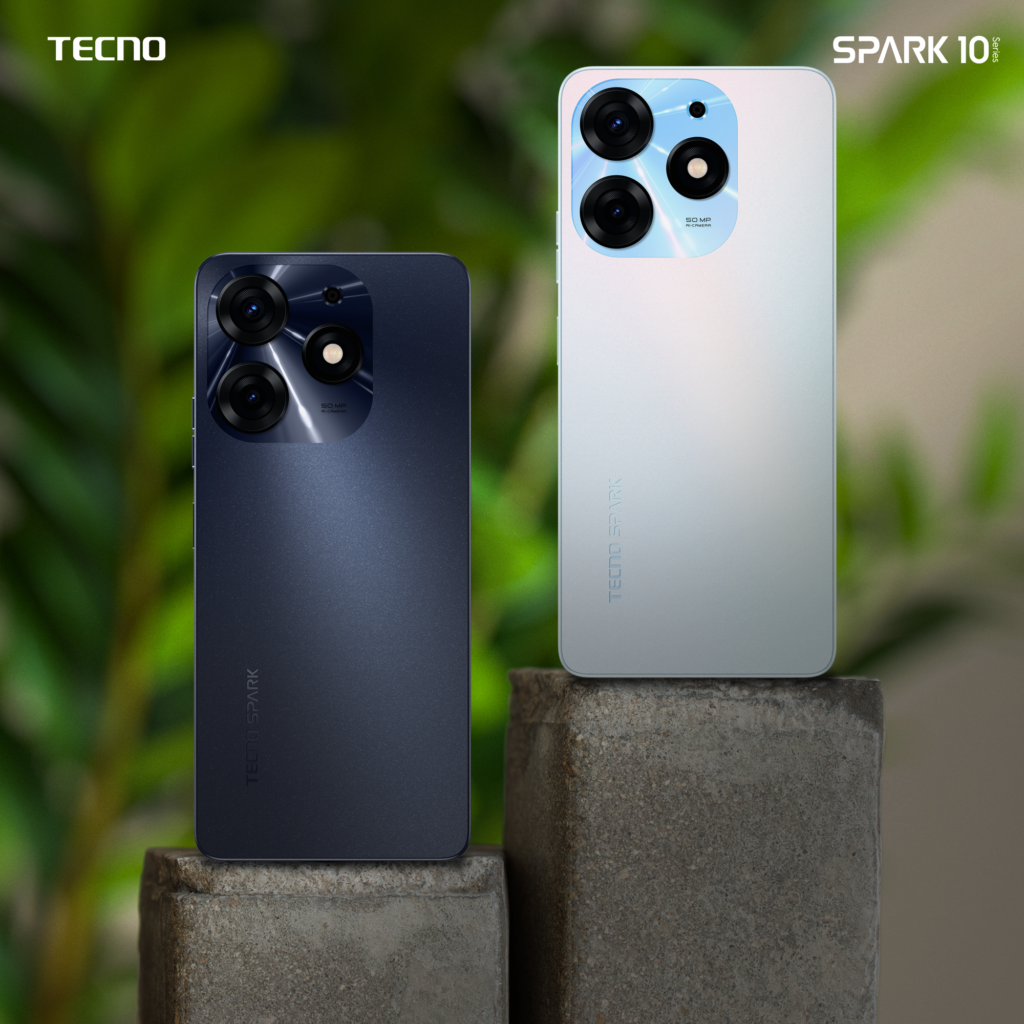 The 32MP ultra-clear glowing front camera on the TECNO Spark 10 Pro has two soft lights that can be adjusted, making it ideal for selfies even in low light and the clearest selfie in its price category. For taking the greatest selfies, it offers a dual soft light and three degrees of adjustable brightness or soft light.
The 50MP AI rear camera of the SPARK 10 series is complemented by ASD mode and 3D LUT technology, resulting in photographs with a natural appearance that are perfectly suited to skin tones. Photographs of people in portraiture appear faultless and stunning when using the Intelligent Beauty Mode. Finally, the dual flashlight, intelligent Super Night Filters, and Super Night Algorithm enable clear nighttime photography.
The scratch-resistant, durable starry glass panel is stylish, comfy, and prevents smudges. In a fashionable triple ring design, the twin cameras and smart lights are combined. The smartphone's smooth sides give it a high-end, minimalist appearance.
The SPARK 10 Pro's massive memory of 2565G+16GB(8 RAM extended) and 90Hz refresh rate, along with its MediaTek Helio G88 gaming processor and Gameturbo algorithm, increase performance in every way.
The TECNO Spark 10 Series is available in a variety of hues, including Meta Black, Meta Blue, Meta White, and Meta Green for the regular models, and Starry Black and Pearl White for the SPARK 10 Pro.
Availability
The TECNO Spark 10 Pro (256 ROM+8GB RAM) retails for only PhP7,499 at the TECNO Mobile PH Official Store in Shopee,TECNO Mobile PH Flagship Store in Lazada, TECNO Concept Experience Kiosks and TECNO Partner Retail Stores nationwide. Also available is  Spark 10 Pro (128GB ROM+8GB RAM) for Php 7,299 exclusive in TECNO Mobile PH Flagship Store in Lazada.
What's more, you can also get the Spark 10 with 4GB RAM and 128GB ROM, priced for only PhP4,999, at the TECNO Mobile PH Flagship Store in Lazada, TECNO Mobile PH Official Store in Shopee,TECNO Concept Experience Kiosks and TECNO Partner Retail Stores nationwide.
For more information, please visit TECNO Mobile at https://www.tecno-mobile.com/ph/home/
About Author