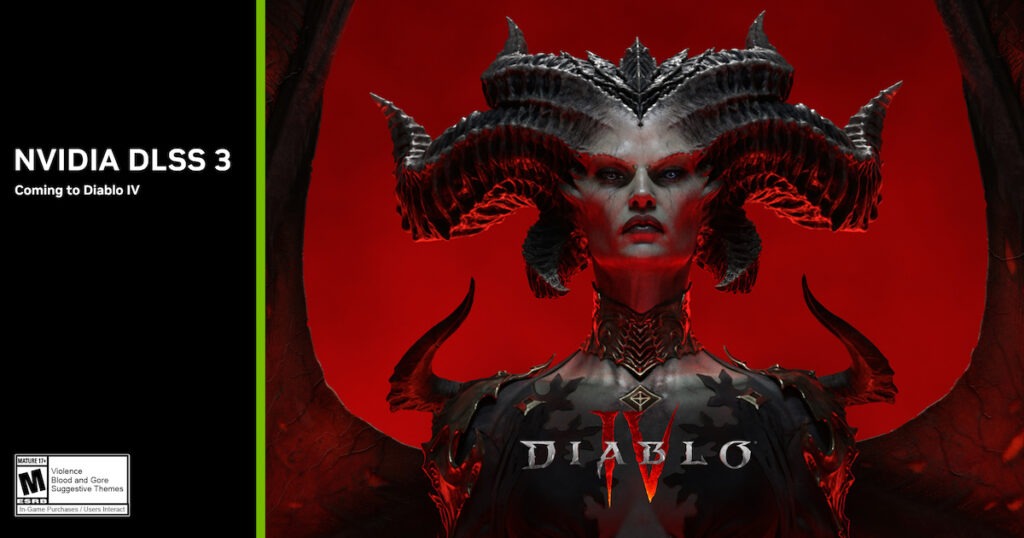 Diablo IV Server Slam Kicks off this week with DLSS 3!
Gamers will be able to test out the new features of DLSS 3 when Blizzard launches the Diablo IV Server Slam Beta on Friday. NVIDIA has the Diablo IV GeForce RTX 40 Series Bundle to mark the release of Diablo IV on June 6.
In other DLSS news, No One Survived, Someday You'll Return: Director's Cut, and Fobia – St. Dinfna Hotel are improving performance with DLSS 2 support.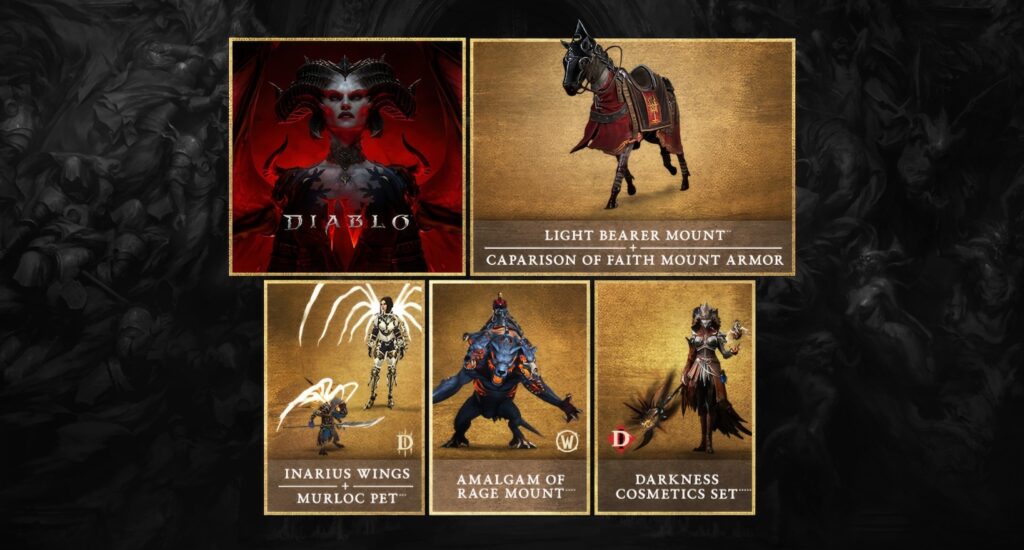 GeForce RTX and Diablo IV are a match made in…
To provide GeForce fans the best possible experience, Blizzard and NVIDIA have partnered to introduce game-changing technology to Diablo® IV. NVIDIA DLSS 3 will speed up frame rates, while NVIDIA Reflex will make games even more responsive. And if that weren't enough, when ray tracing is added to Diablo IV after launch, players will be able to raise hell.
This week marks the start of the DLSS 3-enhanced Server Slam Beta for Diablo IV, giving gamers a sneak peek at what's to come. Blizzard is inviting games to stress test their servers during the Diablo IV Server Slam, which will take place from May 12 to May 14. This comes after the successful DLSS 2-enhanced Open Beta.
Buy GeForce RTX, Get Diablo IV
To celebrate Diablo IV coming June 6, we've launched the Diablo IV GeForce RTX 40 Series Bundle, available now until June 13. Buyers of eligible GeForce RTX 4070, 4070 Ti, 4080 and 4090 graphics cards and desktop PCs from select retailers and etailers will receive a Battle.net copy of Diablo IV*. Additionally, you'll also receive the:
Light-Bearer Mount and Caparison of Faith Armor**
Diablo® III Inarius Wings and Inarius Murloc Pet***
World of Warcraft® Amalgam Rage Mount****
And Diablo Immortal® Umber Winged Darkness Cosmetics Set*****
More DLSS Games
DLSS momentum continues to grow, as today brings a new slate of DLSS games including:
Fobia – St. Dinfna Hotel (DLSS 2 available now)
No One Survived (DLSS 2 available now)
Someday You'll Return: Director's Cut (DLSS 2 available now)
About Author