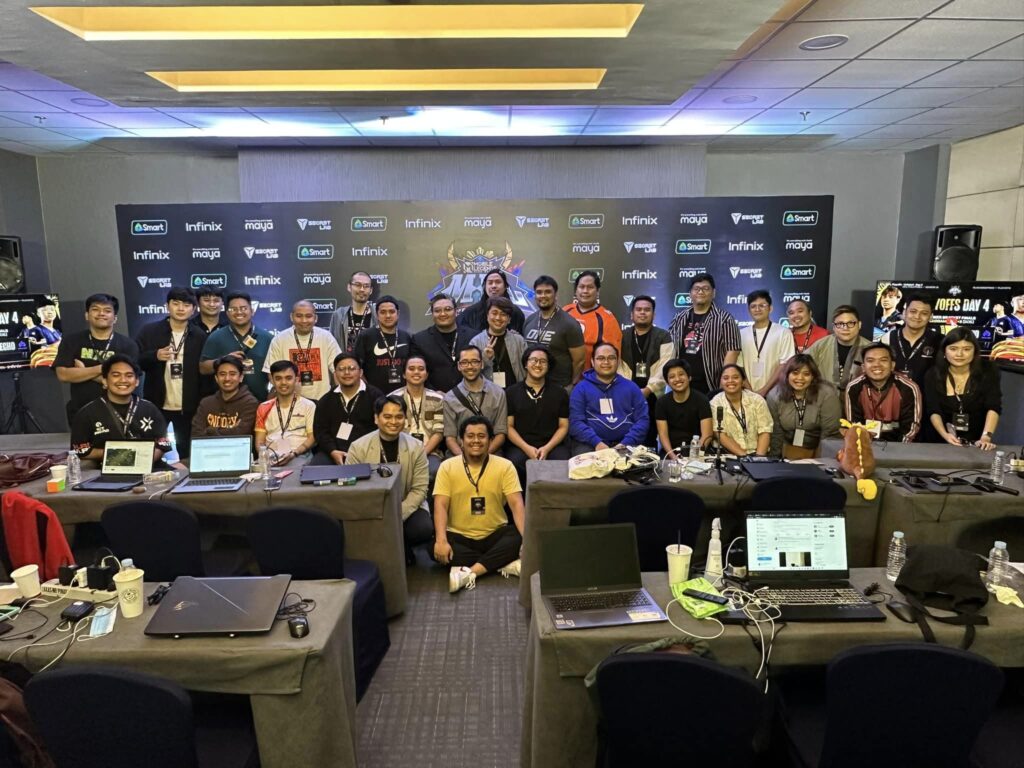 Our First Season in the MPL Press Corps.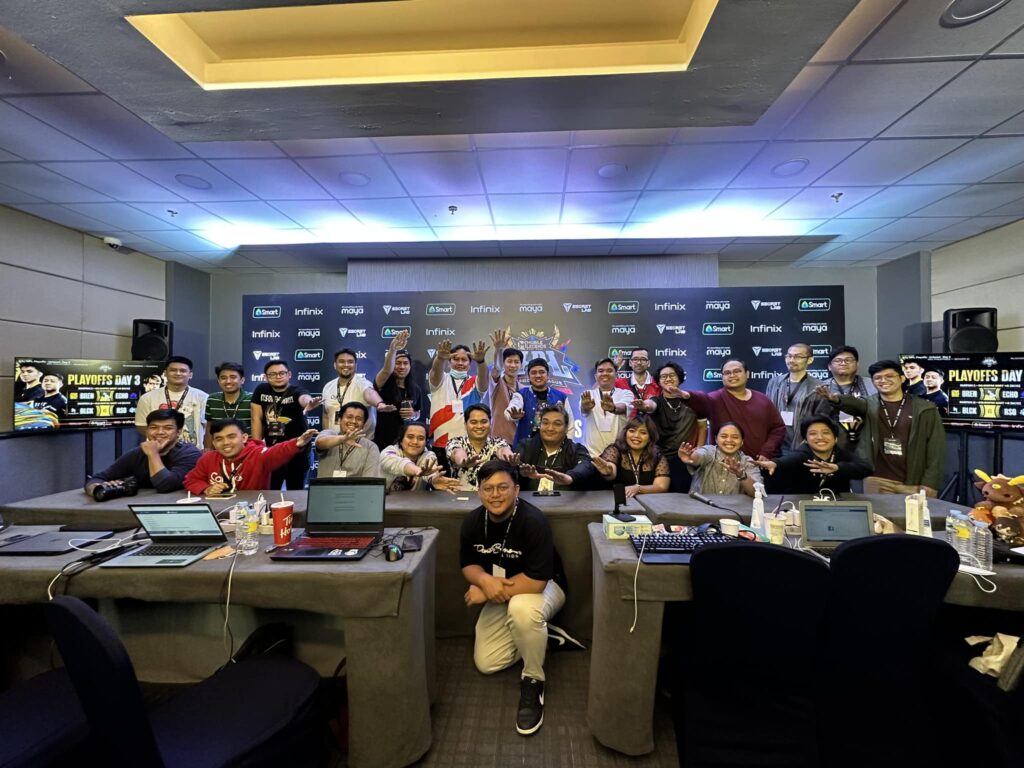 The conclusion of the MPL Philippines Season 4, We here at Fulcrum Esports also close our rookie season also comes to an end. Being invited and actually be part of the MPL Press Corps is both an Honor and Privilege. I mean we have covered press releases from previous seasons but this was the first time we have been invited.
Since the start of the year we started covering M4 world Championships then we were invited by Keith Medrano, MOONTON Games Regional Public Relations Manager, to join. We were honored to be invited. The MPL Philippines Season 11 was one of the most organized Professional Esports League in the Philippines. I mean they are already in their 11th season.
The experience was one of the most welcoming experience I have ever had joining a media group. I mean, I started in the Automotive beat, then moving to Tech and then to Gaming. There are a lot of lovely and amazing people in all the three different beats. But there are a lot of gate keepers and egos too. You have to prove yourself even before you are truly welcomed. Things are a lot different in the MPL Press Corps, as a rookie in the scene I was welcomed with open arms. I was even invited to join the annual awards which was an amazing experience.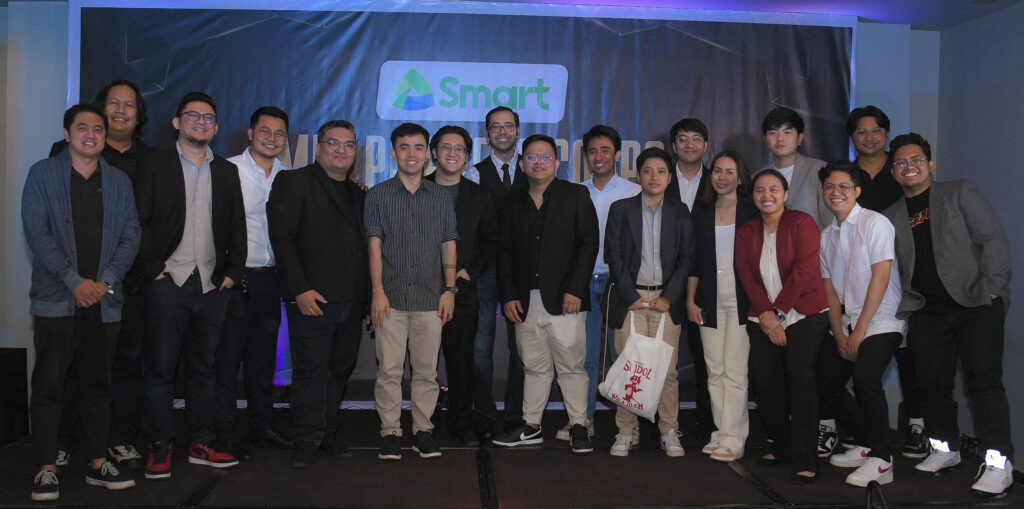 I can say this with certainty that the MPL Press Corps is one of the best Media Corps I have personally had the privilege to be a part of. So thank you to all the members and officers for welcoming us. To Keith our tireless supporter thank you in letting us be part of the group. Rest assured that we will not let the team down and work tirelessly to improve. I may not know everybody's name yet to heart, but I will make sure that I do.
Now let's go cover Season 10 and M5.
About Author