Team Sibol Bags Overall Title at the IESF WEC 2023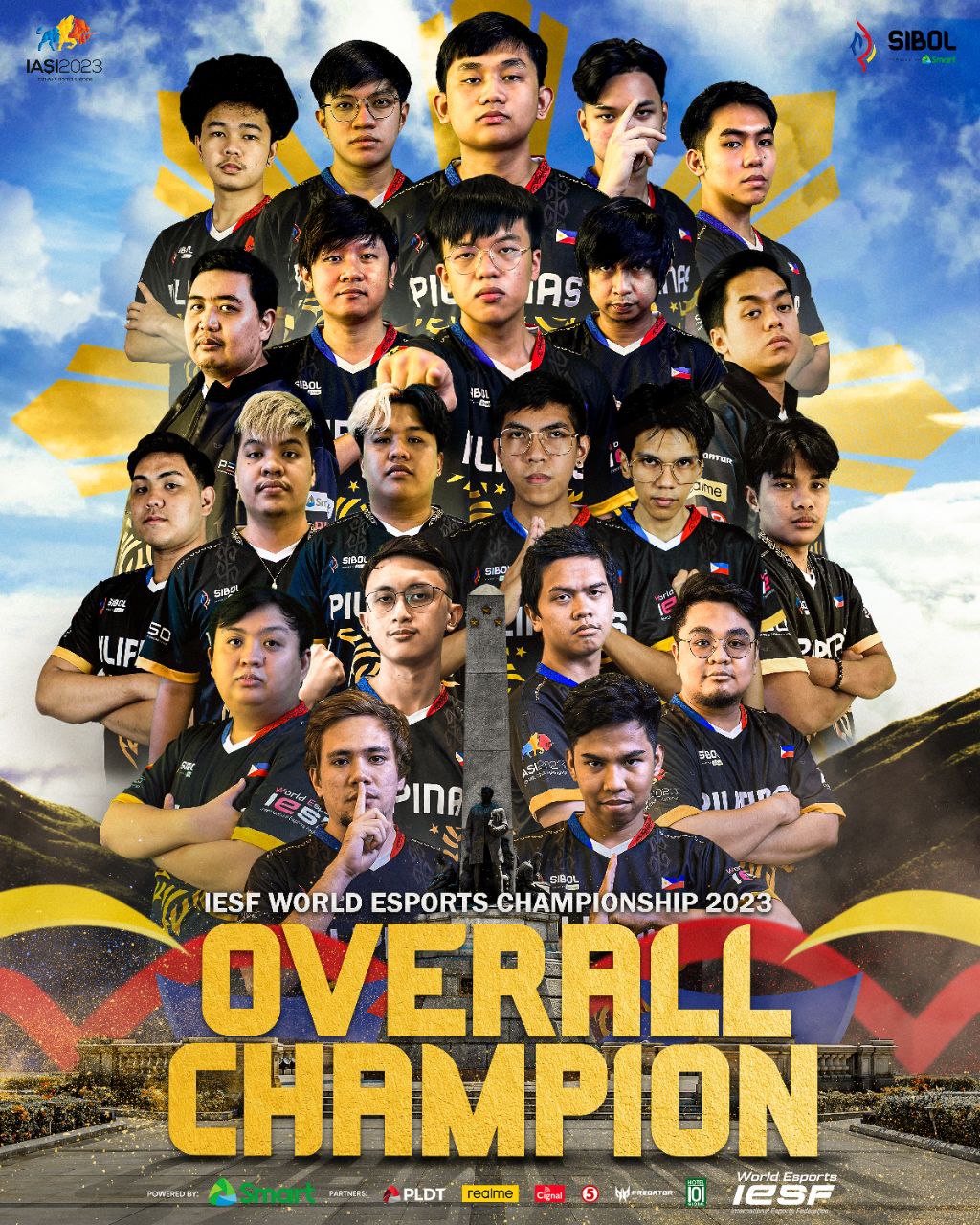 Team Sibol Bags Overall Title at the IESF WEC 2023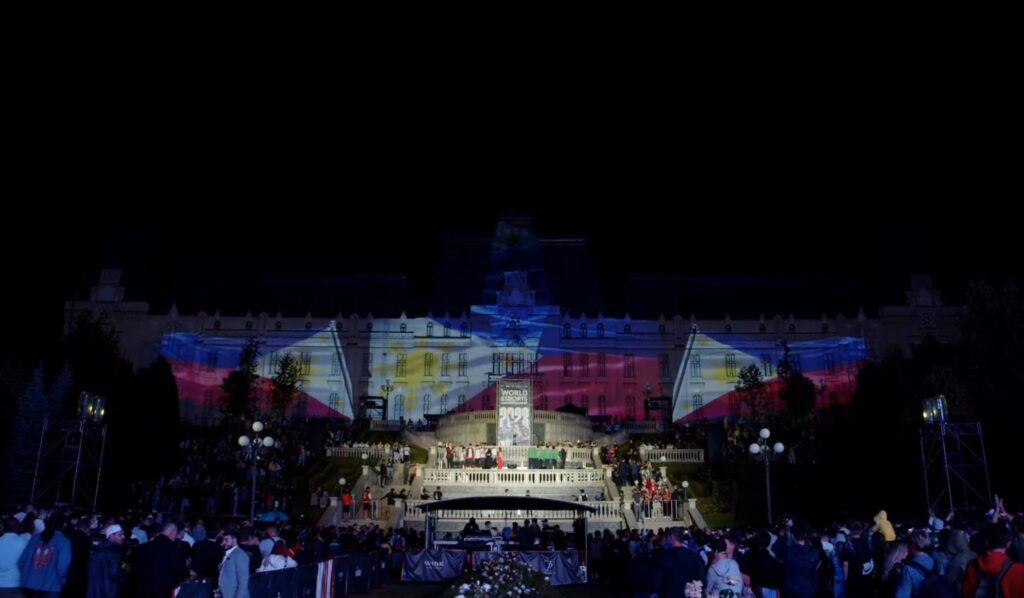 The Philippines national esports team, SIBOL, emerged as the top nation at the 2023 International Esports Federation World Esports Championships (IESF WEC 2023) in Iași, Romania. The Filipino delegation won two medals in four of the seven events they participated in, including gold in Mobile Legends: Bang Bang and silver in Tekken 7.
The Mobile Legends team, composed of players from AP Bren and GameLab, defeated defending champions Indonesia in the Grand Finals to claim the gold medal. The team was led by KarlTzy, who was named the tournament MVP.
Alexandre "AK" Laverez of Playbook Esports won the silver medal in Tekken 7. AK dominated every opponent he faced until he lost to Pakistan's Atif "Atif Butt" Ijaz in the finals.
The Dota 2 team, composed of players from Polaris Esports, were eliminated in the group stage after a three-way tie with Ukraine and eventual runners-up Myanmar.
The PUBG Mobile team, composed of players from GameLab and Playbook Esports, finished 11th out of 16 national teams.
Kyrgyzstan was the only other country aside from the Philippines to take home two medals, with a gold in PUBG Mobile and a bronze in Dota 2.
Iran took home the gold in eFootball 23 after a 3-0 win against Japan, while Sweden and the Netherlands won first place in Counter Strike Global Offensive for male and female categories, respectively.
The IESF WEC 2023 was a major success, with over 1,000 athletes from 111 countries participating. The event was a testament to the growing popularity of esports around the world.
The Philippines' victory is a major achievement for the country and a sign that the Philippines is a force to be reckoned with in the global esports scene. The team's performance is a source of inspiration for the Filipino people and shows that anything is possible if you set your mind to it.
About Author