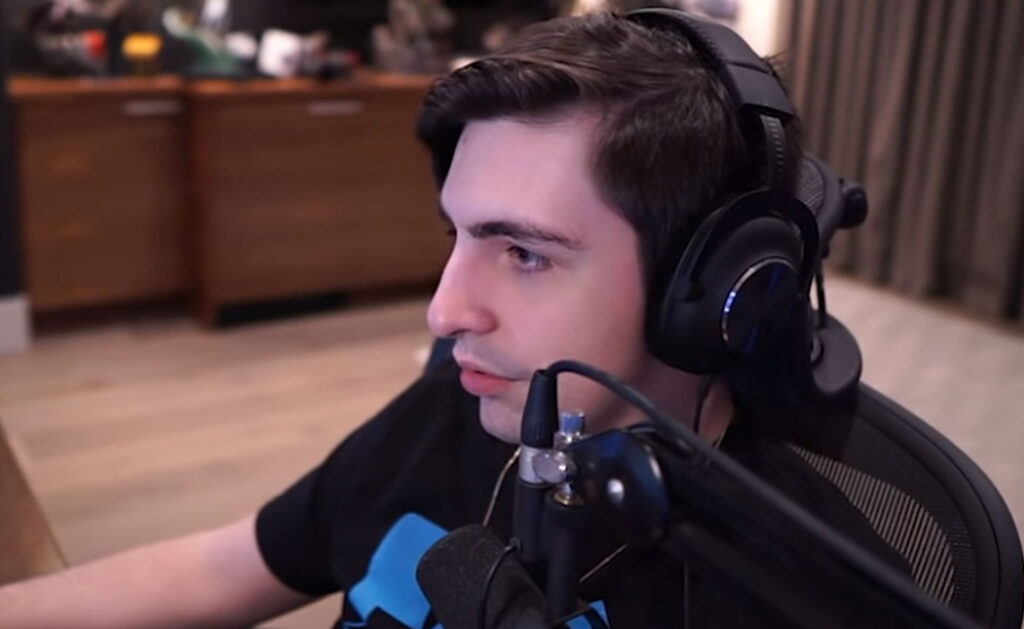 Shroud Calls CS:GO ***king Garbage on Stream
Michael "shroud" Grzesiek dropped a lot of harsh truth bombs about CSGO during his recent stream. The former CS:GO pro who played with Cloud 9 during his prime has been playing Valorant recently. The Canadian streamer who is known for his insane aim and headshots has been critical of CS:GO. Admittedly we all know that there are a lot of cheaters in the game. There are also a lot of people making money from their cheat hacks and codes.
In a stream last February 6, 2021 shroud dropped a lot of really painful truth bombs. All of us know this but this is the first time one of the games most popular celebrity openly dropped the hash truth.
"I'd love to play CSGO if it was f**king good," shroud commented.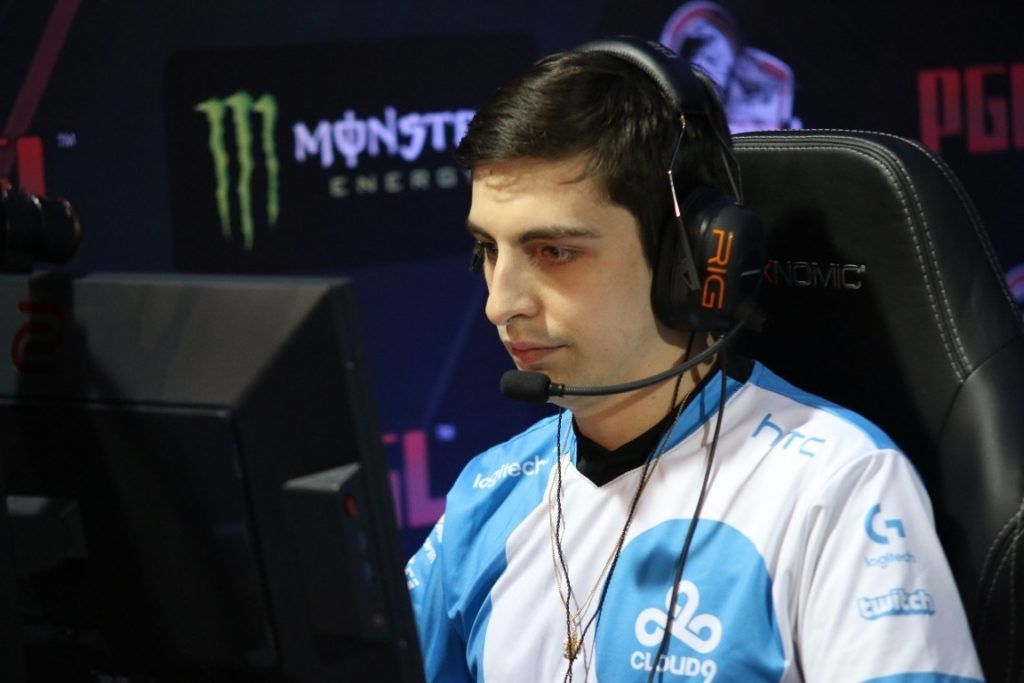 "Every single time you play CS, you're trying to casually jump into a matchmaking…aimbot, spinbot, f*cking anti f**king cheat f**king headshot, wallhacks. They got it all dude, they're teleporting around and s**t, it's f**king crazy " he said during his stream. 
in the same stream her also expressed hi thoughts in playing Valorant. "You jump in, you play, you're confident, you go whatever, play your game, play your two games, have a good time or have a bad time," he said. "but at least you know you're not gonna get f*cking cheated."
There have a slew of high profile bans by Riot recently the biggest one was the ban of Nisay who was one of the top Valorant players in EU.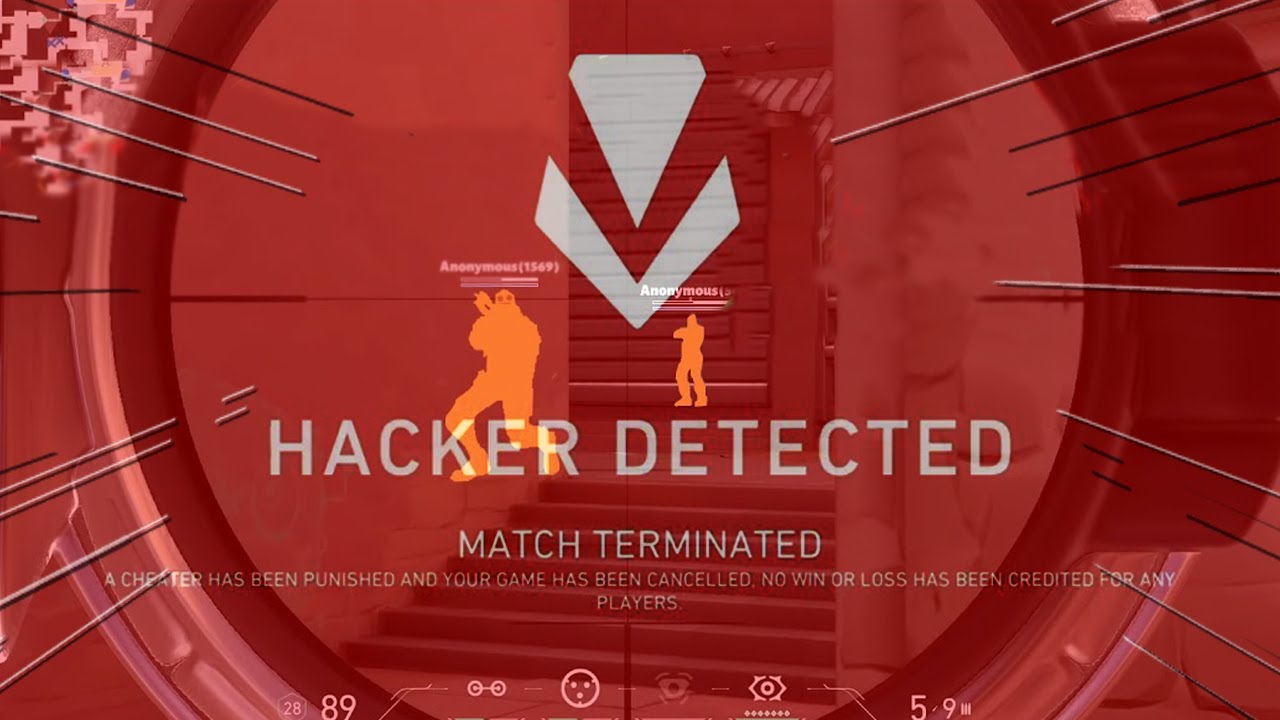 Locally we also know that there is a crusade to weed out the hackers and cheaters in the game. But there have been collateral damage along the way. Some have been falsely banned, but you can appeal this decision if you are truly innocent.
In my opinion the truth hurts, but sometimes we need to hear it so we can improve.
About Author