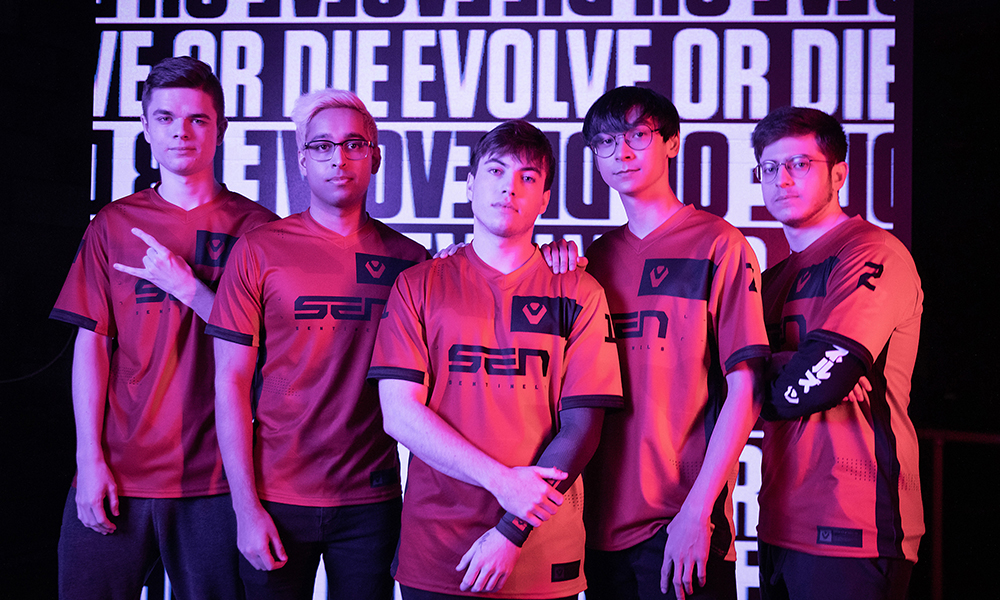 Sentinels wins Flawless Valorant Masters Reykjavik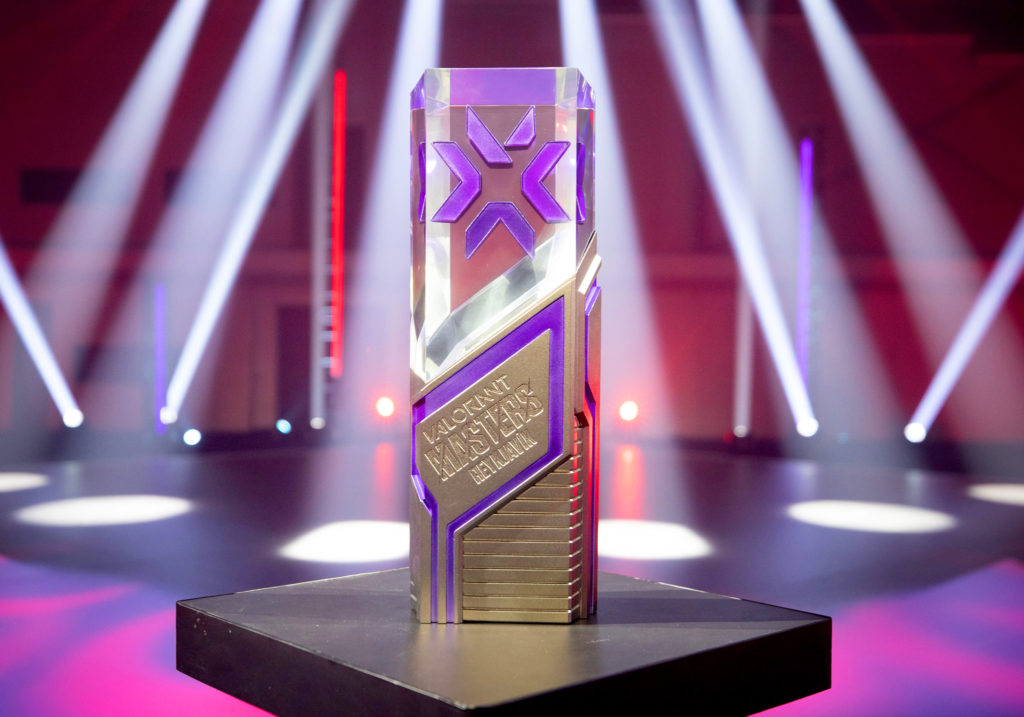 Reykjavik, Iceland – The sun has set on the very first global Valorant Masters Series and Sentinels has masterfully defeated all challengers in the tournament. The team had an mazing tournament, steam rolling the opposition if the more apt term, They won the tournament with out dropping an map. The closest they had to dropping a map was in the finals. It was an overtime battle with Fnatic which was 12-12 and managed to win it 14-12.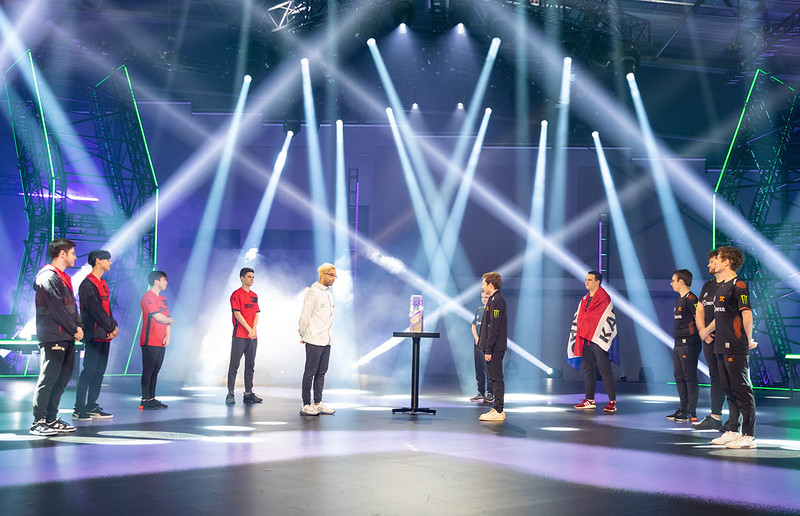 The championship match was a battle of two giants of Esports. On one corner stood the European Giants in Fnatic who came back from the lower bracket. On the other side was Sentinels with Tenz in tow. Thing have been amazing for Valorant who will be turning one this June. To say that things are going great will be an understatement. The crowning glory this far is Sentinels wins Flawless Valorant Masters. Teams are going to have to step up if they are going to knock them down from the top.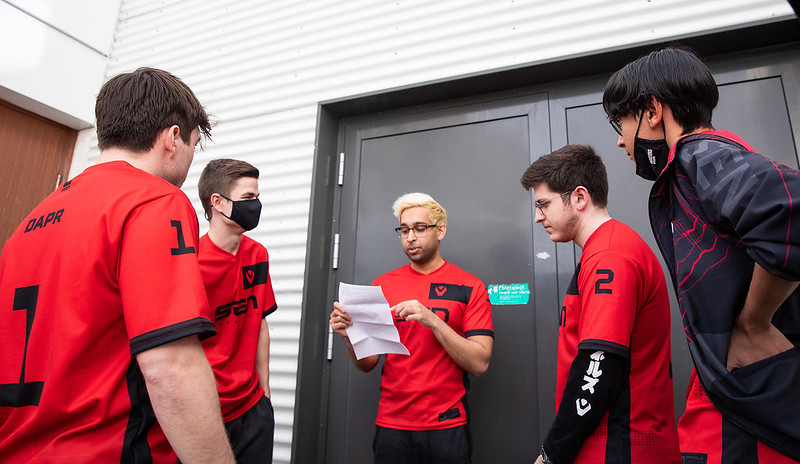 The Valorant Champions Tour is already in full wing and this is just the first taste of high level competition. The representative of our region X10 was knocked out early. The team has caught the attention of Tenz the Ace duelist of Sentinels. Valorant is now standing shoulder to shoulder with the top Esports title globally. Riot is now taking the FPS scene by storm.
Valorant is now the hottest FPS game in esports. the sheer popularity of the game is undeniable. The pandemic has only amplified it's popularity.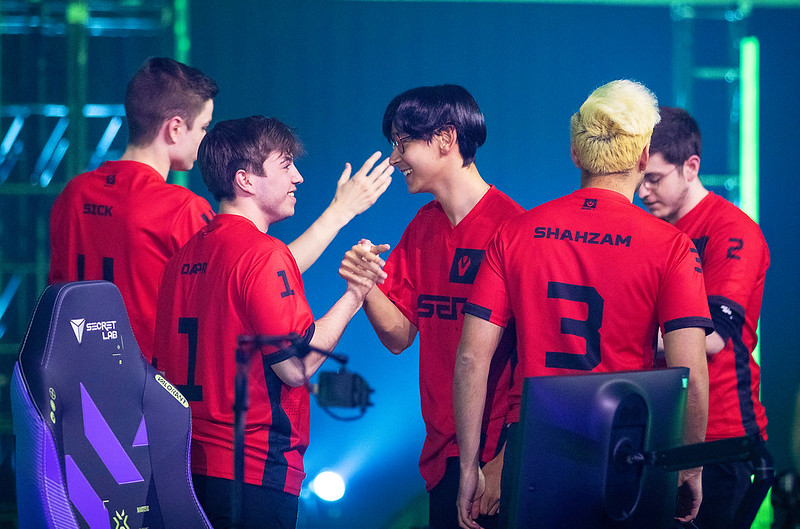 Sentinels winning the Masters Reykjavik has created new esports superstars on a global stage. A new meter stick to which all other teams will be measured against. The next Masters will be doubly exciting.