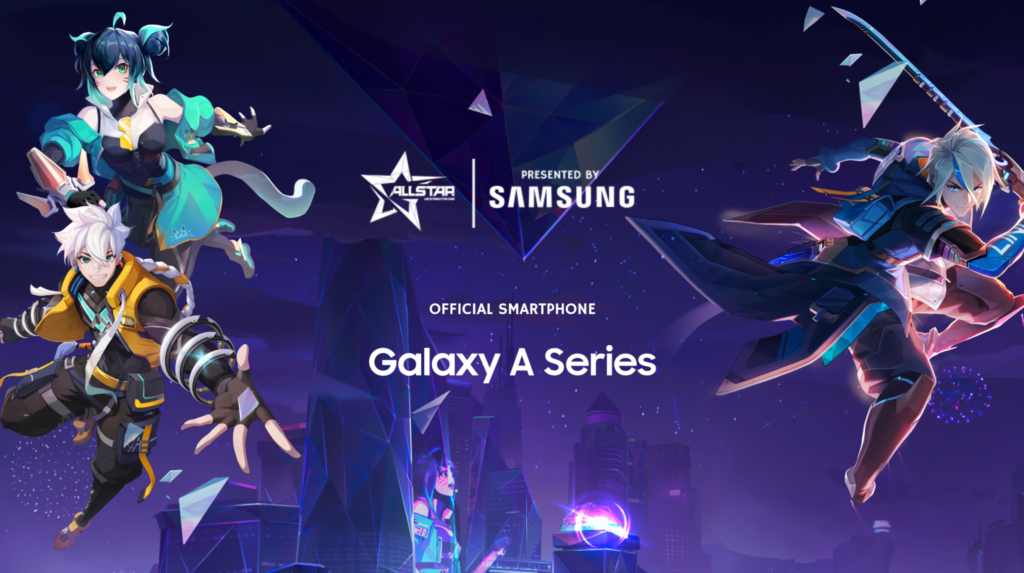 Samsung Ties up With MOONTOON for Awesome All Star Showdown
Samsung Galaxy A Series continues its incredible path of igniting Gen Z's gaming love with an amazing collaboration with MOONTON in Mobile Legends: Bang Bang (MLBB).
The ALL STAR Showdown 2022, the biggest annual tournament for all Mobile Legends gamers, will take place on May 7, with Samsung Galaxy A Series serving as its Official Smartphone Partner.
The MLBB's first-ever ALL STAR Showdown will take place in 2022, and it will feature Indonesia, the Philippines, Malaysia, Singapore, Cambodia, and Myanmar. The All Star Game has enlisted the help of 40 Filipino heat streamers and influencers, including blockbuster celebrity Sue Ramirez, ChooxTV, Akosi Dogie, KingJasro, Von Ordona, Shin Gonzaga, and Cherizawa.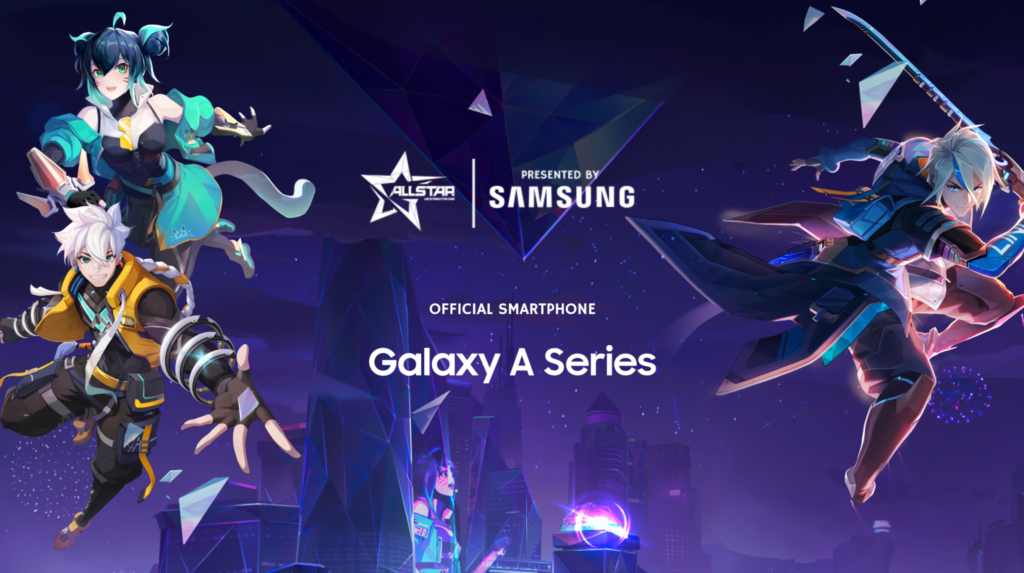 Mobile Legends and Galaxy fans must watch out for this exciting event, as their favorite gamers show off their awesome winning skills. Check out the ALL STAR Reveal Video for more exciting details: https://www.facebook.com/watch/?v=728223078358745.
Watch out for the upcoming awesome match
Mark those calendars to catch some of the best gamers in the Southeast Asia on the following schedules:
Domestic Stage DAY 1 – May 7, 2022 (16:00 PM – 20:30 PM Manila Time)
Domestic Stage DAY 2 – May 8, 2022 (16:00 PM – 20:30 PM Manila Time)
International Stage DAY 1 – May 13, 2022 (16:00 PM – 20:30 PM Manila Time)
International Stage DAY 2 – May 14, 2022 (16:00 PM – 20:30 PM Manila Time)
International Stage Grand Final – May 15, 2022 (16:00 PM – 20:30 PM Manila Time
Experience the new and awesome Galaxy A Series
Samsung ties up with MOONTOON for Gamers in Generation Z who want to play Mobile Legends should check out the Samsung Galaxy A Series, which will let them to do what they love in the gaming world.
Galaxy A73 5G
The Samsung Galaxy A73 5G is powered by the Snapdragon 778G 5G CPU and features ultra-fast 5G connectivity, allowing Gen Z gamers to enjoy a smoother and lag-free gaming experience. It also comes with a 6.7″ Full HD+ Super AMOLED Plus Infinity-O Display for an immersive visual experience, as well as a 5,000mAh battery to keep them playing all day.
Galaxy A53 5G and Galaxy A33 5G
The Exynos 1280 CPU is used in both the Galaxy A53 5G and Galaxy A33 5G, allowing for faster game loading, better gaming, and more powerful graphics. The Galaxy A53 5G has a 6.5-inch Super AMOLED display with a super smooth 120Hz refresh rate for a more dynamic viewing experience, while the Galaxy A33 5G has a 6.4-inch Super AMOLED display with a 90Hz refresh rate. Furthermore, both of these gadgets have a 5,000mAh battery, allowing for longer playback and streaming.
Safe Samsung Shopping
To keep customers and employees safe, Samsung Experience Stores adhere to strict health and safety procedures. Samsung has made the use of face masks essential and performs frequent sanitation in all stores, following the criteria issued by the Inter-Agency Task Force for the Management of Emerging Infectious Diseases.
Samsung Experience Stores also include unique QR health declaration codes to help with touch tracking in a safe and contactless manner. Product demonstrations are done side by side rather than face to face, with a one-meter safe spacing between them to ensure that everyone is socially separated.
To find the nearest Samsung Experience Store, visit samsung.com/ph/samsung-experience-store/locations.