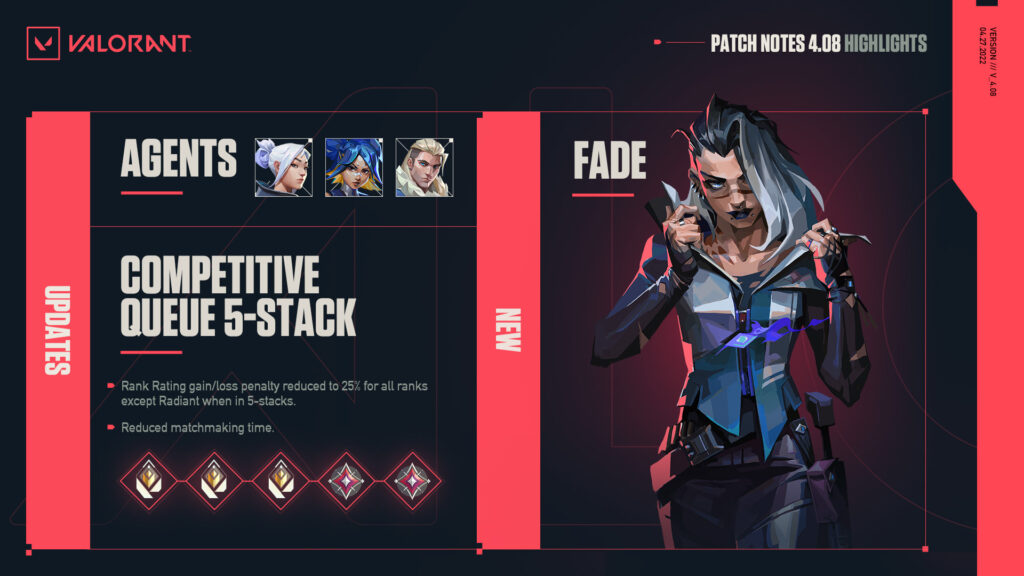 Valorant Patch 4.08 is Now Live
Here is what's new and which agent got Nerfed and Boosted
Finally after being teased for a couple of weeks the Patch 4.08 is now live. We can now get to play Agent 20, Fade, in ranked and casual play and discover if she will change the meta. We have discussed the agent at length here in her own feature. Just read our feature if you want to know more about Fade.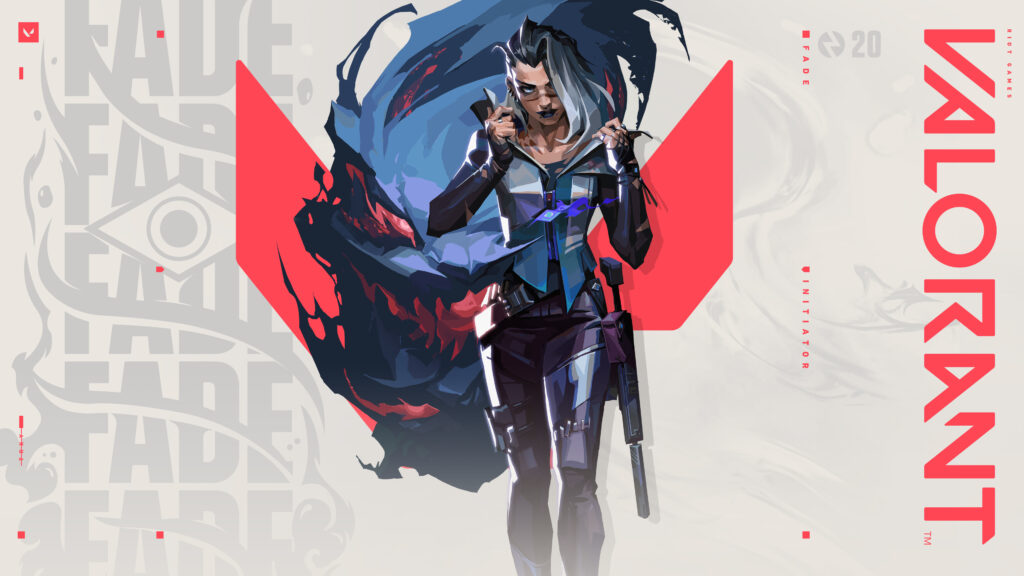 One of the agents that received a Nerf this Patch is Jett. Ironically we also did an entire feature on what Jett will look like post patch 4.08. If you like to know in detail just click here for our feature.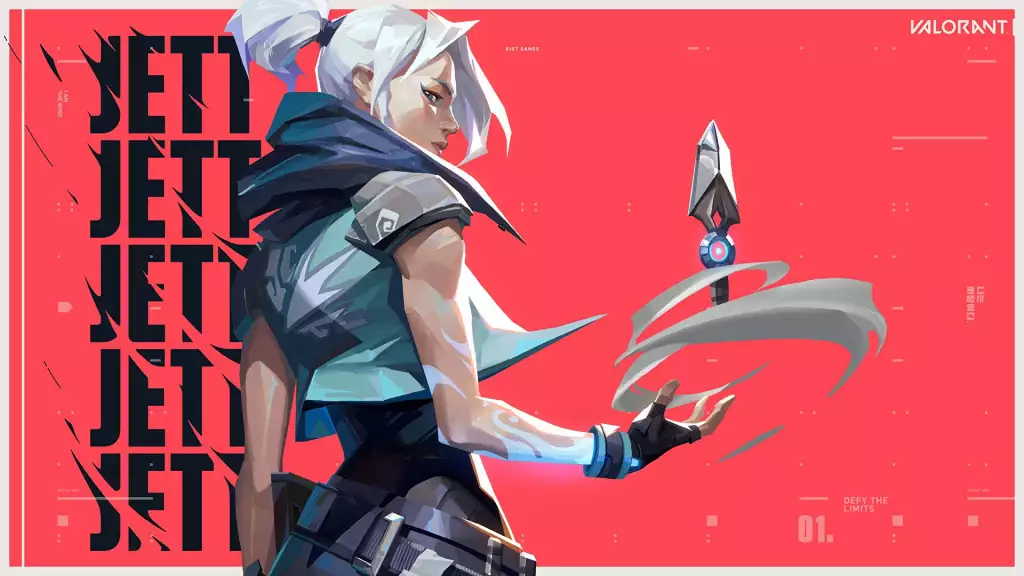 Now let's look at the meat of the patch there are still 2 Agent that have received a substantial nerf/boost. Let's start off with the quintessential information agent Sova.
Sova 
A staple of every competitive team since the beginning Sova has been the information agent for most teams. Eventually there were a few things that were addressed.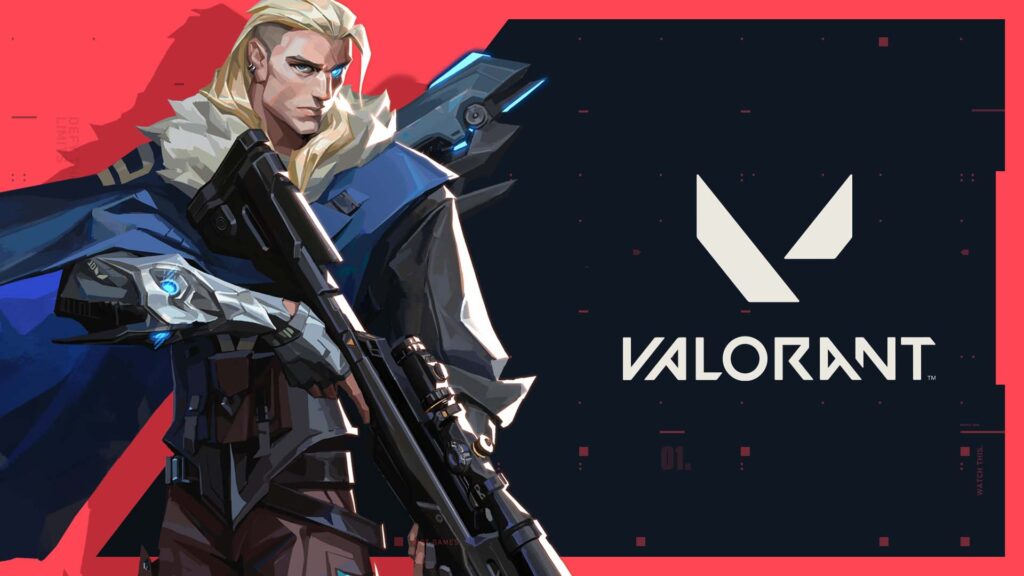 Owl Drone
Duration reduced 10s >>> 7s
Health reduced 125 >>> 100
Dart Reveal

Number of reveal pings reduced 3 >>> 2
Initial delay before first ping reveals increased 1.2s >>> 1.6s*

*Delay between the first and second ping remains 1.2s
Quality of Life

Changed crosshair color to green to better stand out against the white HUD
Removed delay on [Target Hit] confirmation text
[Target Hit] confirmation text now remains on the player HUD when transitioning out of Owl Drone.
[Target Hit] confirmation text now remains on screen for 2s, previously 1s
Adjusted audio on drone dart hits for both Sova, and the player hit, to make confirmations more noticeable

Fixed a bug with Owl Drone, where the Dart Cooldown UI element would not properly update after tagging an opponent.
Shock Dart
Max Damage decreased 90 >>> 75

Radial damage has been scaled in accordance with new max damage.
Neon
Ever since Neon entered the scene she was touted to be a rival to Jett. But those expectations kind off fell flat. The changes this patch hopefully give balance to Neon and bring her into the meta.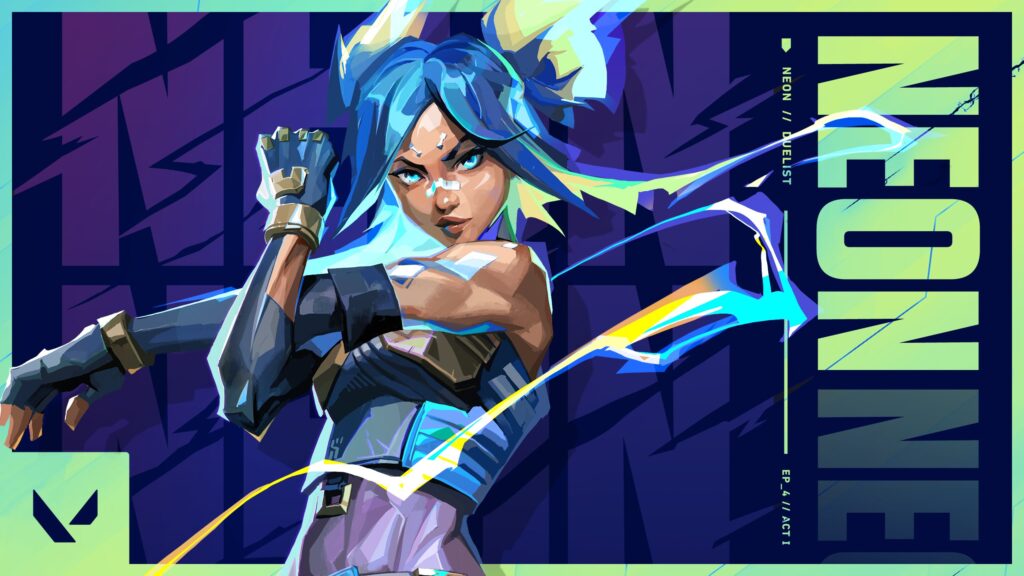 General
Battery energy received upon killing an enemy increased 25%>>>100%
High Gear
Slide cannot be cast during equip delay
Velocity restriction removed
Neon can now slide sideways and forward, and only requires that she is moving
Energy drain increased 6.7/s>>>10/s
Fast Lane
Wall damage removed

This change is intended to push Fast Lane into a more attractive option for Neon, or for an ally by preventing the disruptive portion of doing incidental damage and by adding a bit of safety moving forward.
We are excited to do our Agent Tier list for Patch 4.08 so watch out for that soon.
About Author