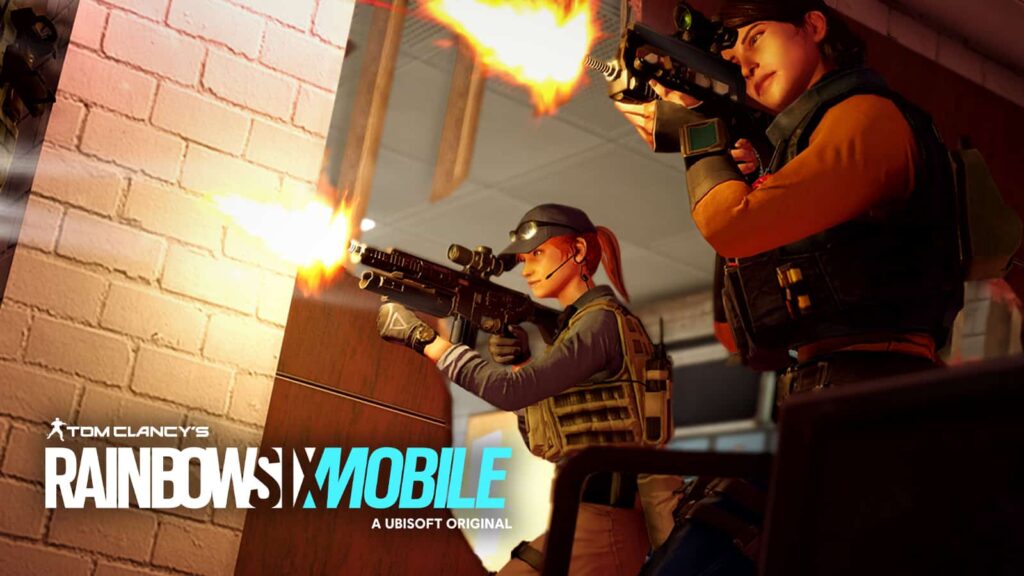 Rainbow 6: Siege Mobile Announced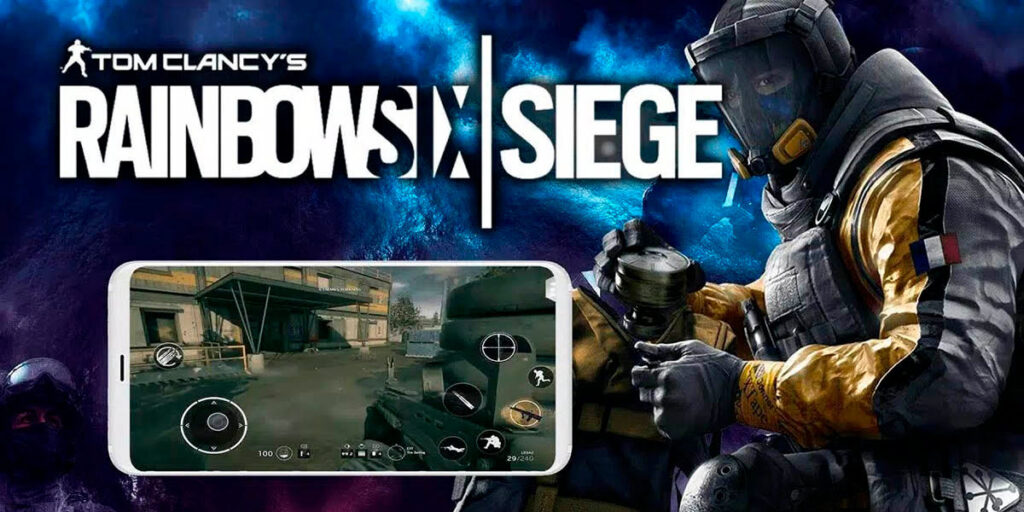 Ubisoft, the publisher of the highly successful Rainbow 6 franchise of games, announced that they will be going mobile. The popular video game franchise based on Tom Clancy's best selling novel of the same name.
The AAA PC Tactical shooter will be jumping into the mobile gaming which is currently being ruled by such games like PUBG Mobile and Call Of Duty Mobile (CODM). This will be a huge jump from PC to mobile gaming for Ubisoft.
Only time will tell if Rainbow 6: Siege Mobile will have the same success it had with Tactical FPS players in PC but with the way games are going mobile we will not be surprised. We will be registering on early access for the game. We will be bringing you updates on the game play and the overall feel as soon as we get it. you never know we might be doing a stream.
Pre-registration is currently ongoing, you can pre register here. Both iOS and Android users will be able to pre-register.
Looking at the game trailer below it seems the game is true to it's PC roots.
About Author