Hackers steals USD 600 M from Axie's Ronin Network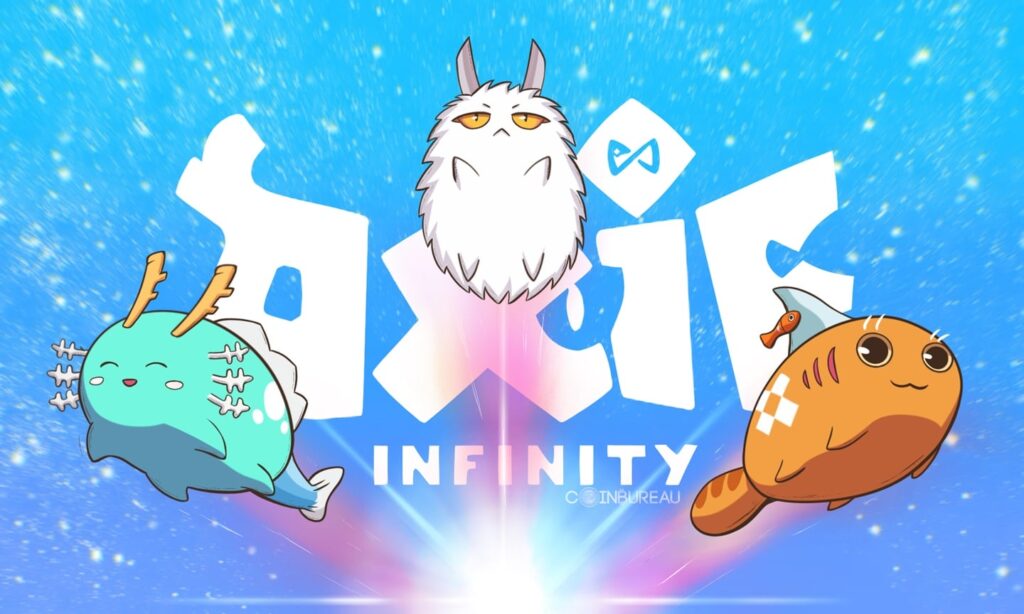 Hackers steals USD 600 M from Axie Infinite's Ronin Network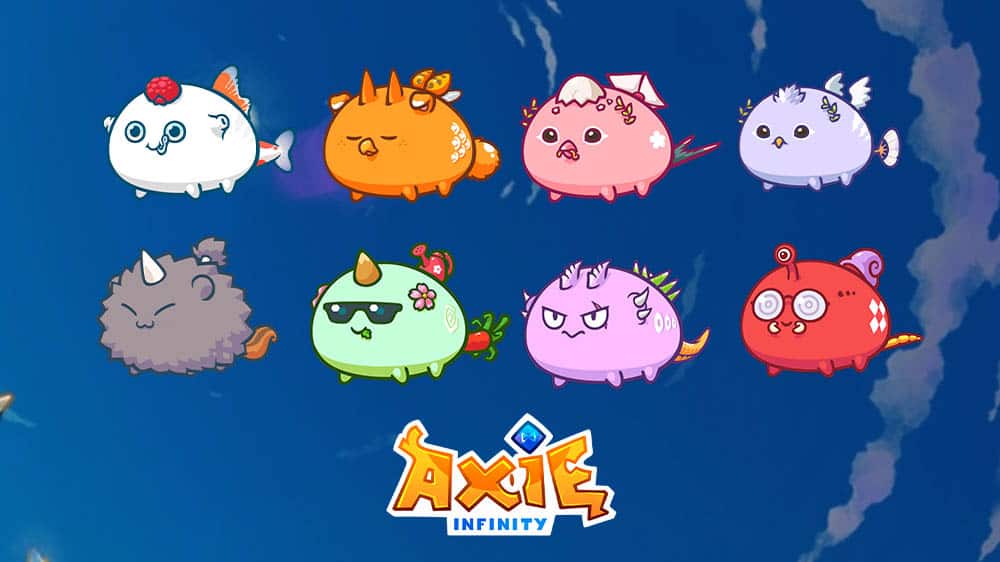 Popular NFT Game Axie Infinty recently fell victim to one of the biggest hacks in recent history. In one of the largest crypto breaches of all time, hackers made it with nearly $625 million worth of Ethereum and USDC, two cryptocurrencies.
The Ronin Network, an independent and Ethereum-compatible blockchain established by Axie Infinity publisher Sky Mavis, was hacked by the hackers. During a keynote address at the NFT LA conference, Axie Infinity co-founder Jeff Zirlin discussed the hack on stage.
"We realized the Ronin network has been exploited for 173,000 [Ethereum] and around 25 million dollars in USDC," Zirlin said.
The system has ceased activity on networks that allow players to convert assets in the Axie Infinity realm and cash between the Ethereum and Ronin blockchains, according to a blog posted to the Ronin network's official Substack on Tuesday. Players with digital funds on the Ronin network are unable to conduct transactions at this time.
According to a business blog post, attackers compromised private keys required to validate network transactions starting on March 23. The hostile actors were able to forge false withdrawals using these keys. The behavior went undiscovered until a user couldn't withdraw money and reported it.
According to the blog post, the network promised to "guarantee no users' cash are lost." According to the company, the majority of the stolen assets are still in the hacker's crypto wallet.
We still do not know as of writing this story if how much people are affected by the hack locally. This comes at the heels of the decreasing value of SLP over the last few months.
When hackers steals USD 600 M from a game this might be a point that breaks the game.