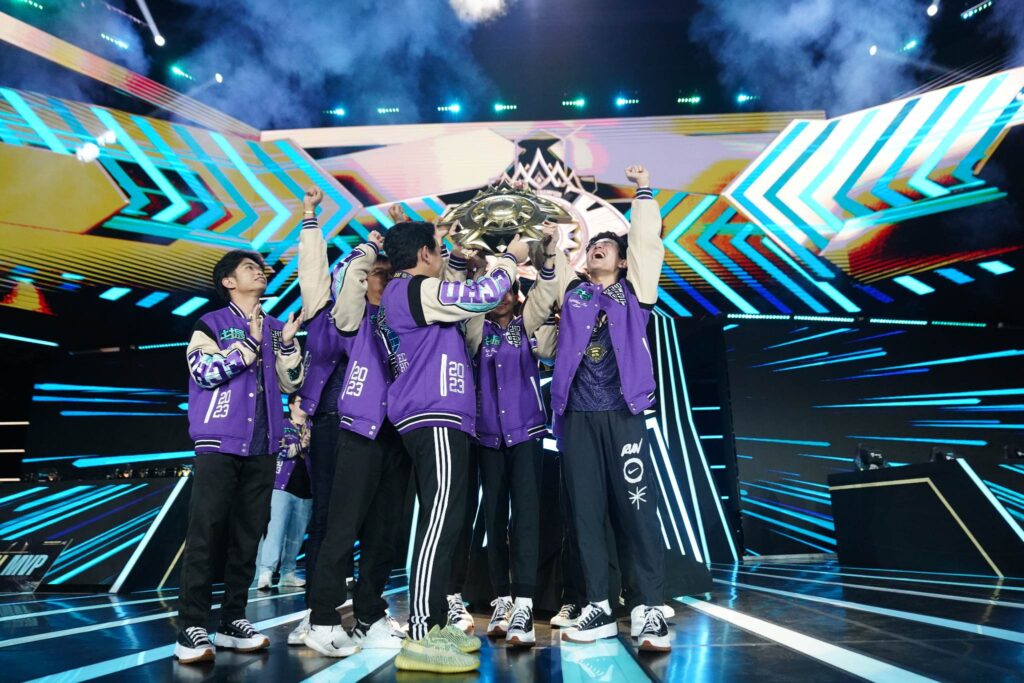 MPL Philippines Press Corps Set Inaugural Awards Night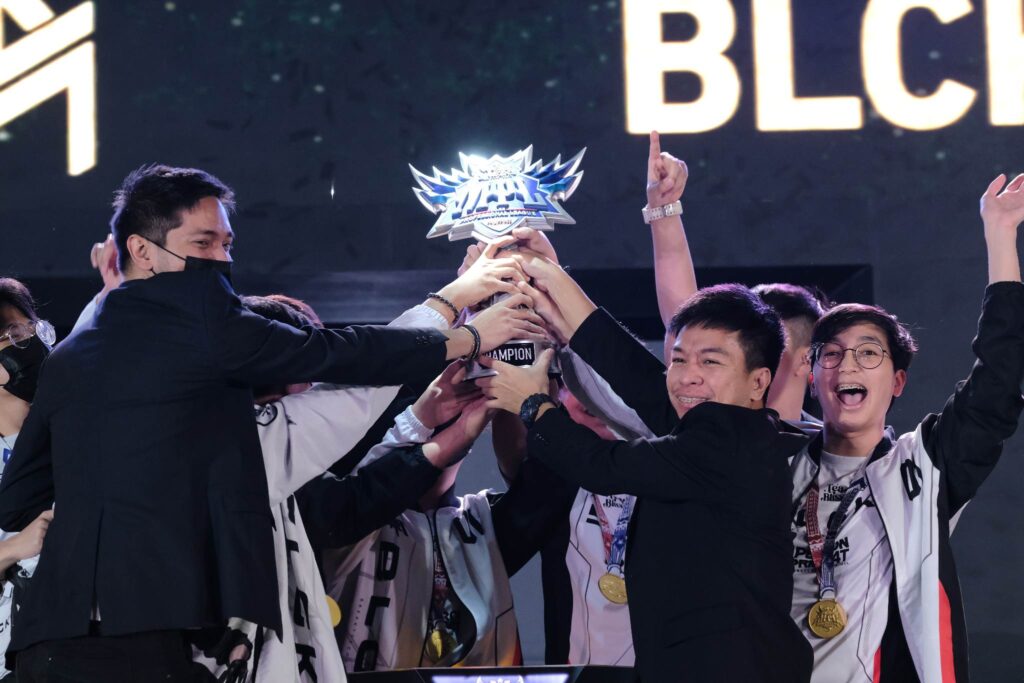 The first MPL PH Press Corps Awards night is scheduled for March 8 at the Amelie Hotel in Manila and will honor the best Mobile Legends players that created headlines and left their mark in another historic year for the MPL Philippines (MPL PH).
The top Filipino players who shone and significantly contributed to the victories of their respective teams while also exemplifying the spirit of sportsmanship, competition, and fair play were chosen and voted for by the writers who regularly covered MPL PH games during Seasons 9 and 10 as well as international competitions MLBB: Southeast Asia Cup and the M4 World Championship.
Together with the highly sought Player of the Year award, which will be given to the person who performed the best during the year, SMART will also present prizes for Coach of the Year, Rookie of the Year, Match of the Year, and Play of the Year.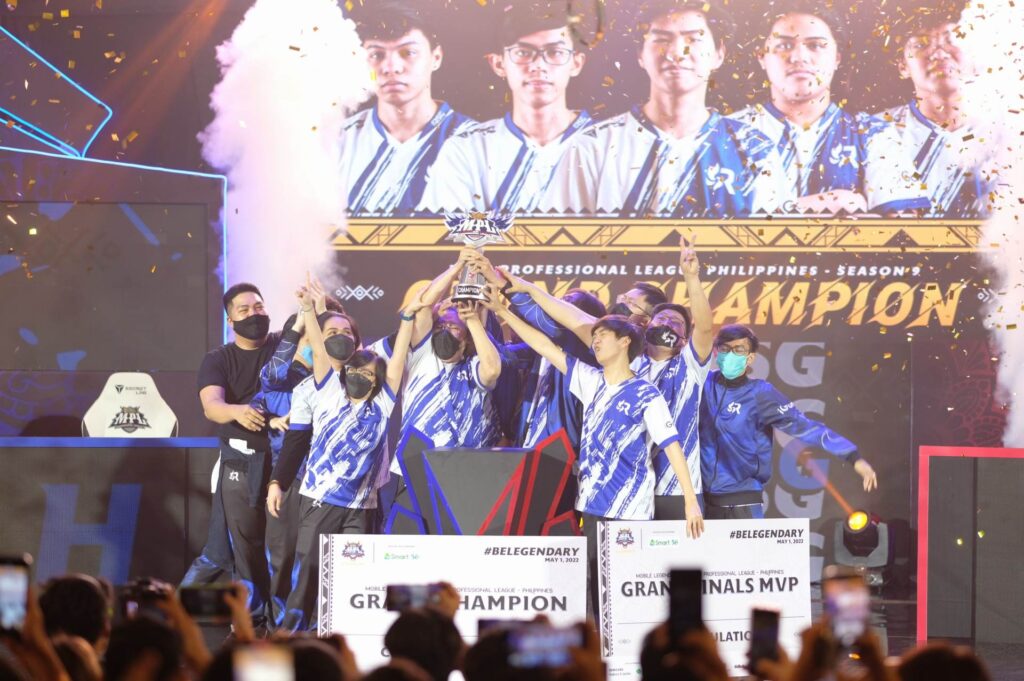 Also, Evident will give out the Executive of the Year award and the All-MPL PH Team, which will honor players that performed very well in their respective positions.
The Razer Gold Sportsmanship Award will also be presented to the player who best exemplified the values of sportsmanship, integrity, and ethical conduct.
The Most Improved Player and Comeback Player of the Year awards, which are also given out by Razer Gold, will recognize players that made names for themselves in recent seasons.
The Awards Night is a great way for MPL Philippines to finish up an exciting 2022 that saw RSG Philippines win the MSC 2022, Blacklist International make history by being the first team to compete again in the M-series, and ECHO reclaim the world's top spot by winning the M4 World Championship.
This inaugural MPL PH awards night marks the start of a yearly celebration for unending accolades for the nation's extraordinary and historic achievement in the Mobile Legends esports arena.