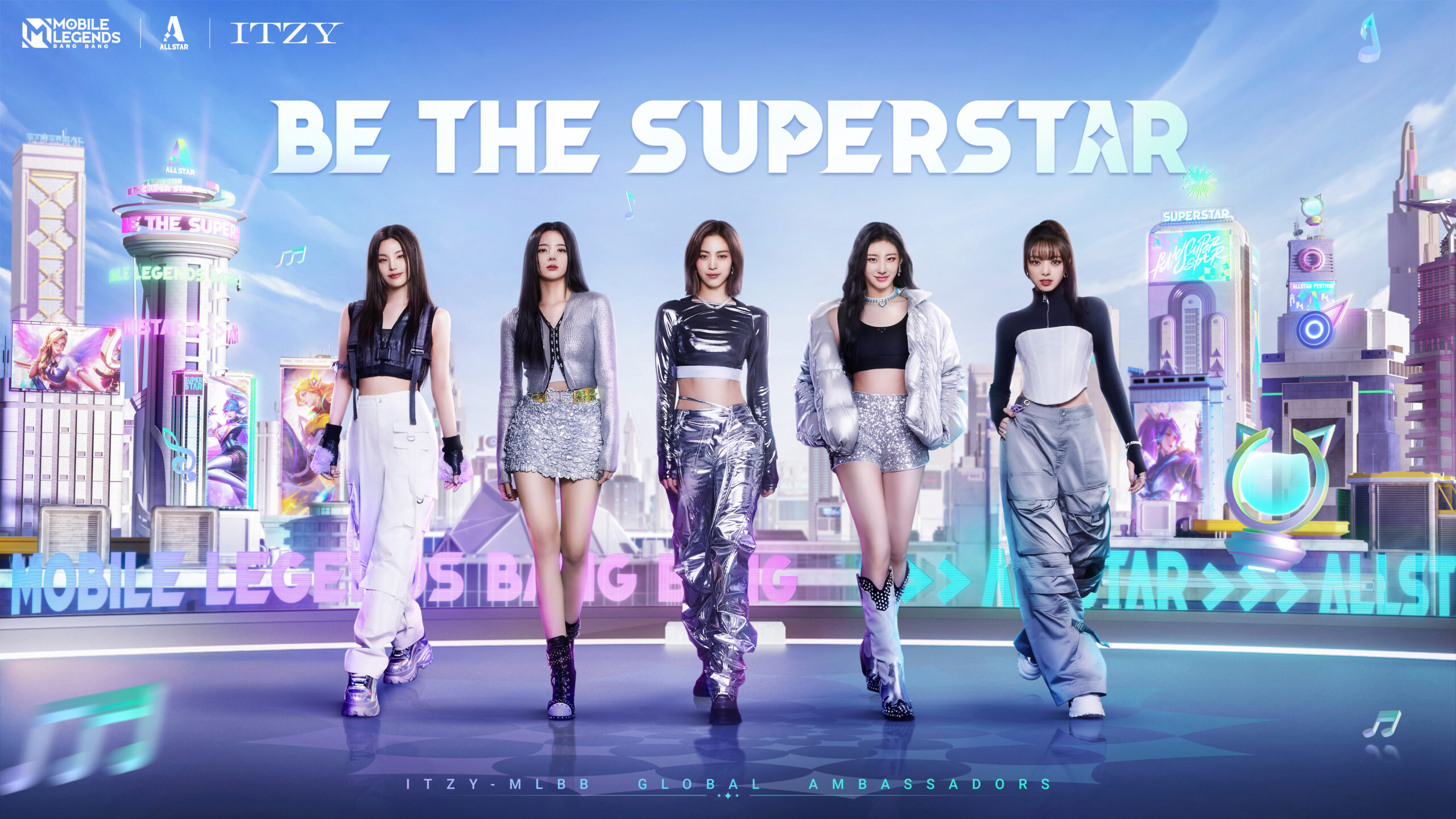 Mobile Legends Bang Bang ALLSTAR Festival with ITZY!
ITZY, a KPOP superstar, is now a global ambassador for the ALLSTAR Mobile Legends: Bang Bang (MLBB) "Harmonia" stage! The MLBB is collaborating with Korean musicians for the first time to launch a joint campaign. Take against the darkness with Yeji, Lia, Ryujin, Chaeryeong, and Yuna in the ALLSTAR-themed map "Harmonia."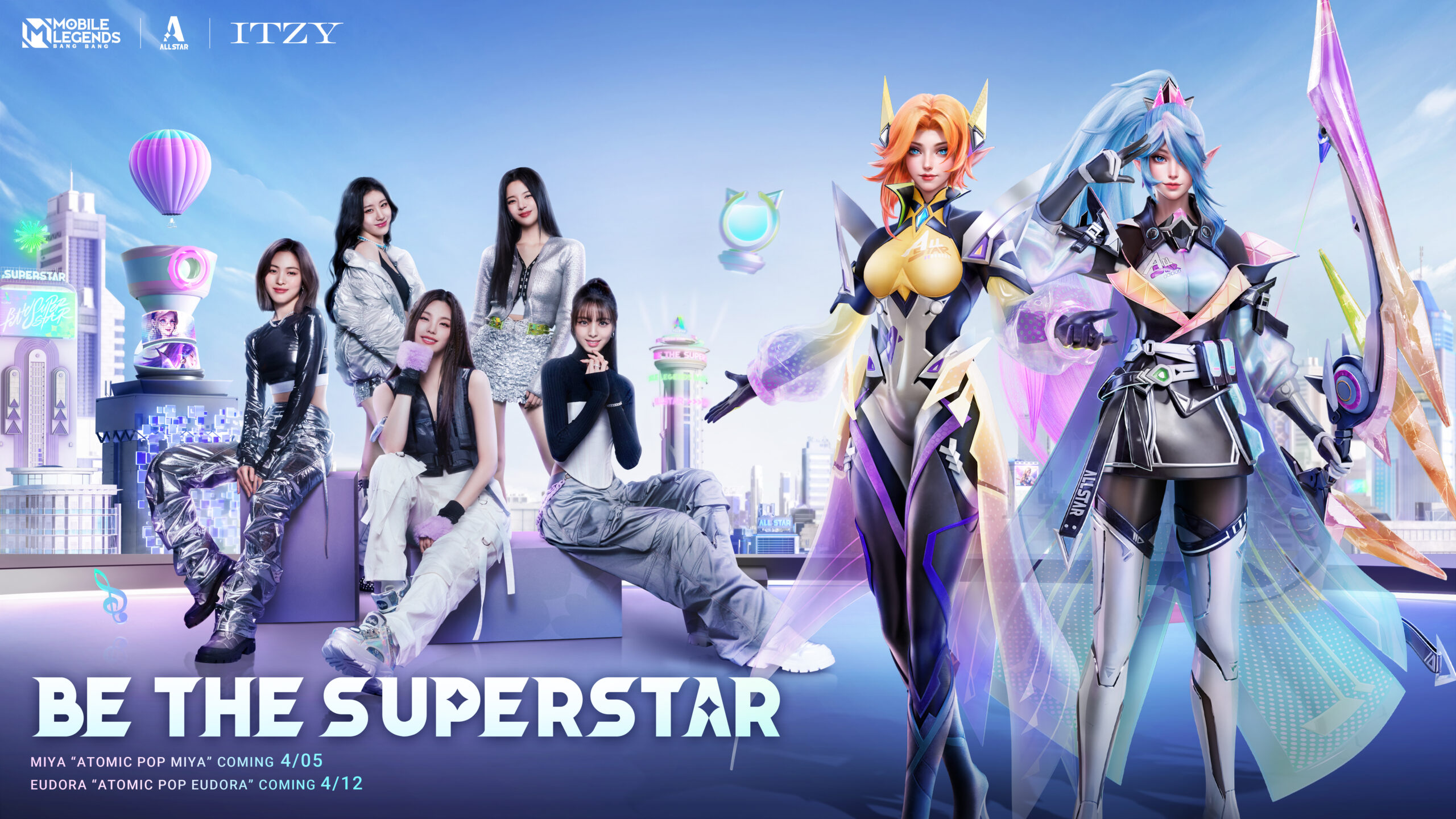 ITZY is a five-member group that has been making waves since February 2019 and is renowned for being one of the youngest female groups with an astounding number of music awards and show wins — 42 music show trophies, along with 23 awards and counting — and their debut single album, "IT'z Different," and the catchy "Dalla Dalla." Players can now check in to get four brand-new hero skins and amazing ALLSTAR goodies to mark the introduction of ITZY!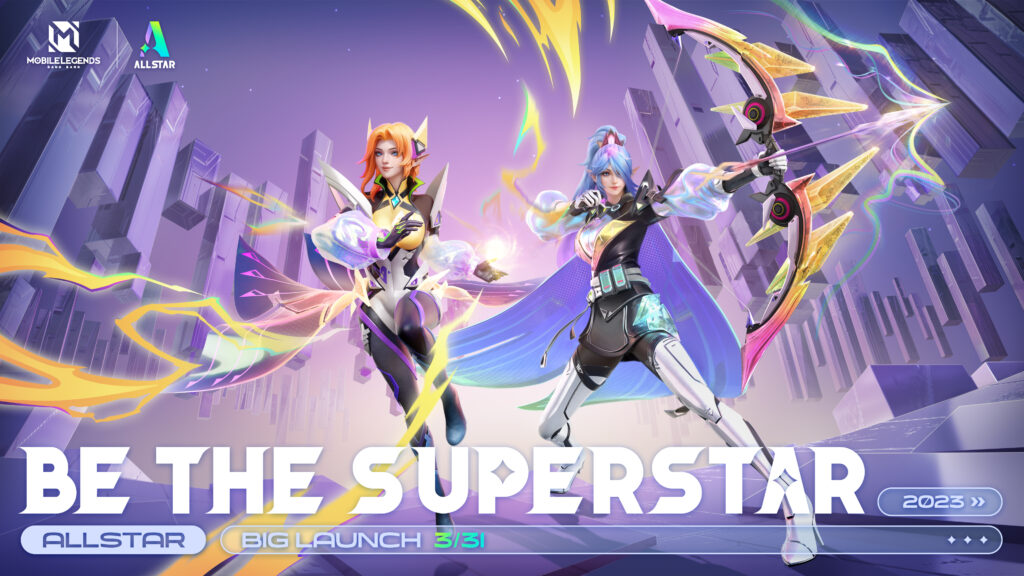 Don't just WANNABE, be a superstar!
Get goodies starting on March 31st, up to 1,999 diamonds, including emotes and the ALLSTAR Exclusive Avatar Border Shine! For the ALLSTAR event, Atomic Pop, Atomic Pop Spawn Effect, and much more. Party it up with Miya, "Atomic Pop," Eudora "Atomic Pop," Rafaela "Seraphic Selfie," and Hanabi "Moonlit Ninja" to face foes in the new map event, Purify Harmonia. Four new hero skins will be introduced on a regular basis. Also, gamers will be able to hop along to a special ALLSTAR music track within the game.
Players may perform activities during the Purify Harmonia event, which runs from March 31 to April 23, to earn Technotes, which can then be redeemed for ALLSTAR goodies like the brand-new unique skins. Don't just be a want tobe; become the superstar you've always wanted to be by receiving free gifts upon logging in from the event launch day on, until April 25.