LG UltraGear is the Ultimate Game Changer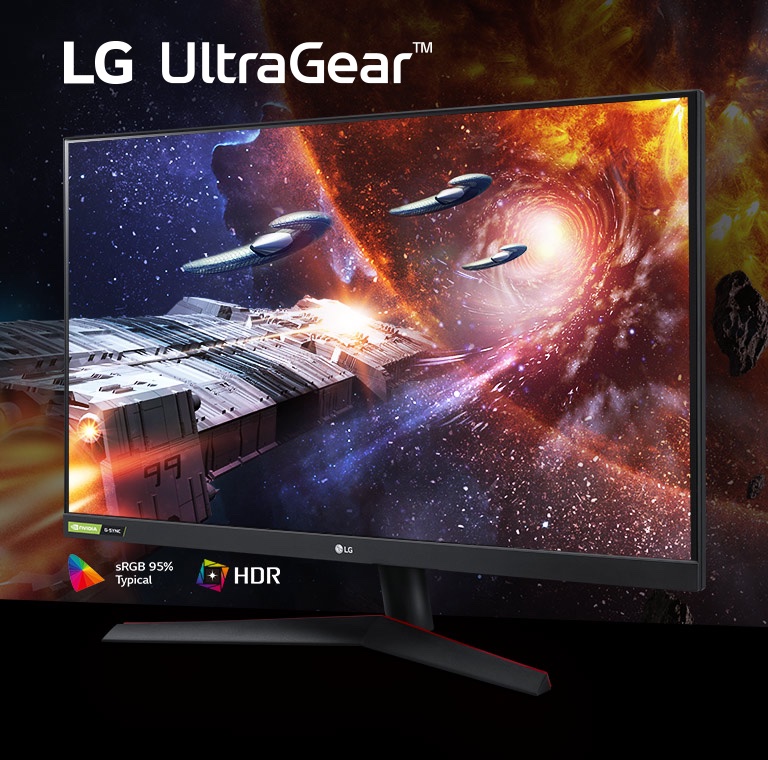 LG UltraGear is the Ultimate Game Changer
From working 9 to 5, to recreational or competitive gaming, live streaming, and binge-watching your favorite TV shows, we're increasingly spending our lives online. With so much screen time, it's only natural to seek out the most effective methods for increasing performance. It may be as simple as adding a ring light to your live streaming setup. However, upgrading your monitor to LG UltraGear will make a significant difference.
The LG UltraGear 32GN500 is a dedicated gaming monitor with plenty of features that will benefit both gamers and non-gamers. It boasts a 31.5″ screen with a wide 16:9 aspect ratio, so you can see the battlefield clearly (or work with spreadsheets).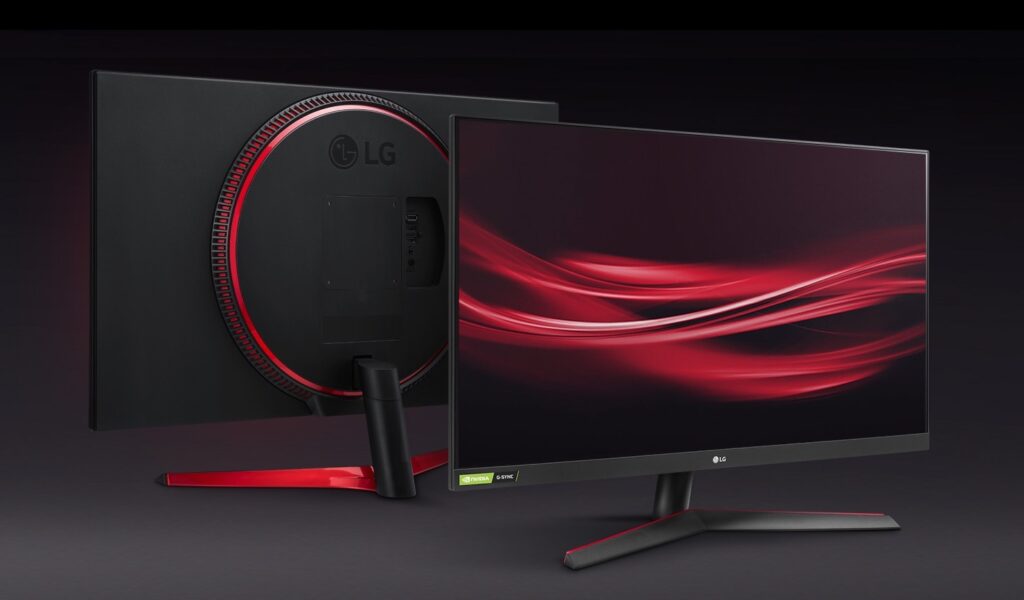 In terms of gaming, the LG UltraGear offers fluid mobility. A 165Hz refresh rate lets players to see the next frame rapidly and the image to appear fluid. Gamers can react quickly to opponents and easily aim at targets. 1m MBR improves playability by lowering blur and ghosting. In the midst of all the activity, dynamic and fast-paced objects can provide gamers an advantage. It's also a G-SYNC Compatible monitor, which means it's been tested and approved by NVIDIA to reduce screen tearing and stuttering for a smoother, faster gaming experience. Gamers may enjoy flawless, fluid movement in high-resolution and fast-paced games thanks to FreeSync Premium technology.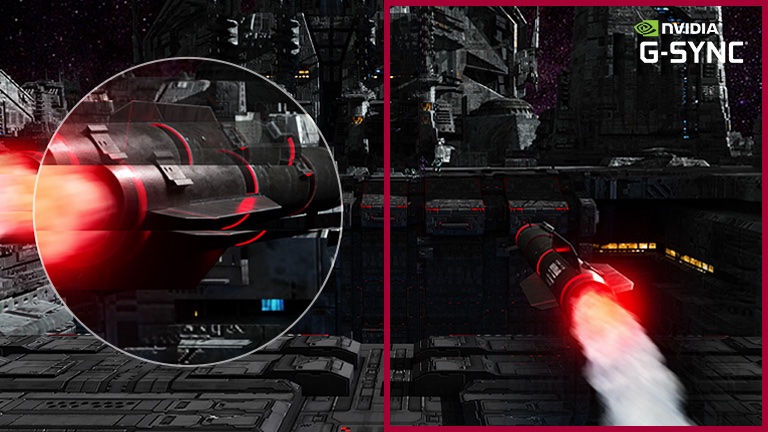 This display supports HDR10 and sRGB 95 percent (Typ. ), allowing you a genuine visual immersion with vibrant colors and contrast. It can assist gamers in seeing all of the dramatic colors intended by the game producers, regardless of the battlefield. Even non-gamers will be wowed by the realistic, vibrant hues. It's ideal for doing creative work, streaming, and watching movies.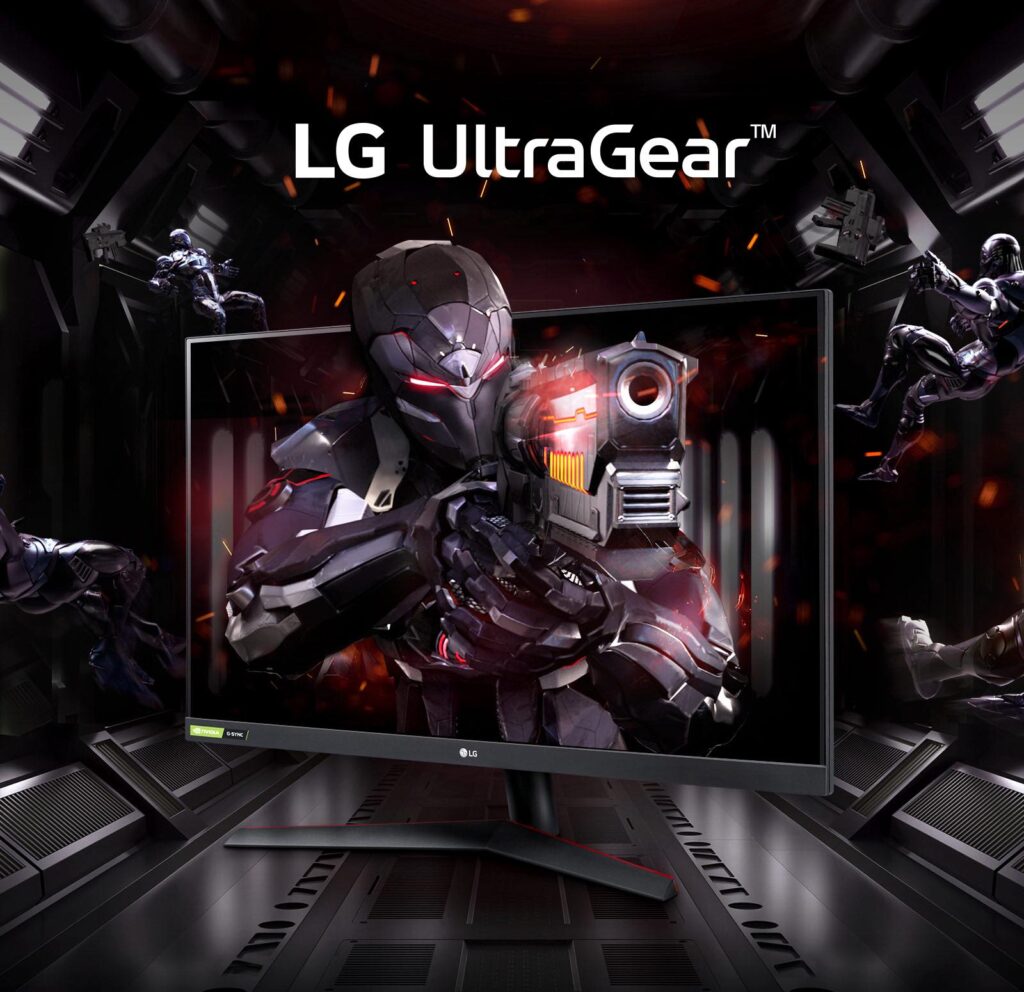 The sleek and stylish design also helps with the immersion experience. The base can be adjusted to change the tilt of the monitor to help you work, play games, or watch videos more comfortably.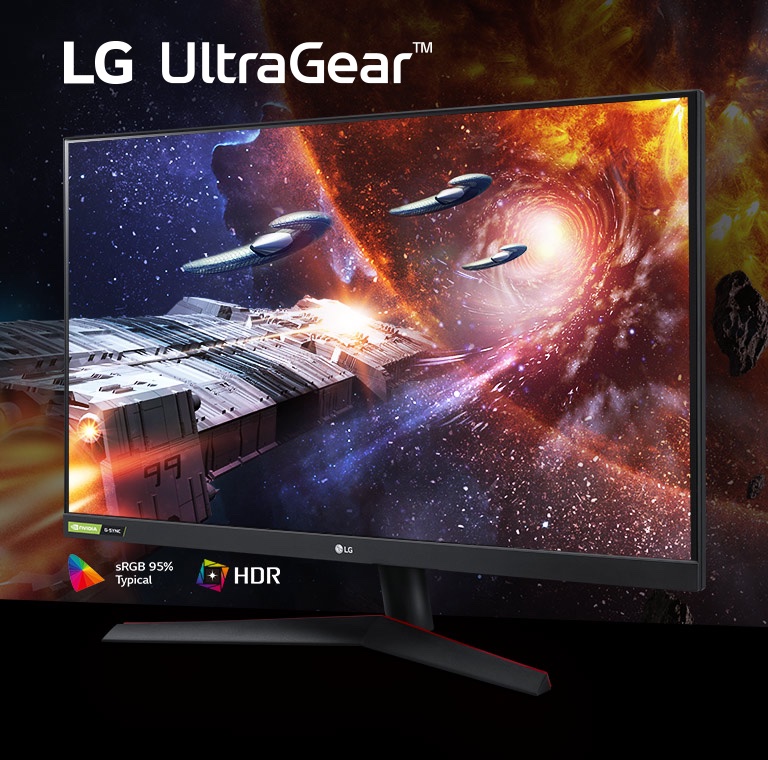 When it comes to boosting your quality of life, LG UltraGear isn't messing around. Visit lg.com/ph to learn more about the game-changing LG UltraGear 32GN500. LG monitors are available from authorized merchants and LG's online flagship stores in Lazada and Shopee.
At this year's Red Dot and CES 2022 Innovation Awards, LG came out on top.
LG Electronics has won 25 Red Dot Awards this year, extending its winning streak at the famous annual design competition. Three Best of the Best awards for the LG washer and dryer with upgradability, a new LG lifestyle OLED TV, and the LG DualUp Monitor Ergo were among the company's spectacular haul.
In the Innovative Product category, the LG PuriCare AeroTower air purifier and the LG tiiun were honored. The LG One:Quick Flex all-in-one display solution, LG UltraGearTM gaming laptop, LG OLED evo Gallery Edition and other OLED evo TV models were also recognized at this year's awards for their aesthetically beautiful and user-centric designs.
The Red Dot Award is one of the most prominent competitions for product design, communication design, and design concepts, with the Red Dot winner emblem recognized as a mark of quality around the world. Around 7,800 goods were submitted for consideration by the judges this year.
Meanwhile, LG Electronics took home a slew of CES® honors in the home appliance, home entertainment, and business solutions categories at the 2022 show. LG received almost 150 honors and praises from various publications covering the first-ever physical/virtual hybrid CES.
24 CES Innovation Awards and the 2022 CES Editor's Choice awards from USA TODAY's consumer product reviews subsidiary, Reviewed, were among the top distinctions received. LG's OLED evo C2 Series, PuriCareTM AeroTower, DualUp Monitor, Soundbar S95QR, and Washer and Dryer Pair were named the most-awarded brand by USA TODAY/Reviewed, based on four essential criteria: innovation, technology, design, and value.