LEAGUE OF LEGENDS WELCOMES SEASON 2023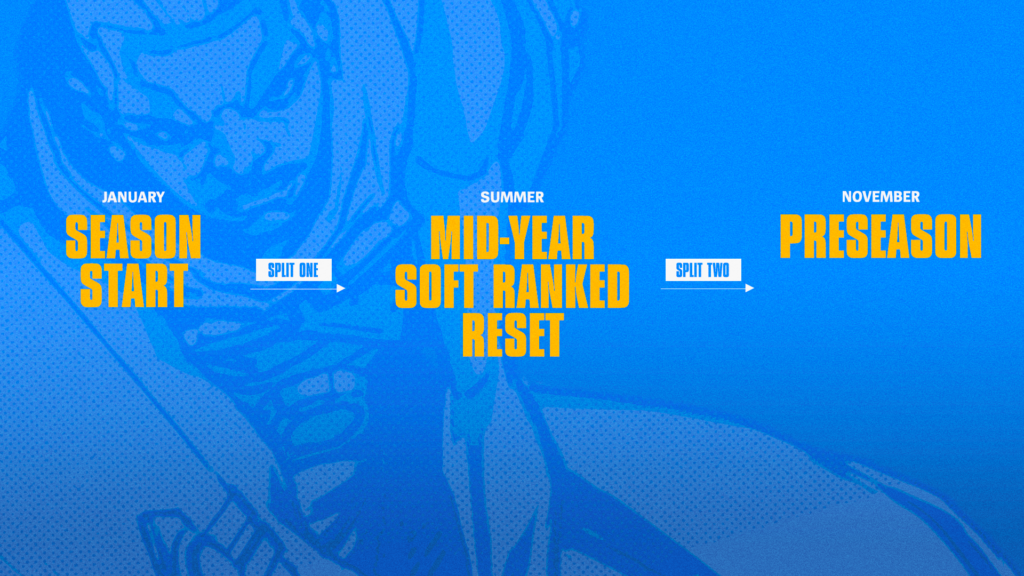 LEAGUE OF LEGENDS WELCOMES SEASON 2023
League of Legends previews of upcoming content as well as a new LoL Esports competition emphasize the start of the new season, which starts on January 10.
LOS ANGELES – JANUARY 9, 2023 – RIOT Games released a video that gave an overview of what to expect from League of Legends and LoL Esports. Riot Games today marked the beginning of Season 2023 in the most well-known MOBA in the world. The event serves as both a time to inform players about new content for the year and the start of the League of Legends Ranked and tournament seasons for both casual and professional players, respectively. The Ahri ASU (Art and Sustainability Update), the Aurelion Sol CGU (Comprehensive Gameplay Update), the Mid-Year Ranked Reset, the 2023 Champion plan, and other topics were discussed by the League of Legends team. Additionally, LoL Esports already unveiled Season Kickoff, a brand-new competitive event, to mark the start of Season 2023, which will commence on January 10.
Season 2023 Begins!
The rated season is now in full swing! Earn the following rewards by making an impact on the next year and your rank ascent with the Season 2023 Missions:
2 Hextech chests and keys
6 icons

Precision Icon
Domination Icon
Sorcery Icon
Resolve Icon
Inspiration Icon
Rune Book Icon

3000 Blue Essence
8 Champion shards

Yasuo
Zed
Sejuani
Pantheon
Wukong
Aatrox
Yorick
Katrina

Season 2023 Kickoff Icon and Season 2023 Icon
Mark Maker Ward skin
Champions in 2023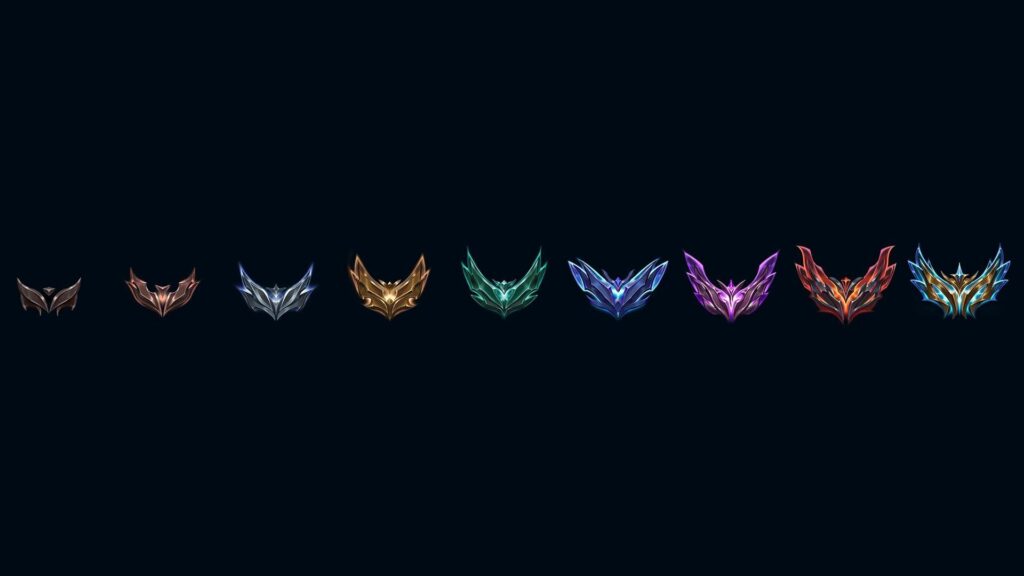 Ahri's ASU will soon arrive! Await updates on her base, skins, splashes, VFX, and all nine of her tails.
Players may also anticipate further mid-scope changes to refresh the gameplay fantasies of older characters and modernize the roster as a whole.
The Star Forger's forthcoming CGU will have an entirely reworked ability set for Aurelion Sol mains. Click here for additional information about the Aurelion Sol CGU.
The League Champions team is still making investments to achieve their objectives of creating a more diverse champion pool that includes players from different backgrounds, genders, and in-game skill levels. Players may look forward to new champions Milio, a male Ixtal enchanter, and Naafiri, a female Darkin assassin for the midlane, in 2023.
Skins in 2023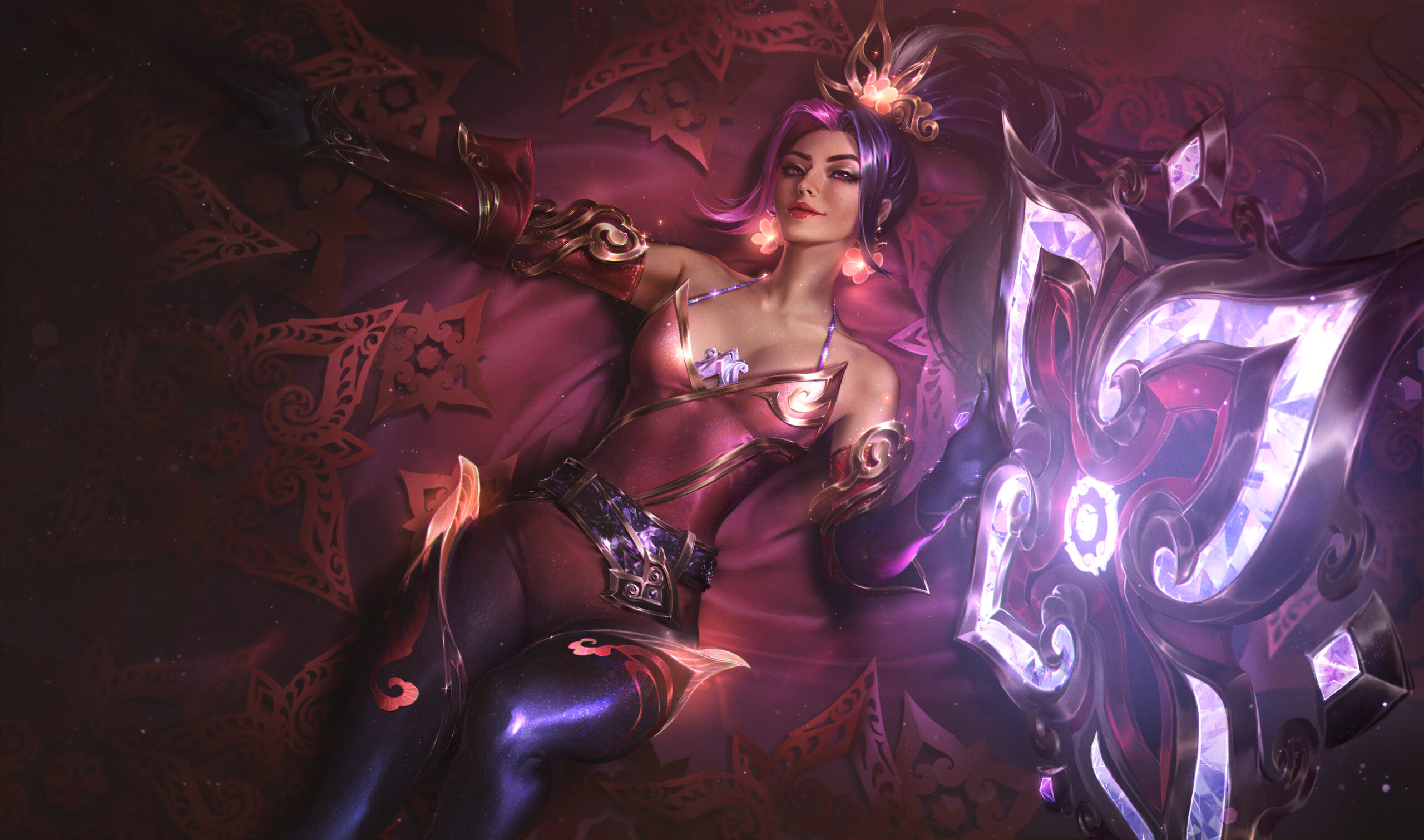 Ivern, Kled, Kalista, and Aurelion Sol will all receive skins in 2023.
The popular Cats vs. Dogs skinline and the new Faerie Realms skinline are among the skin thematics that will be available in 2023.
For the first event of the new year, Lunar Gods and Mythmakers descend upon the Rift. Look forward to the following skins in patch 13.1 and 13.2:

Lunar Empress Ashe
Lunar Guardian Kha'Zix
Lunar Empress Qiyana
Lunar Guardian Malphite
Lunar Emperor Thresh
Mythmaker Galio
Mythmaker Garen
Mythmaker Irelia (Legendary)
Mythmaker Sivir
Mythmaker Zyra
Prestige Mythmaker Sivir
Prestige Porcelain Lissandra
Ranked in 2023
To bring League up to contemporary standards and to solve pain points related to the stress of avoiding decay or demotion in the middle of the year, starting this year, the two Ranked Splits will have a Ranked Reset in between, with incentives to match.
Ranked Reset: When Split 2 of the Ranked season begins, the reset won't be as significant as the one in January because there won't be a significant enough change to the game to require making players earn their rank again to the same degree. If a player hasn't participated in many games since January, the Mid-Year Reset will likewise have less impact.
Rewards: Players can now earn full ranked rewards each Ranked Split, including icons & emotes, Ranked borders, and a Ranked skin. This means there will be two skins for Ranked this year, as well as some extra rewards for the climb.

In addition to this, players will no longer have to reach the Gold rank requirement to earn a Ranked skin and can instead, earn it based on a rank-dependent number of Ranked games played.
Chromas will still be granted based on your final rank at the end of the Split.
Season Kickoff Event
A special two-day broadcasted event previewing the 2023 season and highlighting the players to watch this year will be held by the LCS, LEC, LCK, LPL, LJL, CBLOL, LLA, PCS, and VCS from January 10–11. This event will give fans a sneak preview of Season 2023 on the Rift and an idea of what to expect from LoL Esports in 2023.
Players from every professional team in each of the nine leagues will attend the Kickoff competition. It is left to each region to decide how teams are selected, therefore the PCS and LCS may use different approaches. There will be no champion bans or repeats in the best-of-three matches on Summoner's Rift. The winner team will get access to our designers to create an emote that will be included in League of Legends for each of the professional teams represented.
The League of Legends All-Star Event will be replaced by the Kickoff event. The current calendar can be difficult for many All-Star players, despite the fact that All-Stars has given players and spectators innumerable memorable moments over the years. The Season Kickoff event will take the place of All-Stars, giving professional athletes the well-earned vacation they deserve and giving fans an exciting new venue to enjoy in addition to the regional tournaments and celebrations that occur around this time every year.
Visit leagueoflegends.com and lolesports.com for more details about League of Legends and LoL Esports.