GBP Esports Bags Week 5 Qualifier Win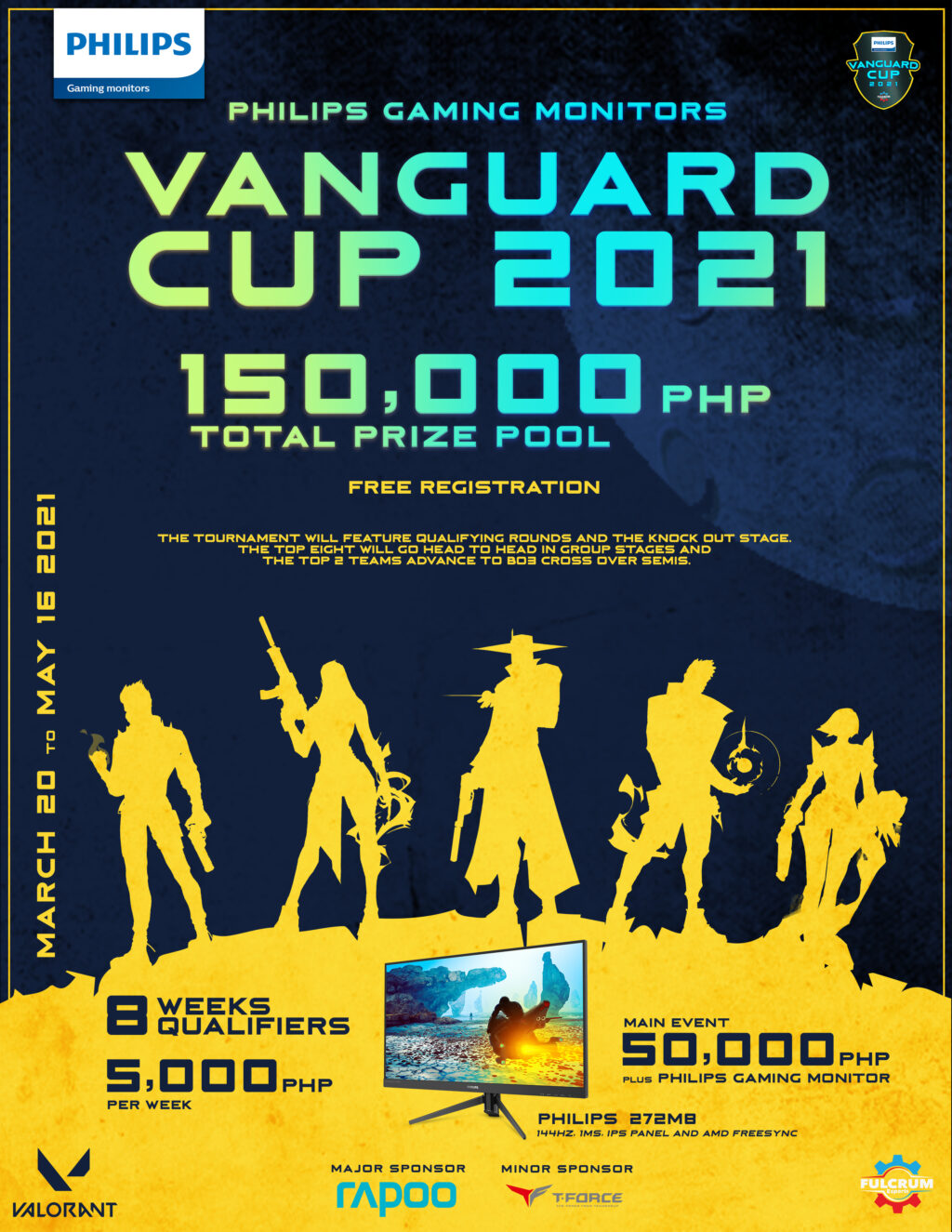 GBP Esports Bags Week 5 Qualifier Win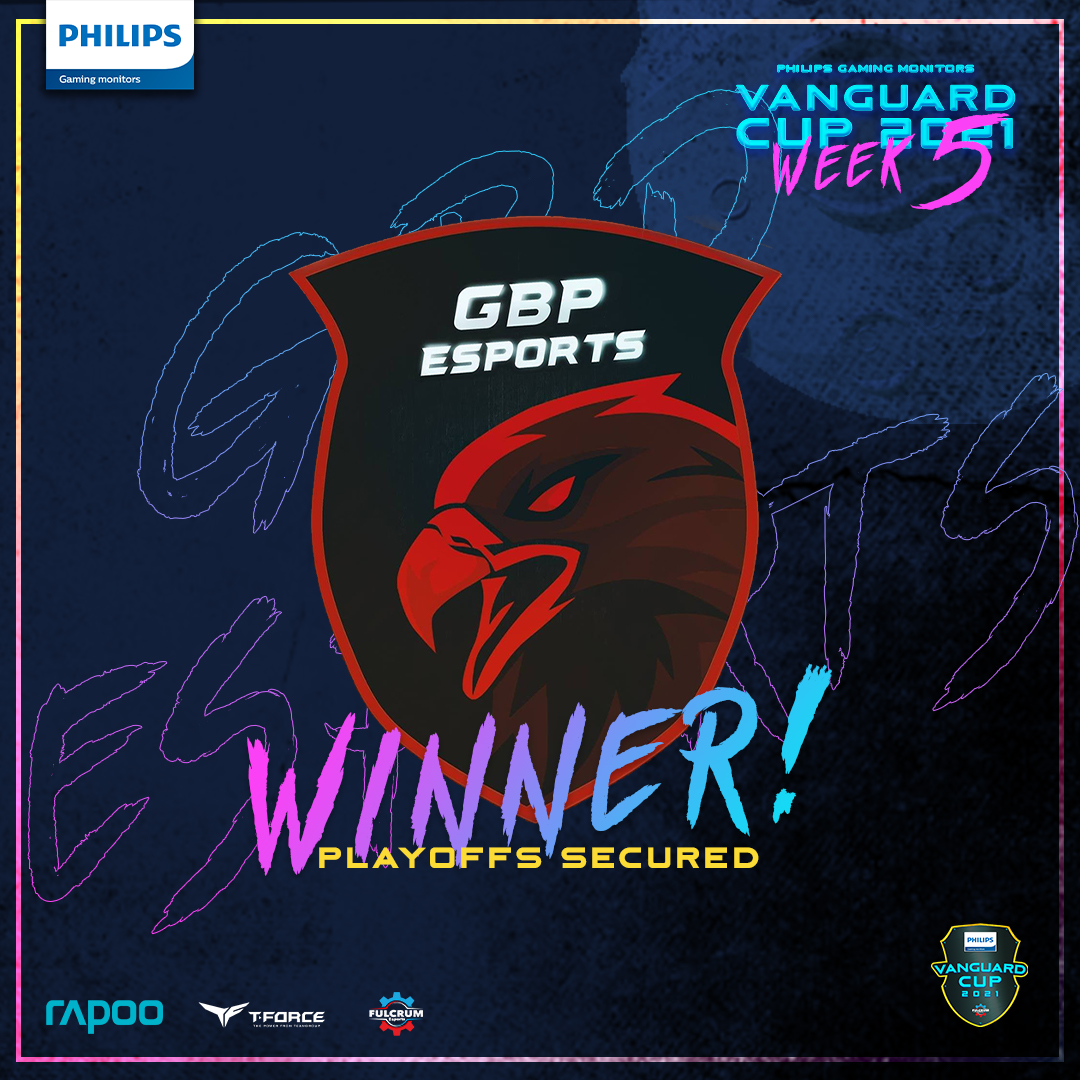 The smoke has cleared, GBP Esports Bags Week 5 qualifier win to proceed to the main tournament. The team has now booked their ticket to the Philips Gaming Monitor Vanguard Cup Playoff round.
The boys started off like a house on fire during their run. The team took down Elite Valiant on the first round with a dominating score of 13-3. GBP Esports lead by Ryansanity and Harryy displayed their skills and truly out matched their opponents.
Their second match against LKTN Apes also unfolded the same way with a score line of 13-2. GBP Esports displayed similar dominance they shown during the first game. The skill difference was in full display. LKTN Apes being a new team are just not match to GBP.
JG and Friends were the last team in the BO1 series that stood in their way. The winner goes to the finals. GBP was tested more in the third round, the final score line was 13-9 still a sizeable lead but not as dominating as their previous rounds.
Waiting for them in the finals were Fractals, a team of former CS:GO pros. Fractals also dominated the first three rounds. The team went head to head with the GBP showing their cohesiveness that a veteran Valorant posses. Fractals just seemed to come up short every time. GBP took the best of 3 series 2-0 advancing to the main tournament draw.
Things are really getting interesting with the top teams advancing to the main draw. Now we await the winners of week 6.