Fulcrum Esports Catalyst Reveals Roster

Fulcrum Esports Catalyst Reveals Roster
After a long time and multiple roster changes Fulcrum Esports Catalyst reveals their final line-up. The team just qualified for the Valorant Challengers Tour Stage 2 week 2 and week 3 payoffs. The team will be debuting on the nation stage on the week 2 and week 3 playoffs.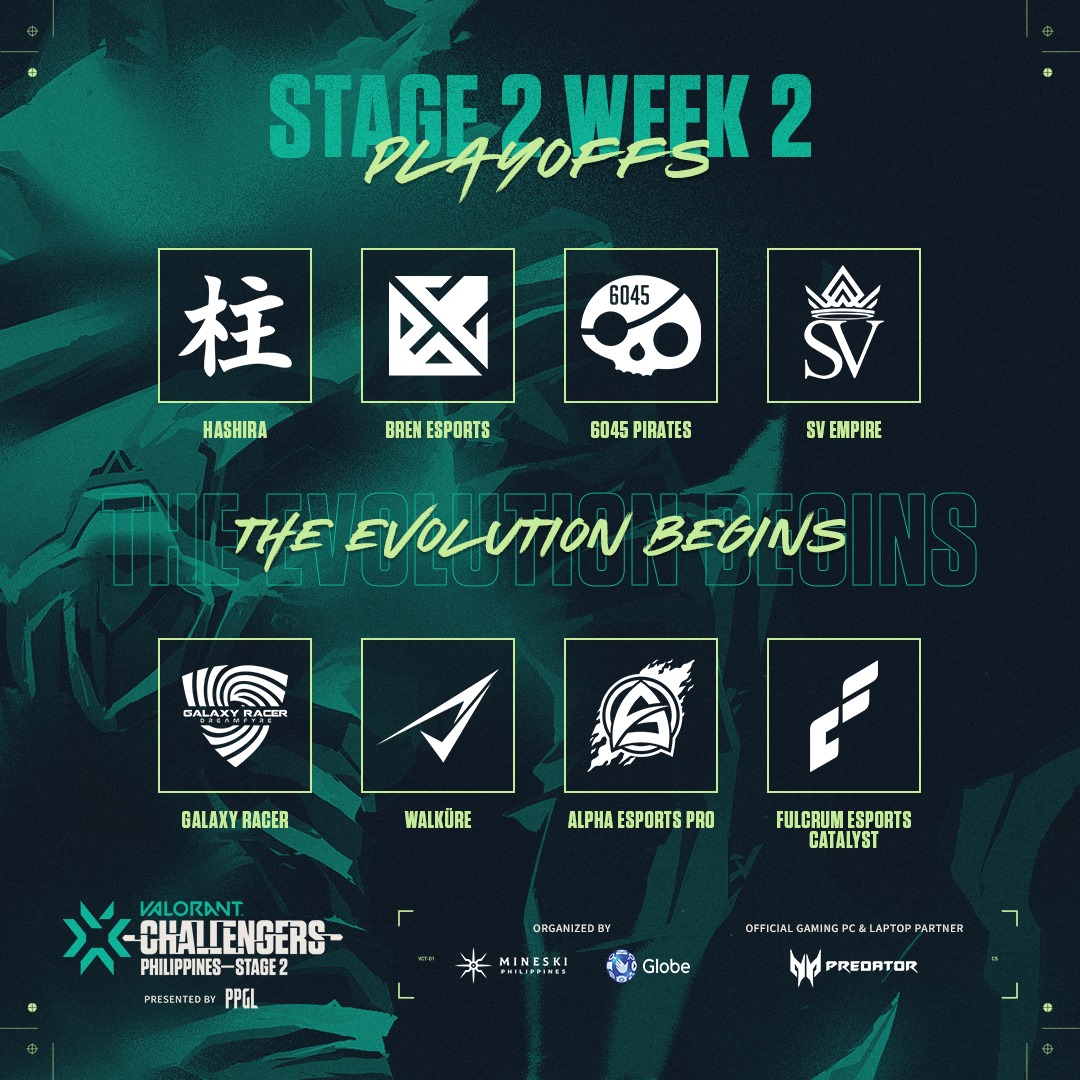 Fulcrum Esports Catalyst has been playing the local and small tournaments since the launch of Valorant. Line-up has evolved thru the months to the current roster with a mix of CS:GO players from all over the country. The group has been climbing up of the rankings in the local Valorant scene.

VCT Stage 2 Week 2 is their Baptism of fire. The boys are going head to head against the best teams in the country. Unfortunately their first foray into big competition has resulted in them losing out the first round. But this set back has only emboldened the team to do better. They have already scheduled scrims with top level teams from across the region to sharpen their skills.
There will be some surprises coming from the team on week 3. Will the new plan pan out? Insider information and according to team sources that it will be a better roster on April 23. The only way for us to be sure is to support the team and watch the VCT Stage 2 week 3 Playoffs.