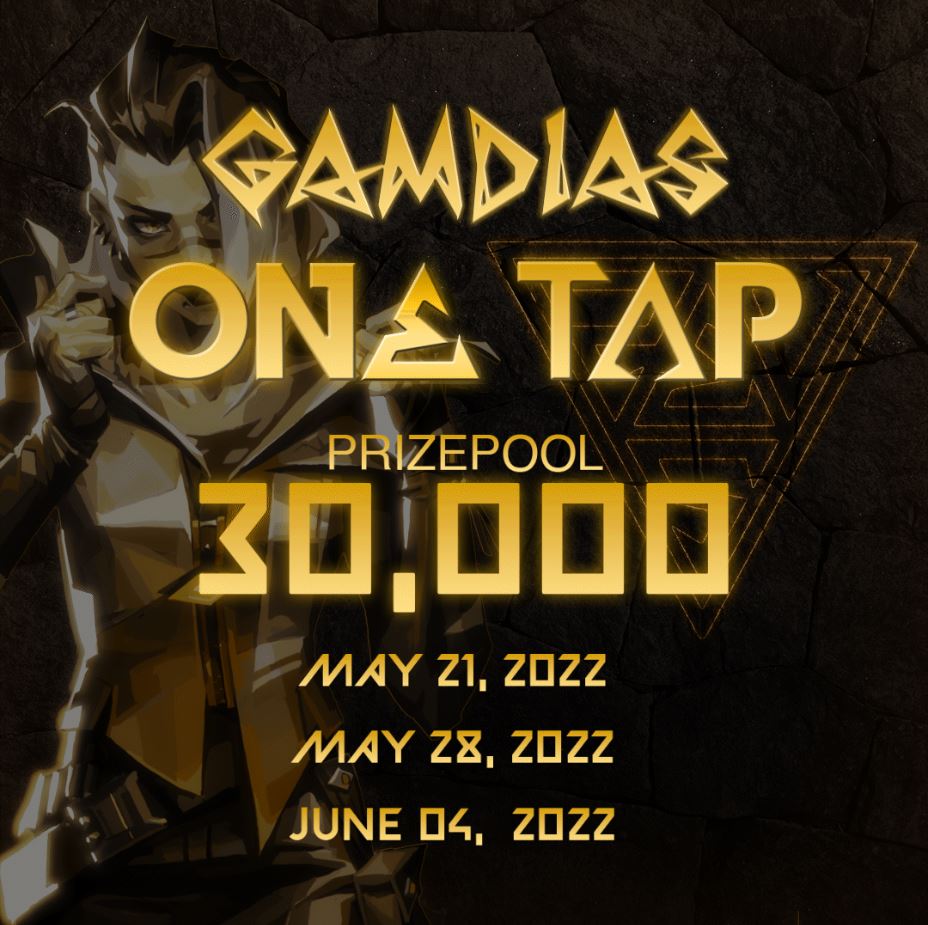 Gamdias Launches 3rd Season of Gamdias One Tap
Manila, Philippines – Following the success of the first two seasons of the Gamdias One Tap Valorant event, the brand is back with the third season of the tournament.
From May 21 through June 4, the One Tap event will take place every Saturday at 1:00 p.m. Legs 1 and 2 will be qualifying legs. The top two teams will advance to the third week, which will include cross-over semi-finals best of three, with the top two teams vying for the top prize of Php 20,000.00.
Registration is now available at this link: Registration
Gamdias OneTap Tournament Season 3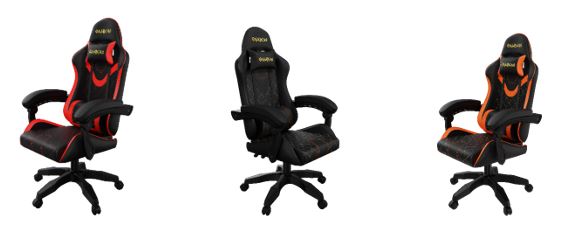 Gamdias will debut their newest gaming chair, the Gamdias Zelus E2, in conjunction with Season 3 of the One Tap Valorant tournament.
The adaptable joint armrest and back lumbar support, the ZELUS E2 is our entry-level gaming chair. Redesigned to give you superior comfort. A robust 5-star nylon foundation and fine PU leather are designed to last in your environment.
BUILT FOR GAMING
ZELUS E2 is engineered to provide long-lasting ergonomic comfort. The softened high resilience foam filling along with an adjustable lumbar support pillow.
The Chair comes in 3 Amazing colorways.  The chair is uniquely suited for those long gaming sessions and provides comfort and support.
SPECIFICATIONS:
Colors                                                   Black, Red &Orange
Max Load                                             <286 lbs / 130 kg
Materials                                             Leather Style Vinyl
Package Dimension                         80 cm x 60 cm x 32 cm
Adjustable Armrests                       Unadjustable
Mechanism Type                              Conventional Tilt
Adjustable Backrest Angle            90-126 Degree
Tilt Lock                                            Yes
Software                                             No
There are a lot more gaming peripherals coming out with the new gaming chair to assist players obtain that winning edge when playing.
During the event, Gamdias will announce tournament special sales, so stay tuned. The tournament will be broadcast live on the Gamdias Philippines Facebook page.