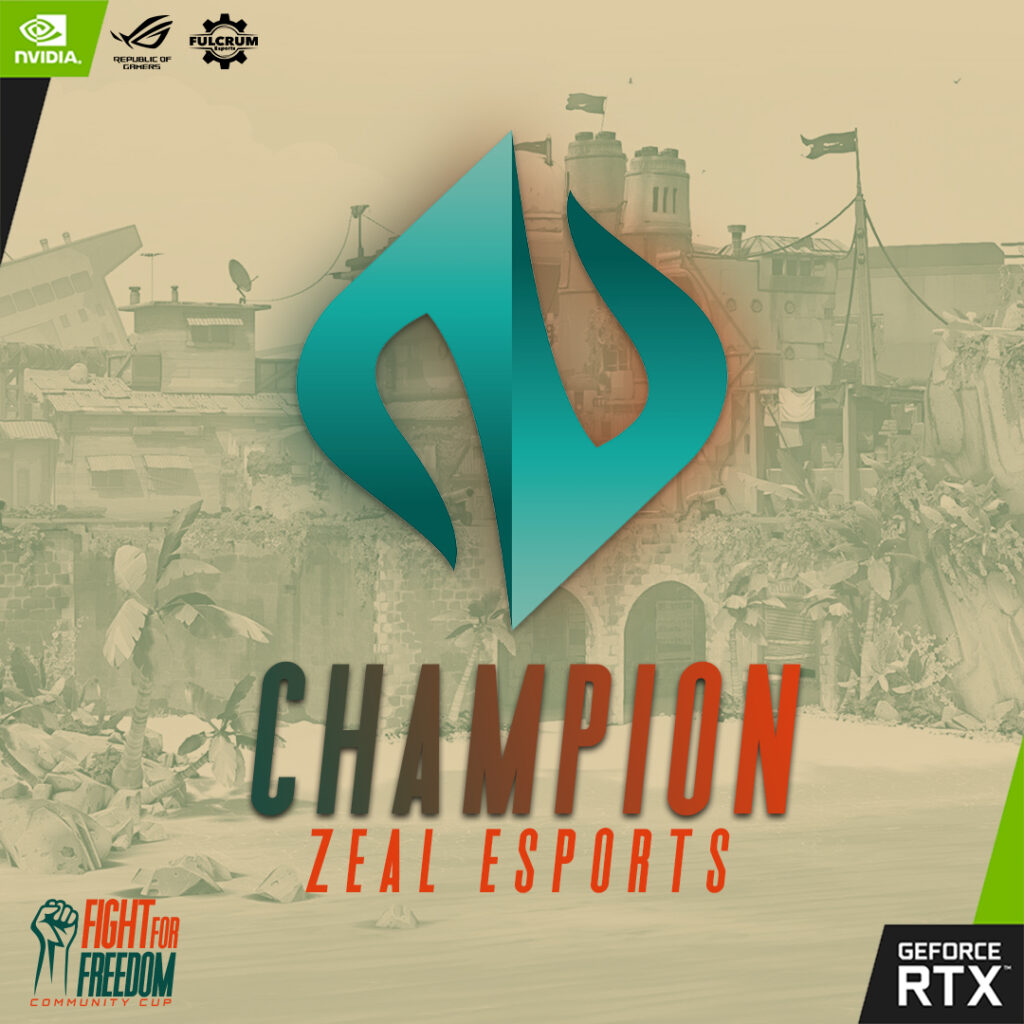 Fight For Freedom Valorant Tournament Concludes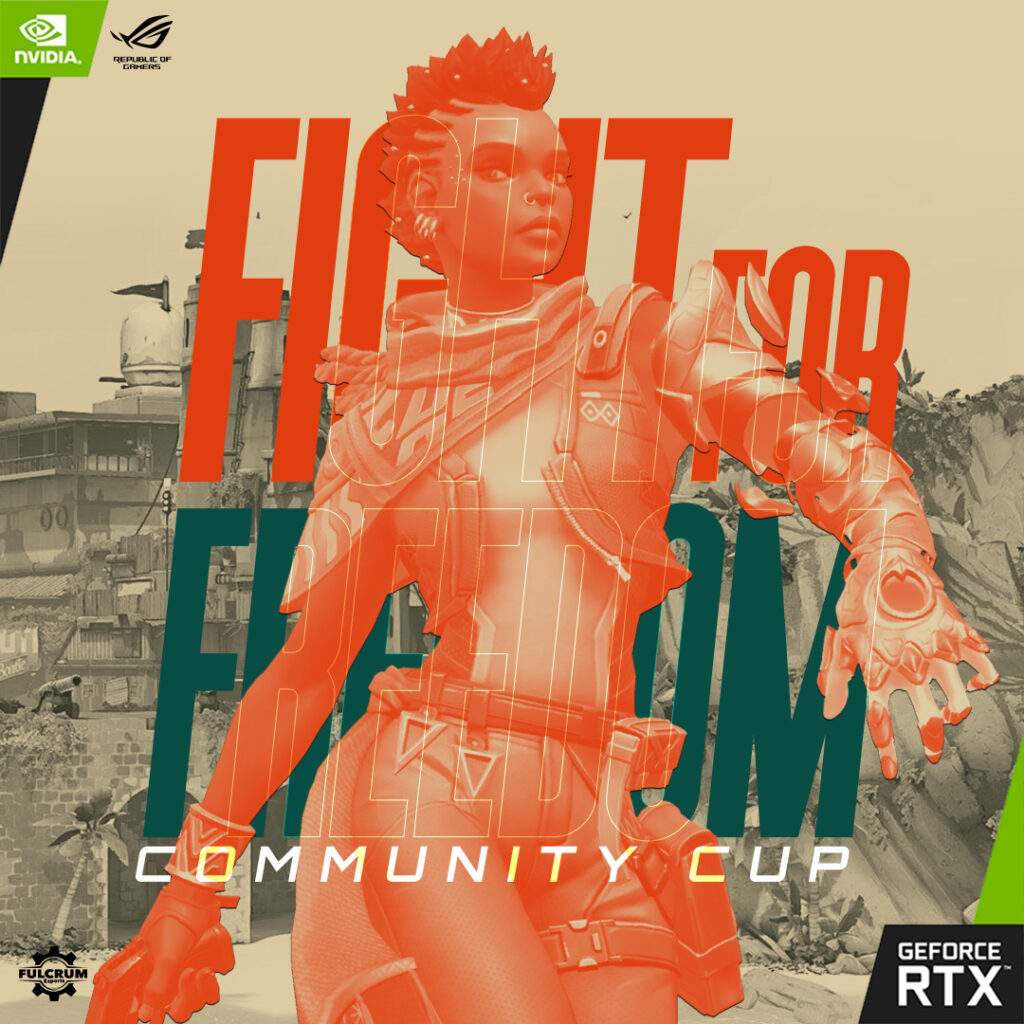 After a grueling two days of intense Valorant competition, the Fight for Freedom Valorant tournament concludes with Zeals Esports on top. 32 teams started the tournament on June 12, 2021 Saturday at 1:00 pm. The some of the top teams joined the tournament.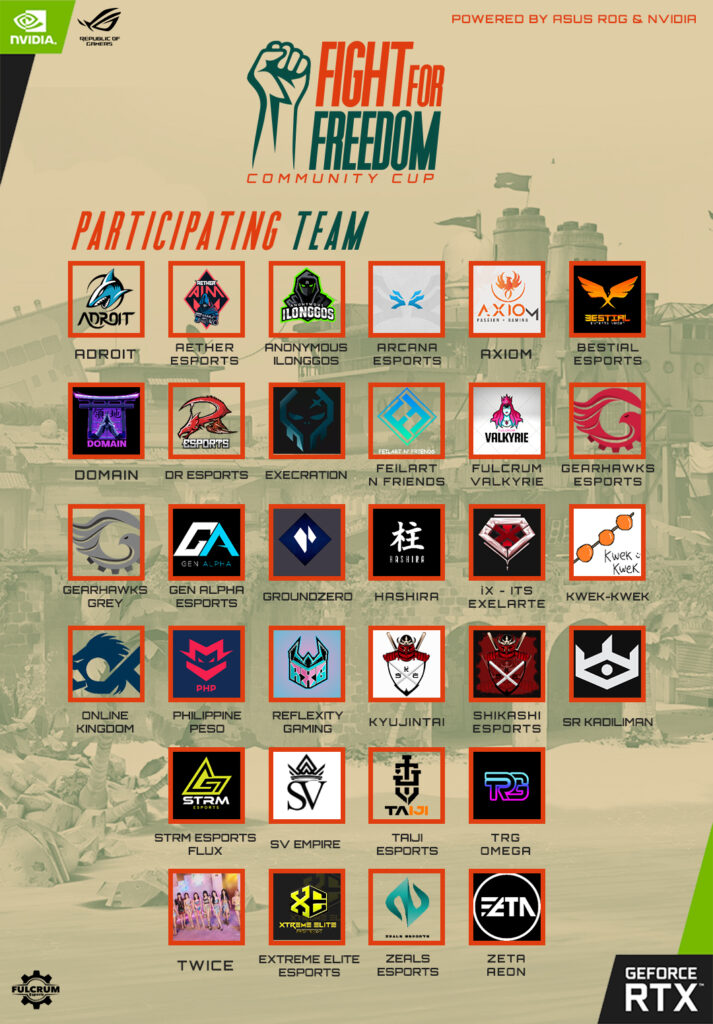 The top 4 teams from the single elimination match advances to the second day. The teams that advanced were Bestial Esports, Zeals Esports, Aether Esports and Feilart 'n Friends. The semifinals on the second day was a best of 3 (BO3) match. This will finally proved that the best team rises to the top. Aether Esports and Zeals Esports promptly dispatched their opponents in straight sets.
The finals featured Zeals Esports, formerly the 6045 pirates with a VCT Team with a Champions pedigree versus Aether Esports. Aether Esports are also a team with pedigree competing at the highest level. This will be a classic match. North vs South the boys of Aether vs the boys of Zeals.
The first game was a back and forth match with neither team giving any ground to their opponents. It close until the second half that was when Zeals Esports turned up the heat and winning the first round. The second round was the exact opposite of what happened in the first round. This time it was the boys of Aether Esports who cranked it up a notch inn the second half.
The 3rd game was where Zeals Esports showed a glimpse of their dominance and handily winning the map. The fourth round Aether Esports came out like a bat otta hell but again the Zeals Esports managed to weather out the storm and win the 4th map winning the tournament.
The Fight for Freedom tournament was power by ASUS ROG and Nvidia and Organized by Fulcrum Esports.