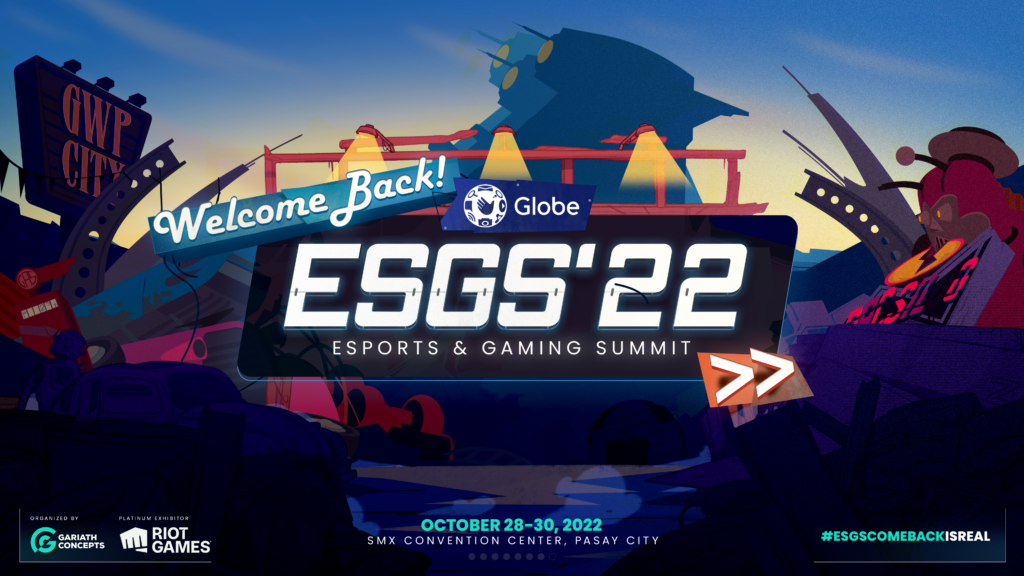 ESGS is back and things are getting exciting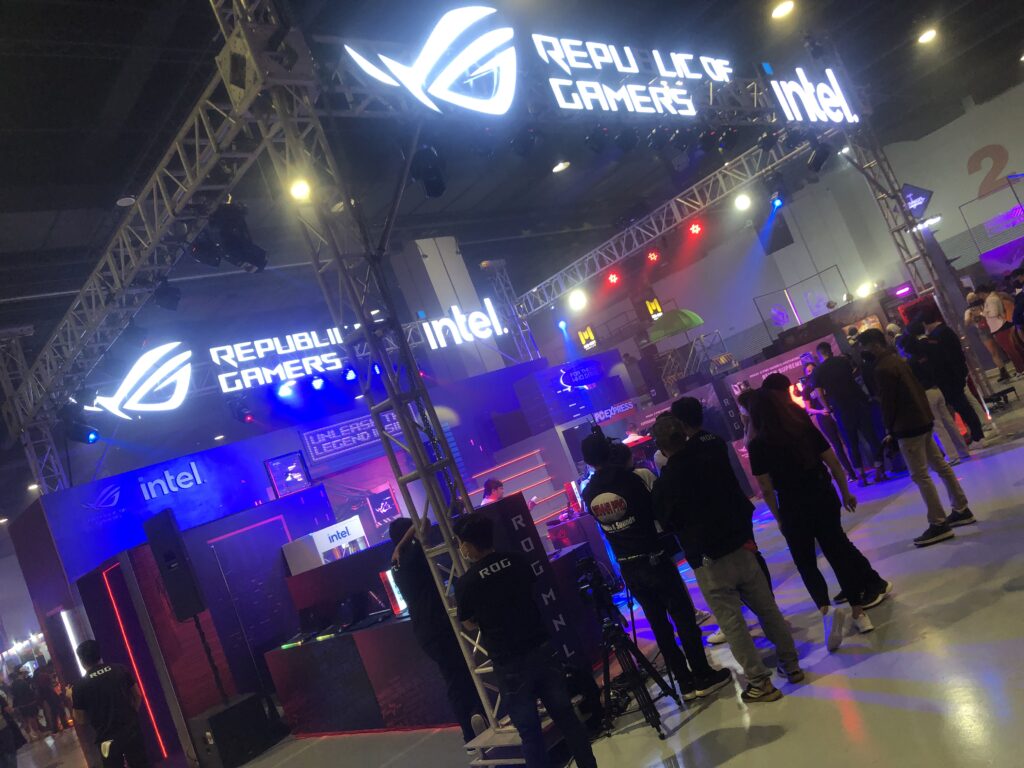 The Gaming event that we are all waiting for all year is finally here. After 2 years of absence, in a sense that you can actually go, ESGS is finally back. Here is brief rundown of the what we saw during the first day.
You can feel the excitement, even if the weather was not cooperating and it was raining all day during the first day, that did not dampen the spirits of the con goers. The crowd was slowly growing eagerly awaiting the different exhibits from the different brand and publishers in the convention.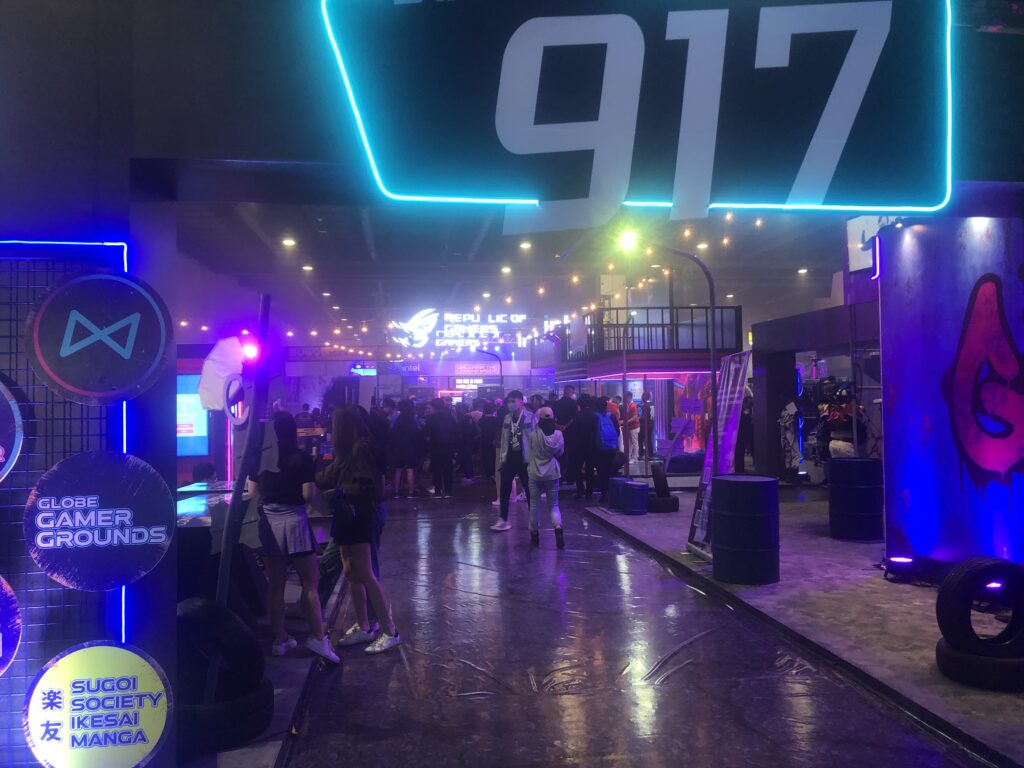 For this iteration of ESGS Globe is the key presenter and took center stage and featured all their offerings in the gaming sphere as well as their version of the metaverse (an underlying theme of ESGS).  There are a lot of product offerings in Globe ecosystems and how will be in our lives.
The Rise of Riot Games in the Philippines
For the first time RIOT games will be participating in an event in ESGS and an event in general. This is actually a very big thing that a Major Game Publisher is actually looking at the Philippines. RIOT games is actually the first publisher to include a Filipina character in both their major titles. Valorant has Neon, and Zeri for League of Legends.
To say that the RIOT Booth is highly anticipated is the understatement of the year. The lines are long and keeps getting longer as the day progressed.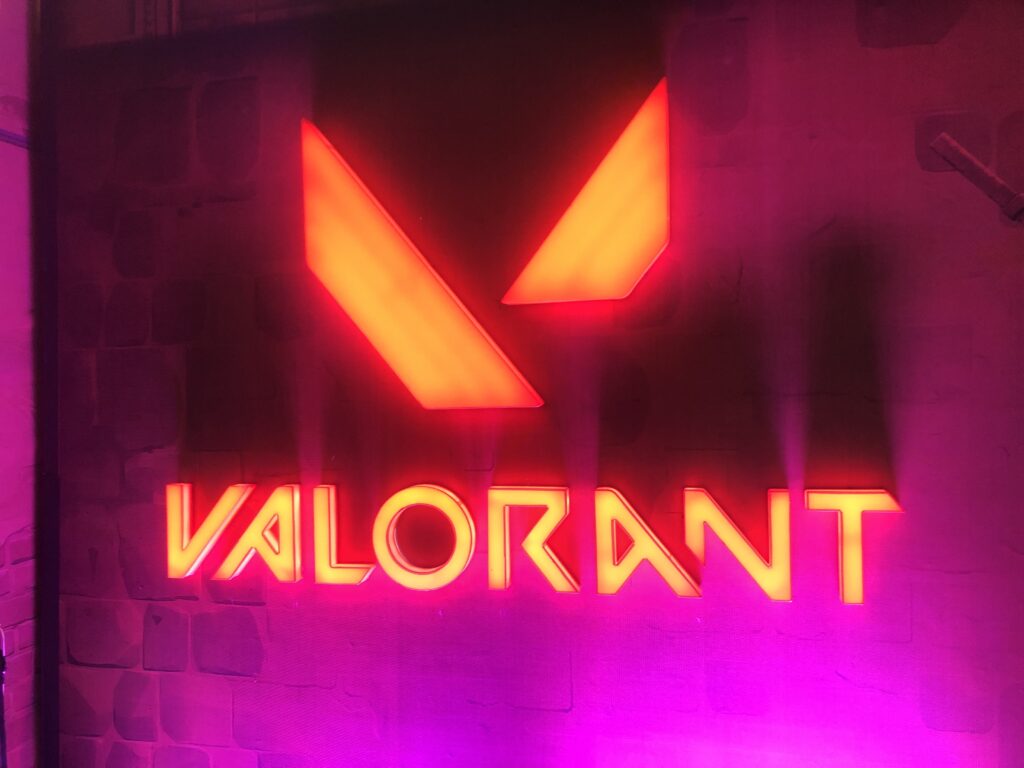 There are 2 games that are featured in their booth, namely Valorant and League of Legend Wildrift. Valorant is the hottest FPS game right now and is extremely popular in the country. The next game featured is League of Legends Wild Rift their first mobile game.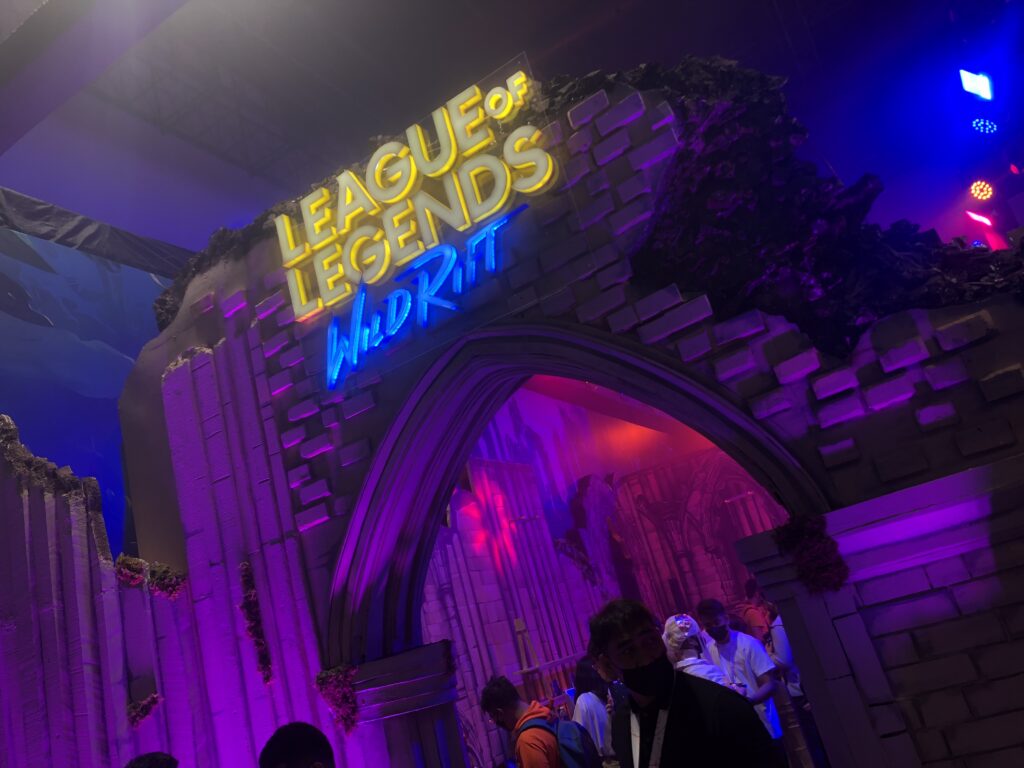 There are also Web 3 NFT game publishers like Apeiron that show cased their upcoming project that will be going on their demo will be in November and Beta Testing will be in December. This is an NFT Game that we might be checking out.