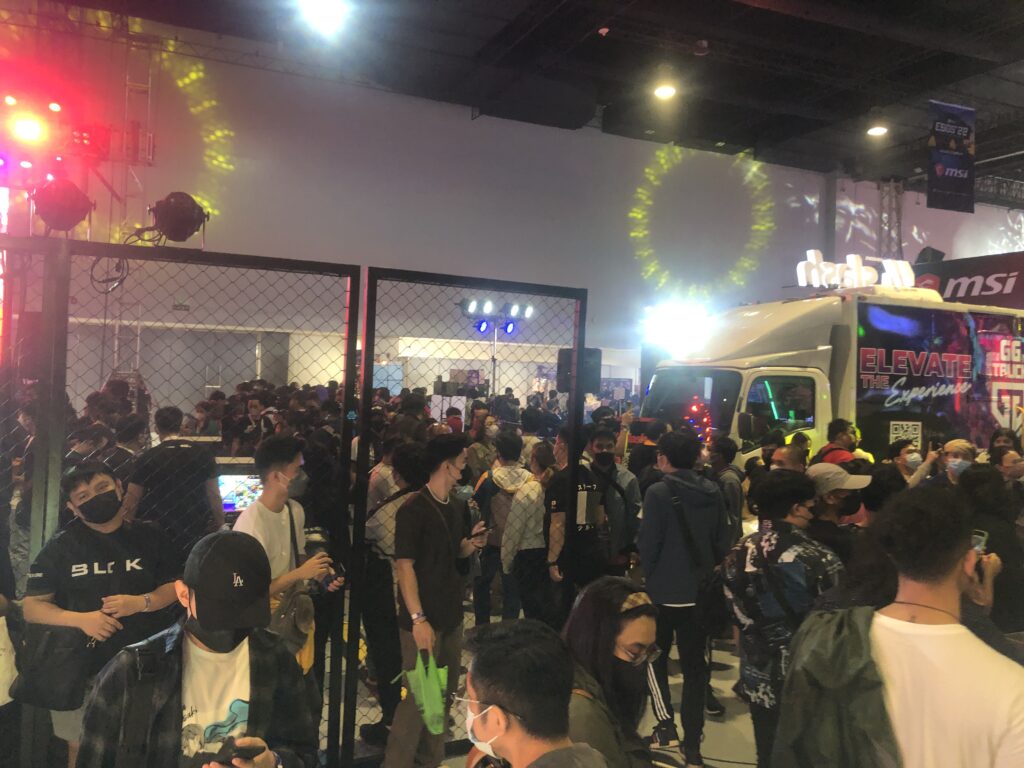 ESGS 2022 the Comeback is truly real
ESGS 2022 has now passed into history, after 2 years of the pandemic it was once again held in the SMX Convention Center. Not even a storm directly heading for Metro Manila was enough to dampen the spirit of the gamers and con goers.
This was truly how passionate gaming fans are in the Philippines and how they missed going to conventions like ESGS.
Riot Games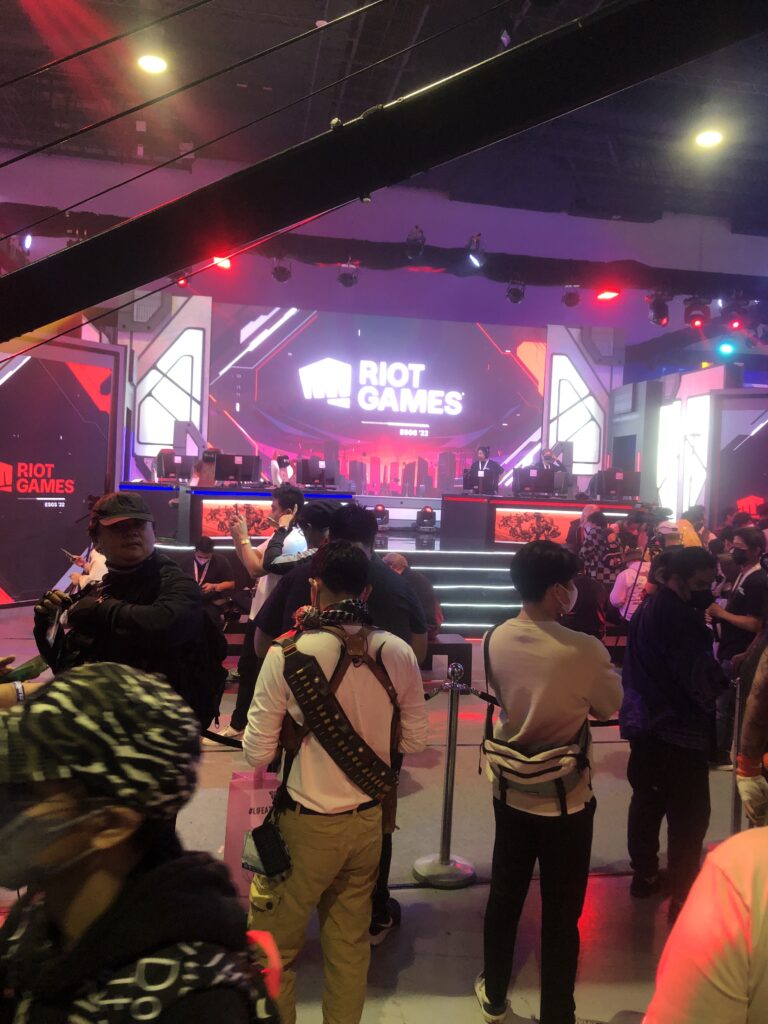 For the first time in the history of ESGS, Riot Games made their first appearance locally. Riot Games Philippines was recently established to promote the popularity of the publisher's games domestically. This lines were especially long during the entire 3 days. For those luck few to have been able to get Riot swag congratulations, for those who were not able to get it, there is alway next year.
Globe Telecoms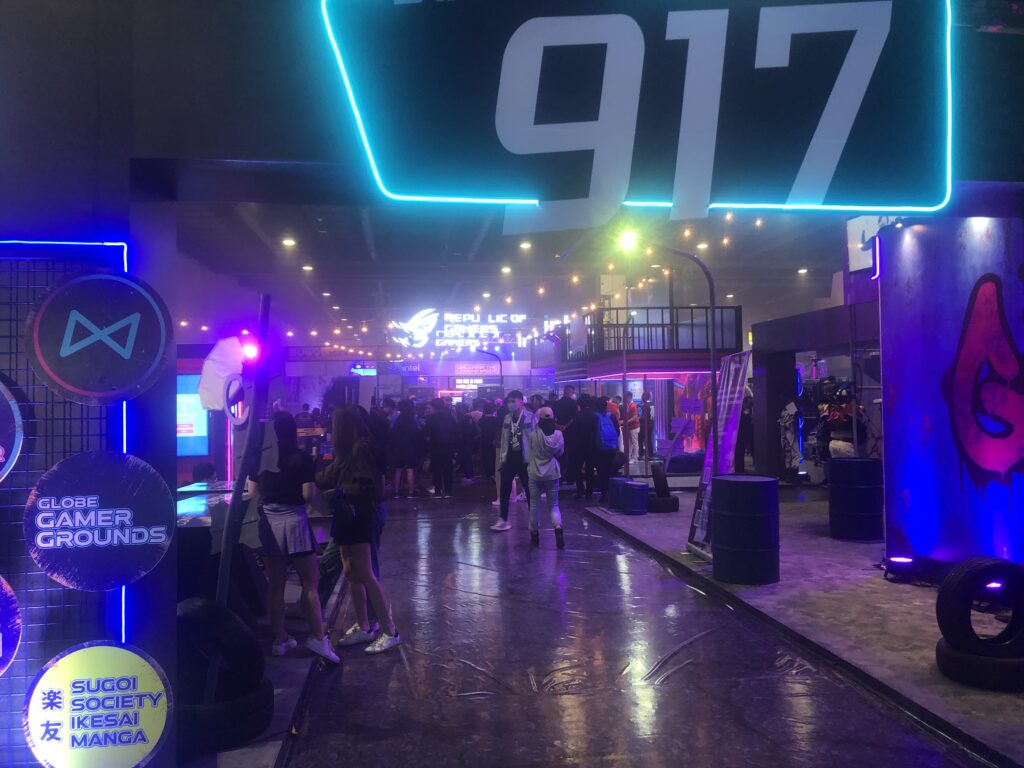 Globe Telecoms is this ESGS main brand partner and it showed. Celebrating and showcasing their Gamer Grounds Activity as part of their Meta Verse experience to their subscribers. Their booths were very impressive showcasing their push to be the leaders in the games and gamers space.
Con Goers were in for a treat upon completing the different activities that the Globe booth had to offer. There were discounts given to GCash and Globe App users when buying limited  Edition Merch.
Definitely ESGS 2022 the comeback was really in full swing.
Tech Brands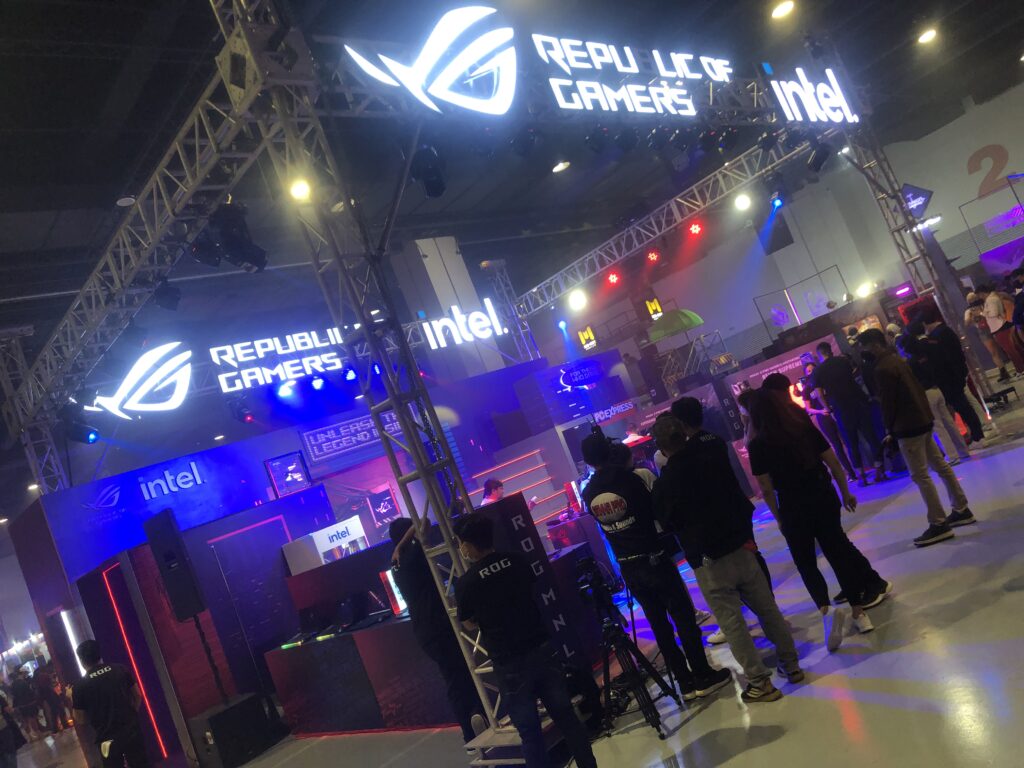 There was the usual haul of tech brands which are active in the gaming scene. Their monolithic booths dominate the convention floor from the massive giants like the Acer Predator Booth which jumps out at you. The ASUS Republic of Gamers' impressive display both  brands competed to grab the attention and displayed their ware to lure gamers.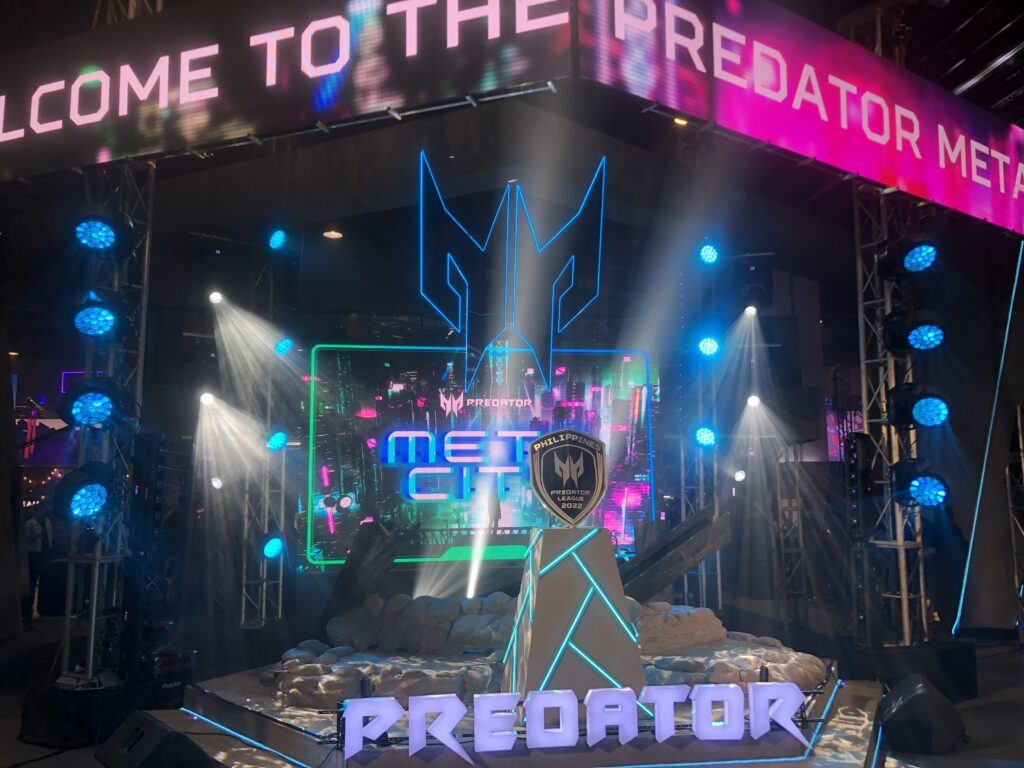 Major Brands such as View Sonic, AOC, Philips, and JBL were also present and represented during the 3 Day Event.
Web 3 Games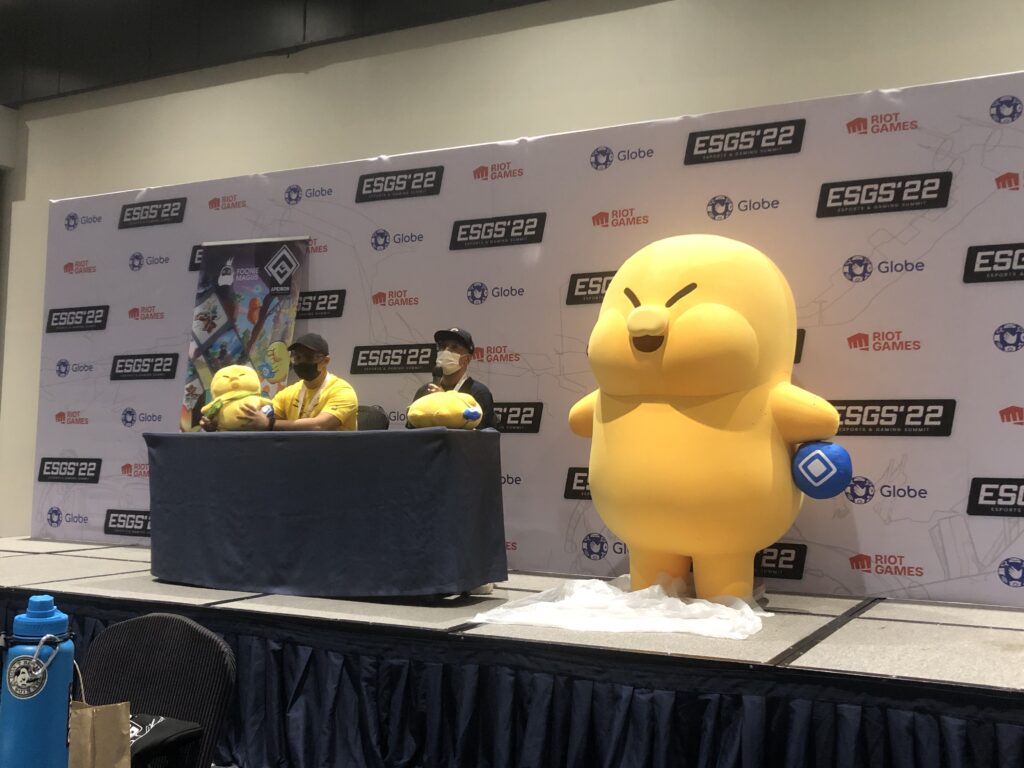 It's not jut the big boy game publishers that were present. Web 3 Games like Apeiron  the first God Game NFT game that is soon to be launched. The press conference they had was very informative. Admittedly since the fall of games like Axie Infinity and Pegaxy the Web 3 gaming genre in the country has had a lot of negative publicity. Hoping this game will break the mold.
All in all ESGS 2022 was definitely the comeback we were waiting for and missed the last 2 years. The storm hitting the Metro was just proof of how we as a gaming community missed the annual gaming convention.
But are we satisfied with just one or two? We know that the more the gaming conventions in the country the better offerings the organizers will bring. Hopefully we get more conventions soon.
About Author