Echo Also Splits MPLI Day 1 Announcement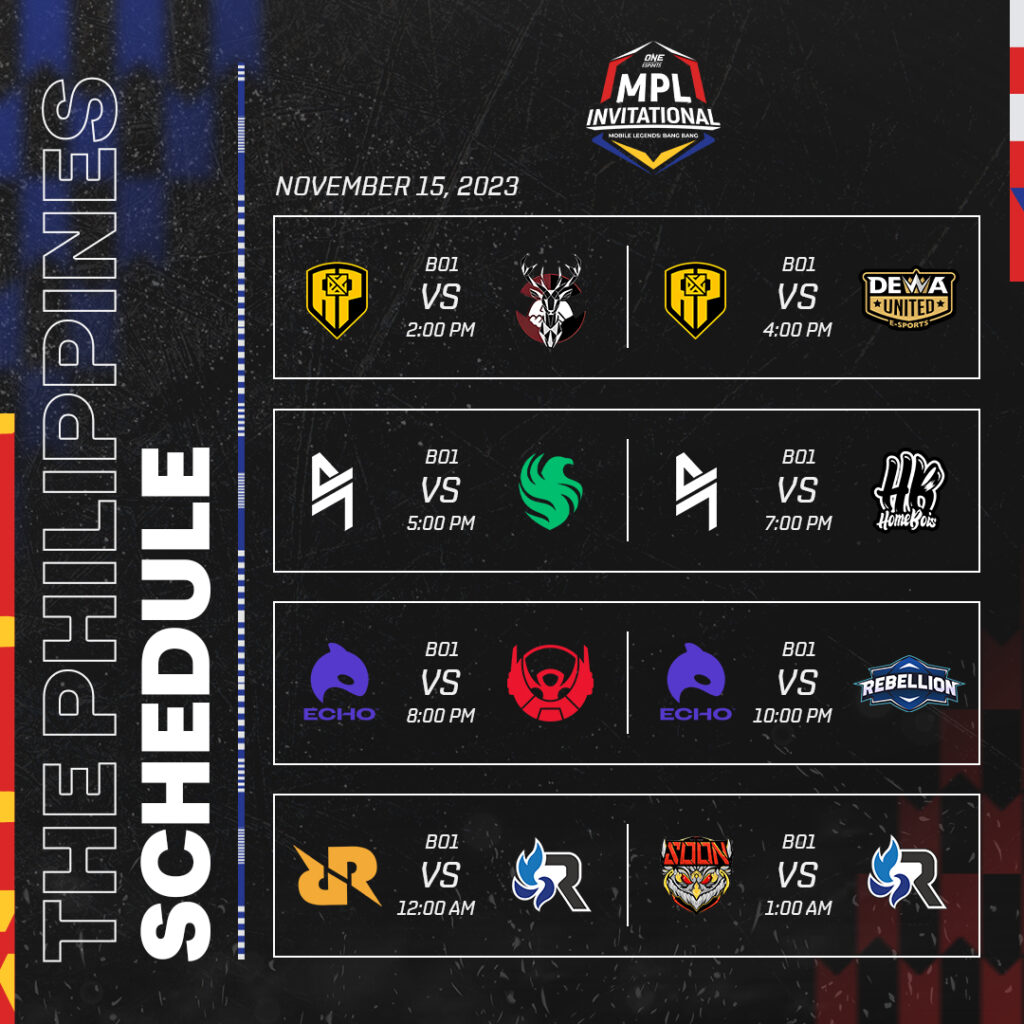 Echo Also Splits MPLI Day 1 Announcement
Echo Esports were the 3rd representatives of the Philippines to take the stage during the ongoing MPLI in Indonesia.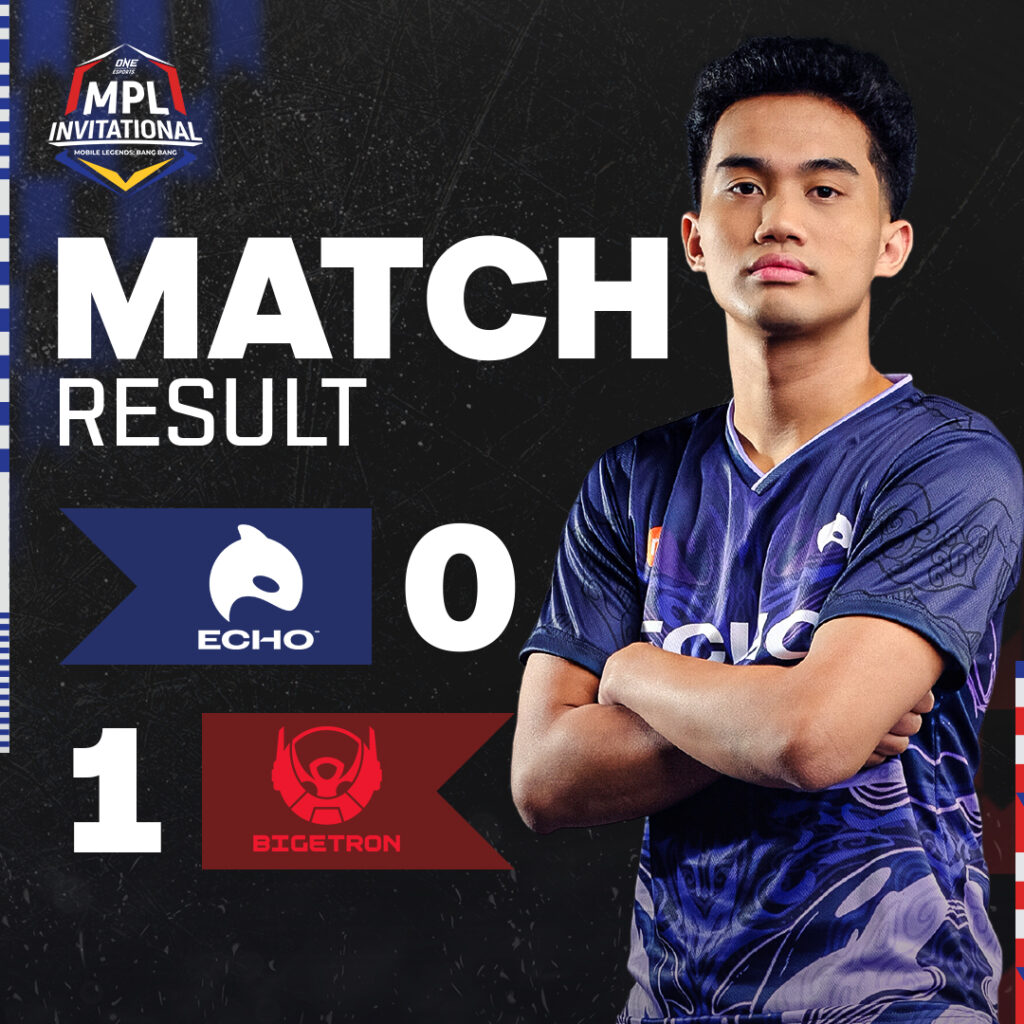 The Orcas came to the tournament with the same line up they had during the latest Season of the MPL Philippines Season 12. The team was going head to head with Bigetron Alpha from Indonesia. The Orcas was out of sync from the start. They were struggling in team fights and something seems to be off with the team. Bigetron was applying pressure on Echo, the Filipinos had no answer. Their timing was off, they were loosing team fights and neutral objectives. The team did not look like the Echo who took the M4 Championship last year. With this kind of form Echo did not give a good look to the start of their MPLI campaign.
The second game was a totally different Echo. The team bounced back from their first match and looked like the classic Echo. The Orcas we re back to the old classic form. The Echo Express was in full force and enforcing their will. The killer whales was eager to bounce back and were taking team fight after team fight. Rebellion was out of sorts trying to adjust to the onslaught. The Orcas we trying to finish the jo early as Sanford and Karltzy was dominating. The were winning the team fight and objective battles and Rebellion was on the back foot from the get go. Victory was in sight as the final pushed happened.
With the win Echo also splits MPLI Day 1 assignment and need to to win to secure their place in the top 2 of the group.
About Author