Blacklist International Splits Day 1 MPLI Matches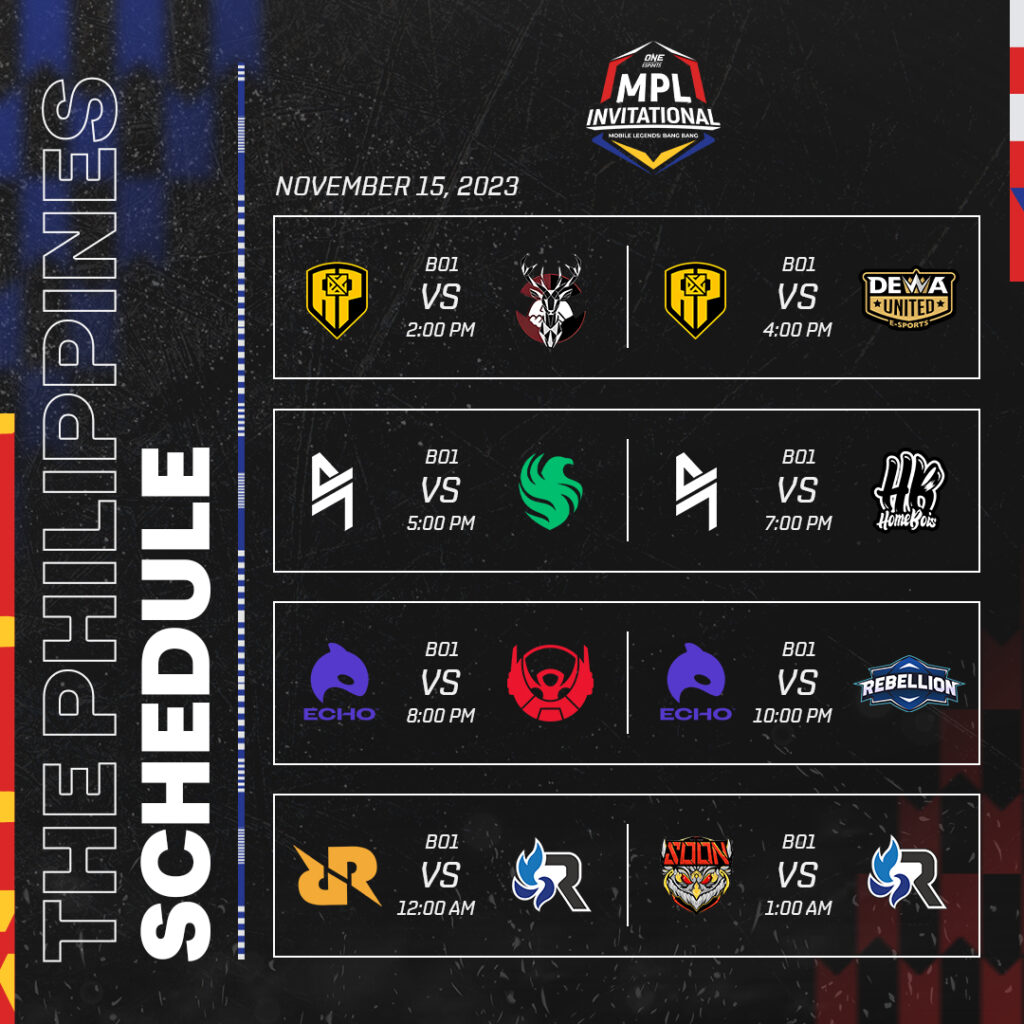 Blacklist International Splits Day 1 MPLI Matches
Blacklist International split their first day matches in the MPLI held in Indonesia.  The first runner up of the recently concluded MPL Philippines Season 12. The second Filipino team to take the stage and is again one of the favorites to win.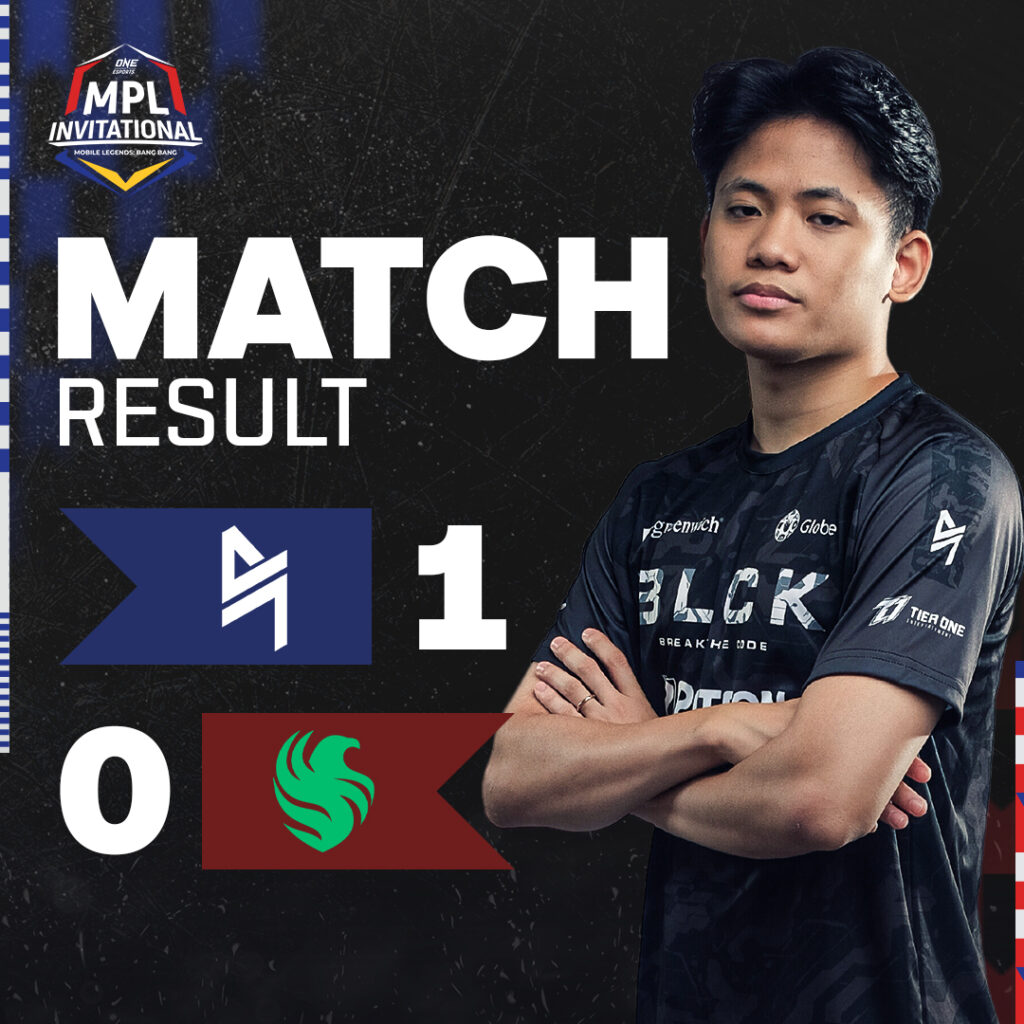 Blacklist International showed up with a different line up at MPLI, Renejay did not join the team. Their first match was with Falcon which was representing one of the newest region in the MPL scene, MENA (Middle East North Africa). The game started out with the typical Blacklist international fashion. They were clearly in cruise mode, showing that they are in a totally different level than their opponents. They were running their strategies and plays comfortably they were hitting their objectives. The team fights were a bit one sided in the side of Blacklist International. The match was over with Blacklist International steam rolling Falcon for their first win.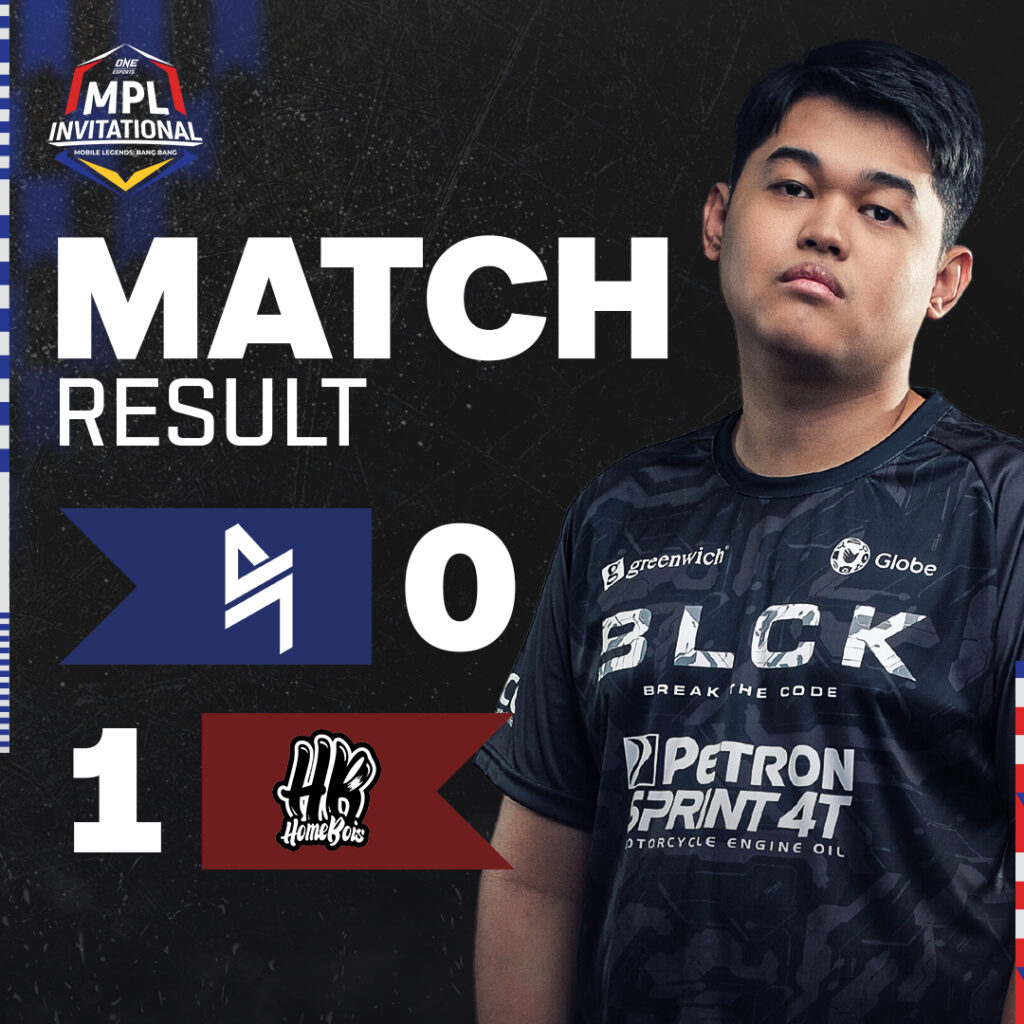 The second match was the reverse of the first one. Blacklist International was up against Home Bois from Malaysia. This one is a little different game. Blacklist International was on the backfoot from the start. They were unable to invade the area of their opponent. The match was totally uncharacteristic of the Blacklist International play style no matter the line up. They were at a loss on how to answer the Home Bois challenge. The Malaysians were applying pressure on all sides and not letting the Filipinos. The Home Bois raced to 9,000 gold lead at the mid game, the pressure and dropped their second game.
Blacklist International splits their first day assignment an is currently at 2nd place in their group.
About Author