Counter Strike 2 Officially Released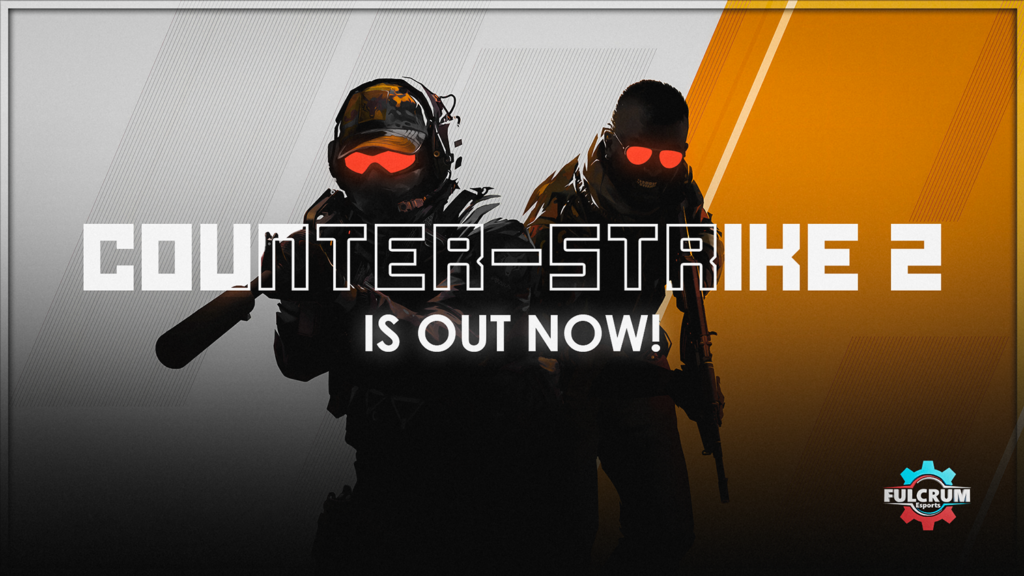 Counter Strike 2 Officially Released
Finally after 11 years of waiting the official successor to the highly successful CS:GO has finally been released. After a Northern Hemisphere of anticipation for a summer release Valve has finally dropped the news that Counter Strike 2 is now live.
To coin a phrase from another game "Hell, it's about time.". We are very excited to go back to Counter Strike, we started at here at Fulcrum Esports doin Counter Strike: Global Offensive Tournament both LAN and Online when the pandemic hit.
So we are really very excited to have the game finally released. We will be giving a through review of the game, the good, bad and the ugly.
We have written several articles about Counter Strike 2. Now we can put this see if our expectations have been met. Are we seeing the CS:GO pros who moves to Valorant in the last couple of years make their return to Counter Strike?
Only time will be able to tell. But for us we are extremely excited that Counter Strike 2 officially is now released. Now all fans of Counter Strike will get to enjoy the game.
By the way, before we forget the smoke in this game is AMAZING.
About Author