Catalis acquires Secret 6 to expand services
London, 11th January 2023 – The renowned game development and art firm Secret 6, which has offices in Manila and Madrid, has been acquired by Catalis Group, a multinational video game and entertainment company with UK headquarters.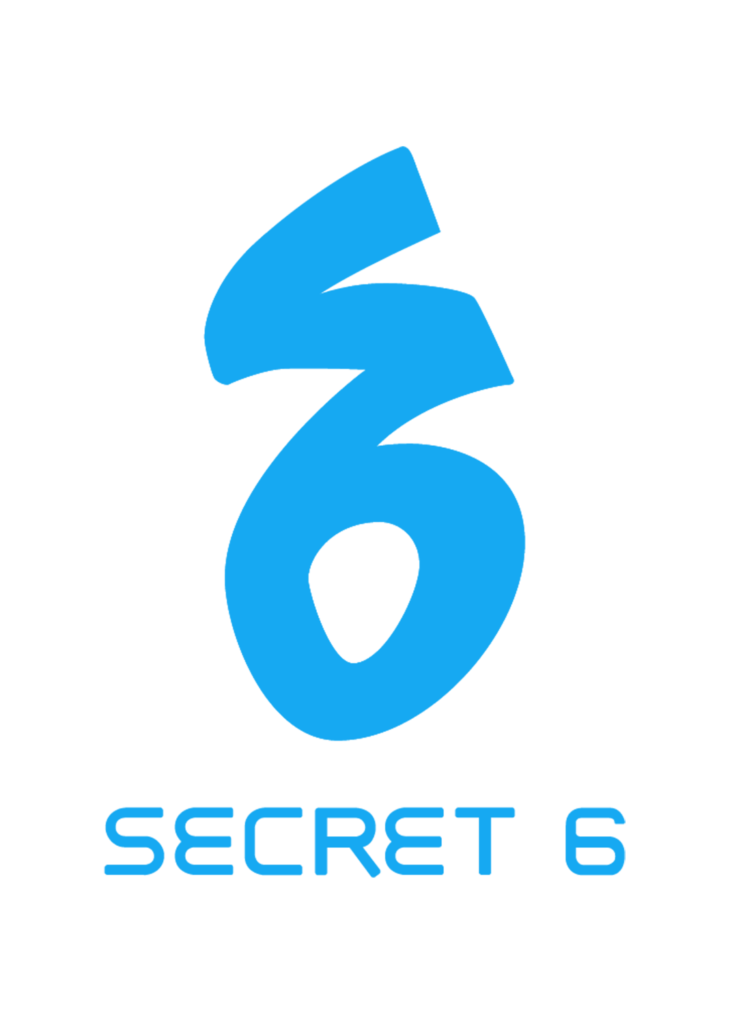 Secret 6 is a company with over 300 employees that specializes in 2D graphics, 3D art for AAA titles, full game development, and quality assurance. It was founded in 2005 by video game industry veteran Ron Schaffner. With the additional assistance of Catalis and its award-winning service businesses, Testronic and Giant Interactive, Schaffner will continue to lead Secret 6 as CEO.
Dominic Wheatley, CEO of Catalis, stated "We are delighted that Secret 6 and Ron have joined the Catalis family. Secret 6 has a great reputation in the industry for producing high-quality work and their impressive list of clients speaks for itself. Ron brings with him a wealth of leadership and game experience; we all look forward to working with him and supporting Secret 6's continued growth".
Commenting on the deal, Ron Schaffner of Secret 6 said "We are thrilled to be joining Catalis, a group highly regarded for their excellent service offerings. We look forward to collaborating with Catalis to accelerate the group's growth, enhance and expand the services we offer to our clients, and provide exciting new opportunities for our talented teams in Manila and Madrid".
Testronic's CEO, Mike Betti, closed by saying "Secret 6 is a terrific addition to our organization. We are excited to continue to add to the success of Ron and his skilled staff as they grow their enterprise. It is fantastic that we can extend our reach to the Philippines and Spain, two rapidly expanding video game centres with a plethora of talent. Moving into art and game production is a natural next step for Catalis.