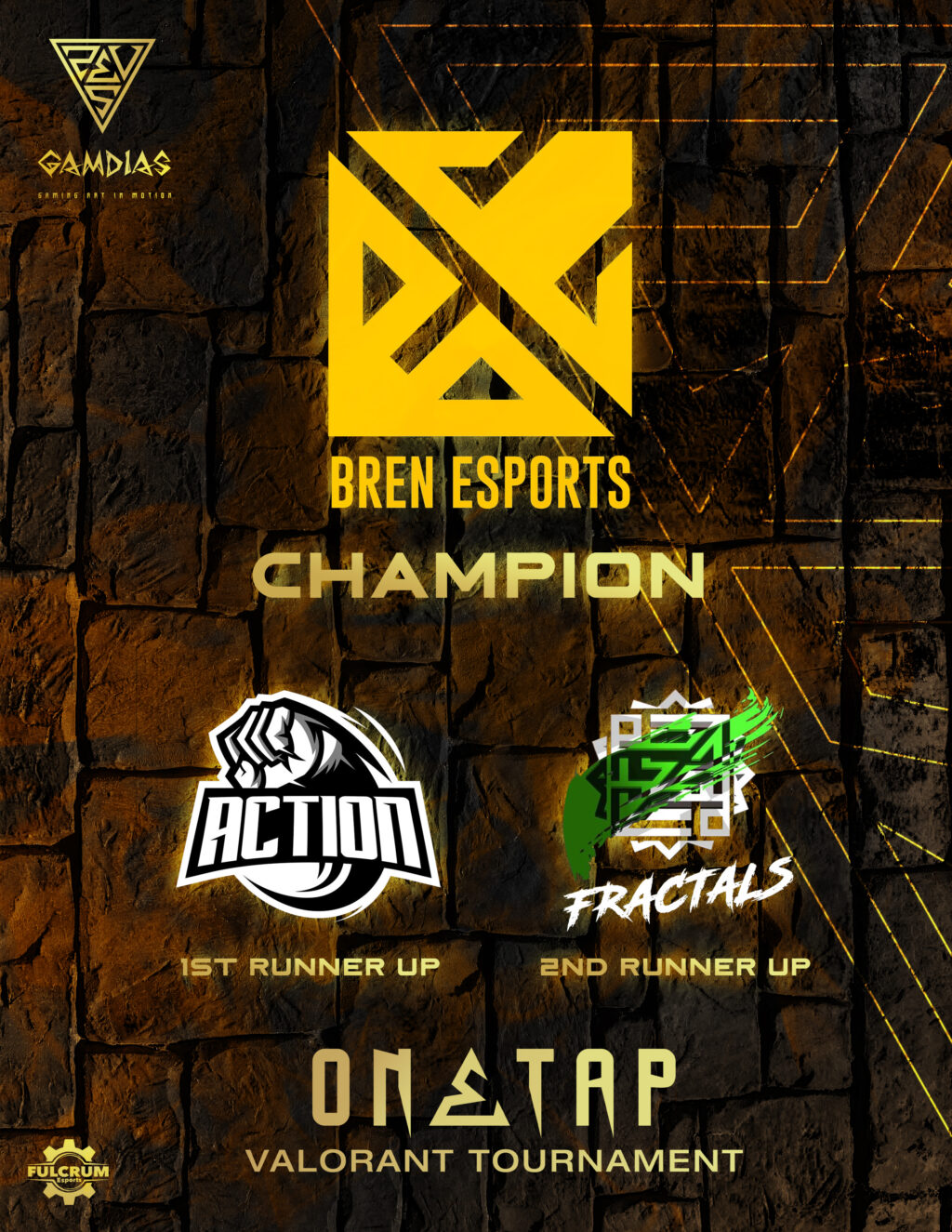 Bren Dominates Gamdias One Tap Tournament
Manila, Philippines – Bren Esports dominates the Gamdias One Tap Valorant tournament. Bren Esports one of the titans of the local Valorant esports scene once gain proved their dominance. The recently concluded Gamdias One Tap Valorant Tournament. The team went head to head against Fractals and Action PH to capture the crown.
Their Semi-Finals match was against Fractals. Their first map was Icebox and Bren Esports showed their class punishing Fractal's mistake. Bren then pushed their advantage and familiarity with the map. Winning the first map.
The Second map of the semifinals was Bind. Again Bren Esports showed their mastery of the game and the map. Defeating Fractals to secure the sweep and their berth in the finals.
The they went up against Action PH in the Finals.
The first map was Icebox. Bren was again in front form the start of the round. They showed knowledge of the angles and the positions need to take the round from Action PH.
The second map was a slightly different story. Action PH started like a house on fire in split racing to 9 to 6 lead. The Bren Esports took the initial blows and woke up. Rallying to a 12-12 score line leading into overtime. The battle was tight in over time. It took 3 overtime rounds for Bren Esports to win 15-13.
The 3rd map was Haven and this time Action PH was chomping at the bit and focused on winning the map. Bren was also charging up to close the round and win the match. It was a nip and tuck affair. Again the map went into overtime. This time it was Action PH who came up on top.
Unfortunately Action PH withdrew from the 4th map handing Bren Esports the win and the championship.
Gamdias OneTap Tournament
The tournament was held over two qualifier legs with 32 teams each leg and the top 2 teams from each leg advanced to the semifinals and eventually the finals.
As the tournament coincides with the launch of the Aphrodite Series of gaming chairs the winning team was awarded five (5) Aphrodite EF1 Gaming Chairs one for each of their members.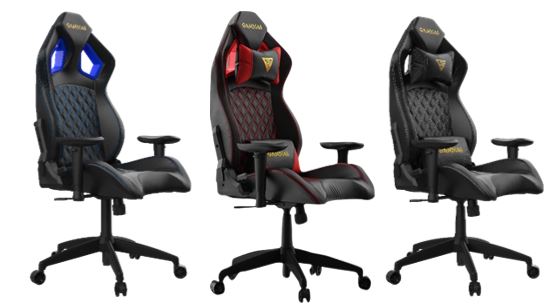 The 1st runner up was awarded Gamdias Poseidon M2 and the 2nd runner up will getting Gamdias Hebe E2