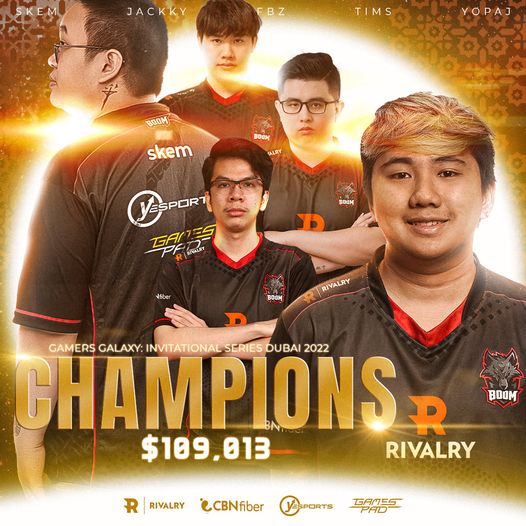 BOOM Esports Bags DOTA 2 Championship in Dubai.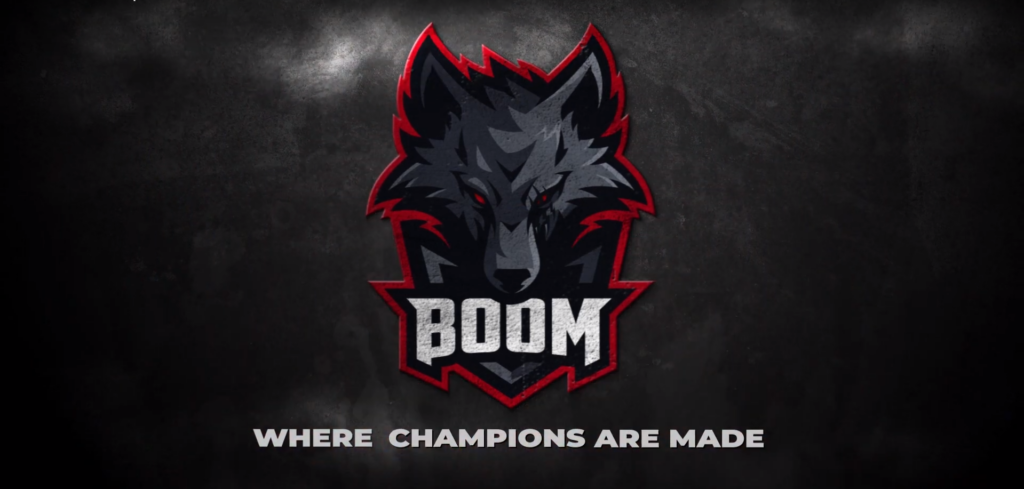 Boom Esports Bags DOTA 2 Championship at the Dubai DOTA 2 invitational tournament. The South East Asian Team consisting of Yopay, Tims, FBZ, Skem and Jackky beat the team of Tundra Esports. The match was a cardiac 3-2 game decider.
The Dubai Invitational tournament is the first big DOTA 2 Lan tournament in the last few months. The finals was a cardiac affair which neither team was giving and taking nay quarters. Just like two prize heavy weight fighters throwing bombs and hay makers. Both BOOM Esports and Tundra Esports was playing awesome DOTA 2. When the smoke cleared it was BOOM Esports left hoisting up the championship.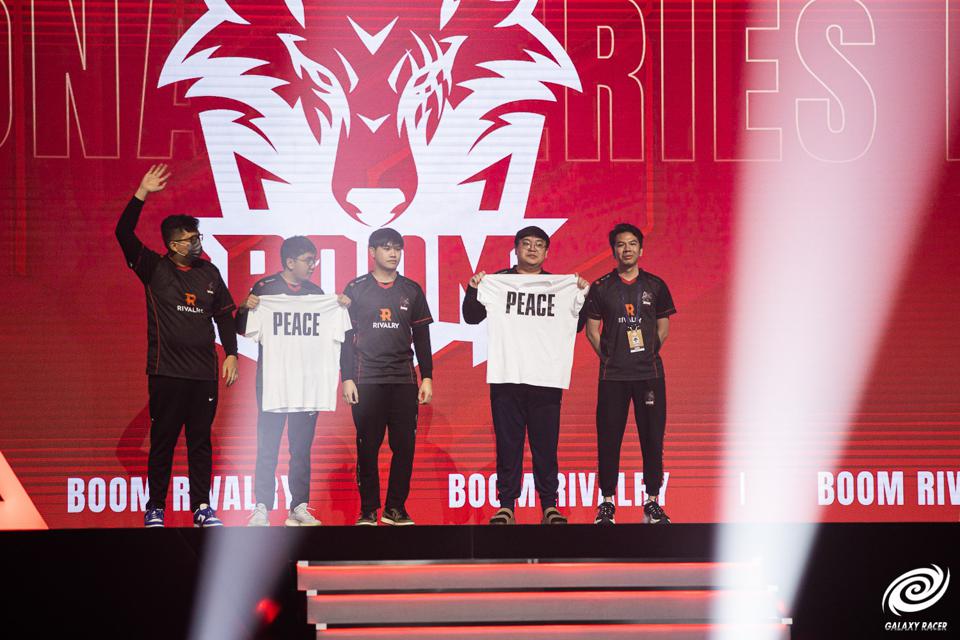 BOOM Esports were not the favorites to come out on top even after a Dominant SE Asia DPC Season. The team was not supposed to advance in a group containing undefeated Team Secret and TI 10 winners Team Spirit. But boy did the boys from SE Asia prove the pundits wrong.
Not only did they beat the top european teams and current winner but they walked away with the championship. Proving that SE Asian DOTA 2 is just as world class as any region in the world and that you cannot count out SE Asia on the Global DOTA 2 tournament stage.