Autimatic Leaves CS:GO for T1 Valorant Roster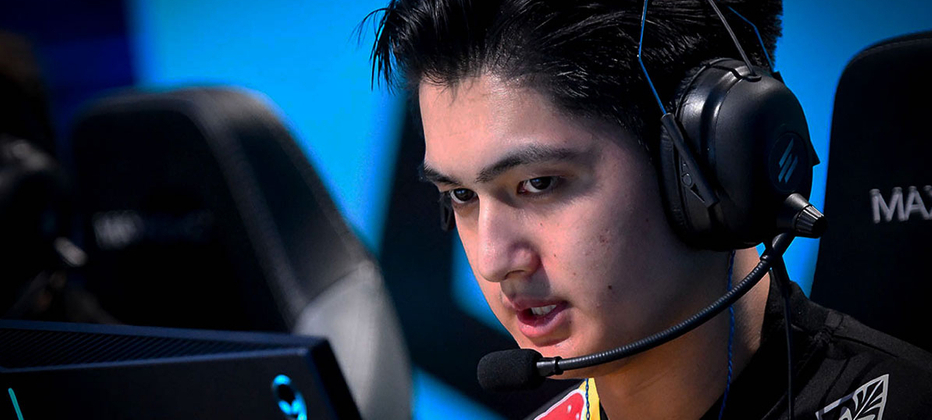 Autimatic Leaves CS:GO for T1 Valorant Roster
The migration continues as another big name from the CS:GO scene moves to Valorant. Timothy "autimatic" Ta has moved to T1's Valorant team in as much as the same way his peers had. We have already covered this in our previous artilce here.
T1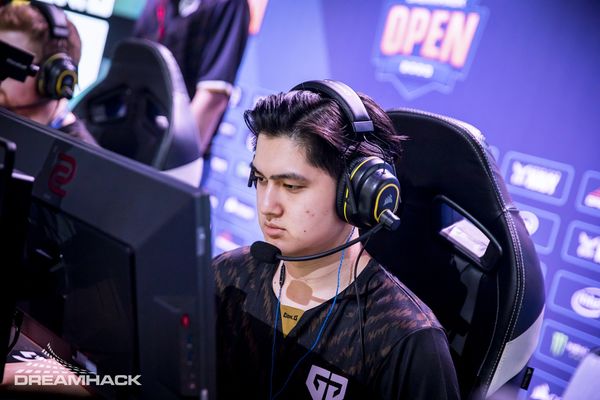 T1's Head Coach David Denis announced autimatic's addition to the team in a splashy video posted to T1's Twitter. In addition to that he has stated their goal for 2021 is winning the Valorant Champions Tour. Their latest addition to the team autimatics aligns to the goals and values that the team has.
Let's get to work.

Welcome @autimaticTV to T1 VALORANT! pic.twitter.com/dOLZBLJbXB

— T1 (@T1) February 4, 2021
Autimatic's move to T1 reconnects him with Tyler "Skadoodle" Latham. The two were members of the Cloud9that won ELEAGUE Major Boston: 2018, so far they are the only North American  to ever win a CS:GO major championship.
Gen,G is slowly fallen apart starting since September , Damian "daps" Steele left the team to join NRG's Valorant team (another blow followed soon Sam "s0m" Oh joined him). Autimatic did thank the organization on Twitter for the support it offered him from the start We still do not know what will happen to Gen.G's CS:GO roster.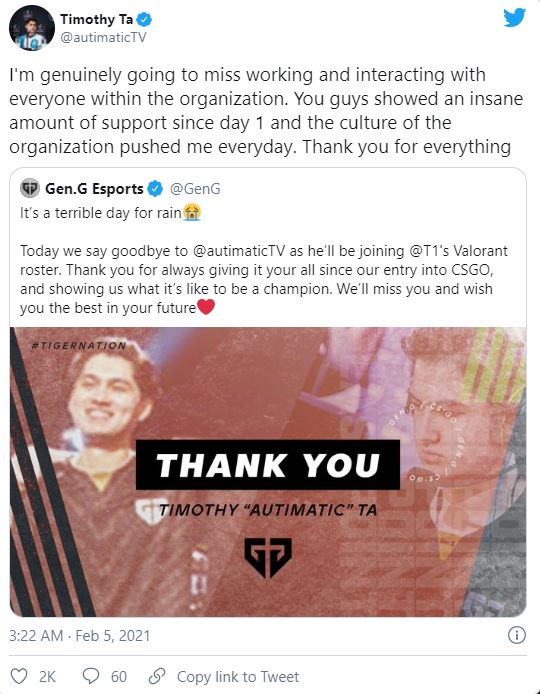 Thing are really heating up in the FPS teams. The balance has been disrupted greatly by Valorant. CS:GO pros are now moving to Valorannt, major esports organizations are also shifting to the scene.
This has not happened in competitive FPS in recent memory that pros are jumping from one game to the other. This only shows us that the Valorant scene is jut getting more exciting and with RIOT's full support behind it. The game will gather momentum and we will be seeing a lot better teams and players rise to the top.
What I am really waiting for are the unknown teams that will make it to the top.