Voltes V Legacy A Live Action Tokusatsu Series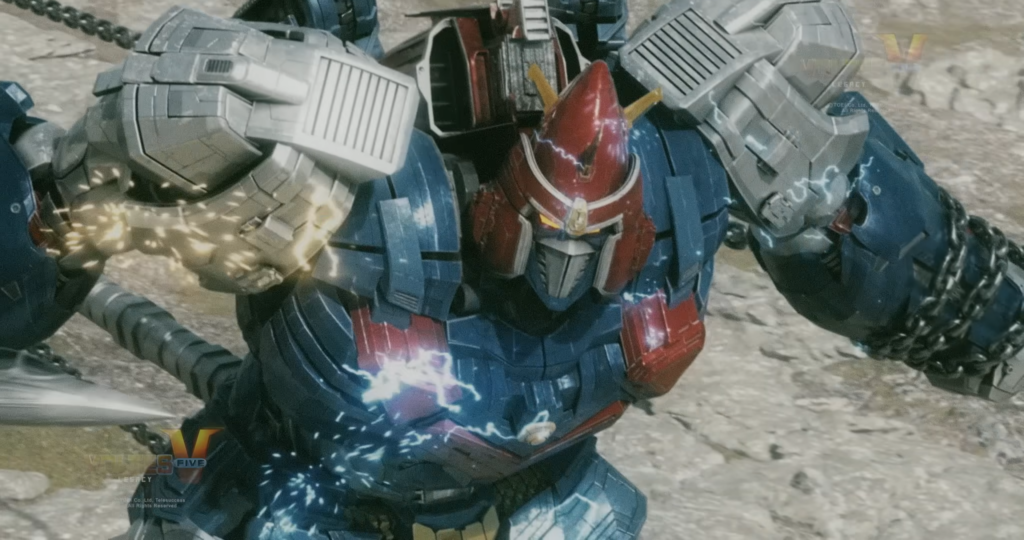 Voltes V Legacy A Live Action Tokusatsu Series.
One of the most influential Super Robot anime to air if the Philippines Voltes V (five). The anime was a product of Toei Animation back in the late 70's. The Series first aired in Japan in June 4, 1977 and in the Philippines in May 5, 1978. The story revolves around a team of 5 young adults fighting off an alien invasion.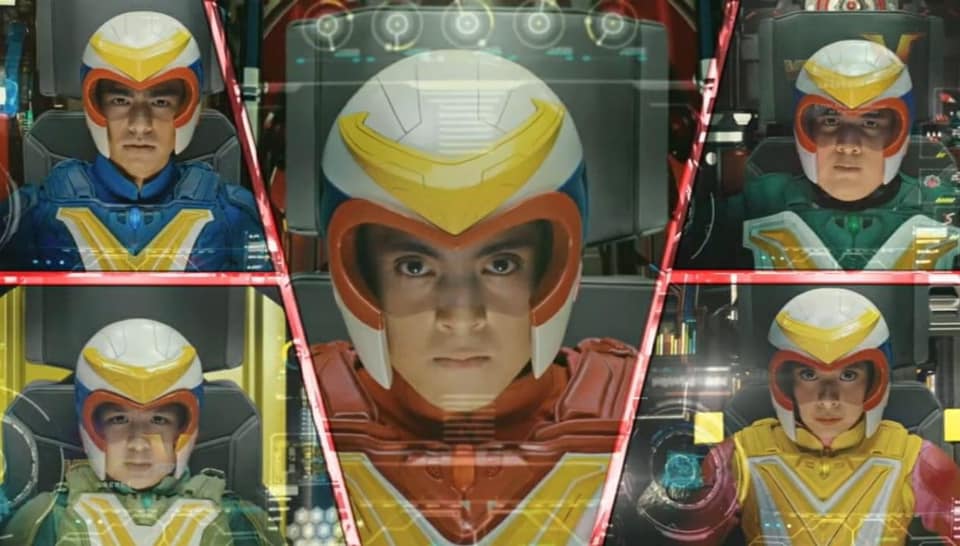 The series followed the time tested tokusatsu series formula of having a monster of the week. For our western reader this is more akin to the live action power rangers series in the 90's. But the series has a more dramatic undertone. The series originally belonged to the Robot Romance Trilogy with Combatler V and Daimos both different anime series.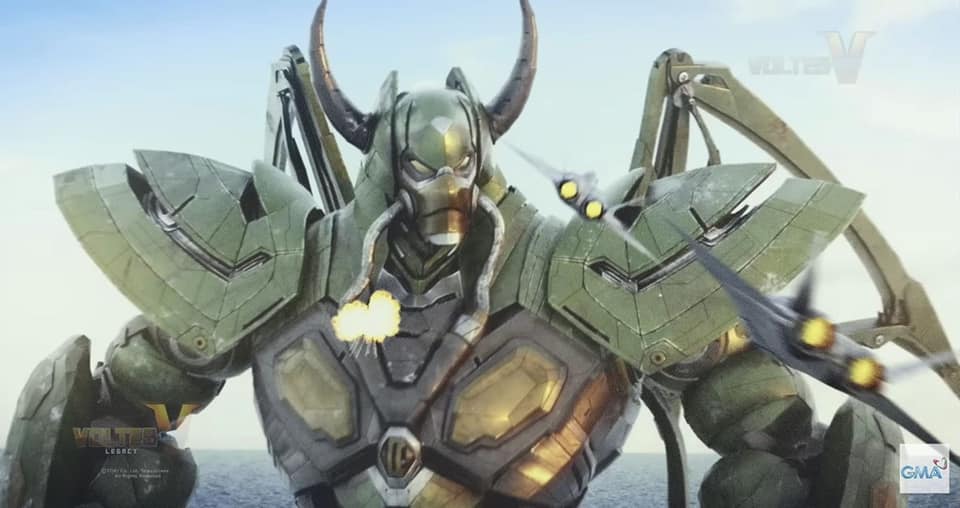 GMA Network a local free TV channel in the Philippines has secure the rights from Toei Animation to create this live action series. A mega trailer has been recently released to hype up the upcoming series.  The Original series ran for 40 weekly episodes, the live action will feature a lengthy 80 episodes.
Mark A. Reyes will serve as the series' director and Suzette Doctolero will serve as its writer. The two previously worked together on the 2016 remake of the venerable Filipino fantasy drama Encantadia.
The team's commander Steve Armstrong, played by Miguel Tanfelix, will be joined by his brothers Robert "Big Bert" and "Little Jon" Armstrong, who will be portrayed by Matt Lozano and Raphael Landicho. Radson Flores as Mark Gordon and Ysabel Ortega as Jamie Robinson complete the five-person cast. The series will be bilingual in Tagalog and English, while the antagonists will speak a fictional Boazanian language.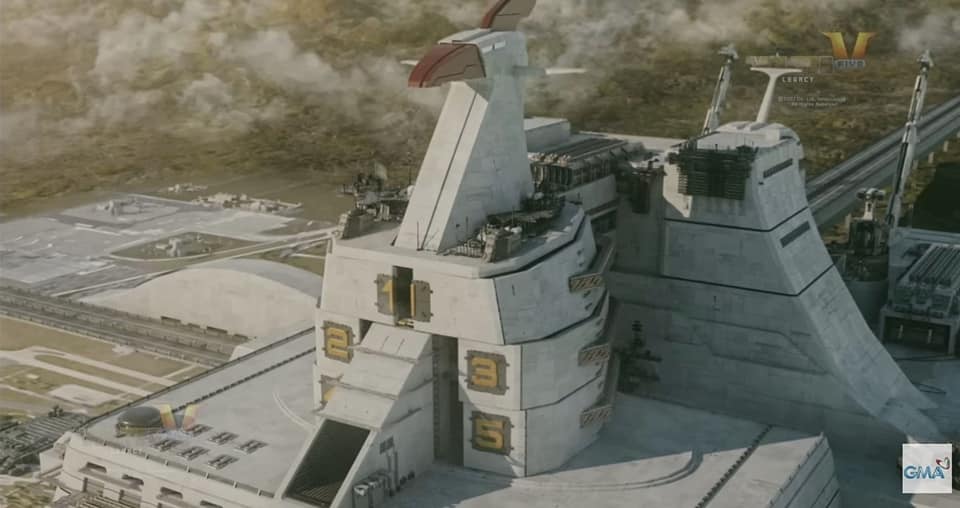 As a big fan and growing up watching the series in the 80's, I was awe struck by the update rendering of the of the Animation. To coin a phrase from one of my friends " The Beast Fighter Never looked this good." which I agree. The attention to detail that was shown in the mega trailer was excellent. But this comes with a little bit of apprehension, as a true fan I want the adaptation to be as faithful to the original source material as possible. But with to modernize it the writers and directors added some materials to lengthen the story. This where I get a bit nervous.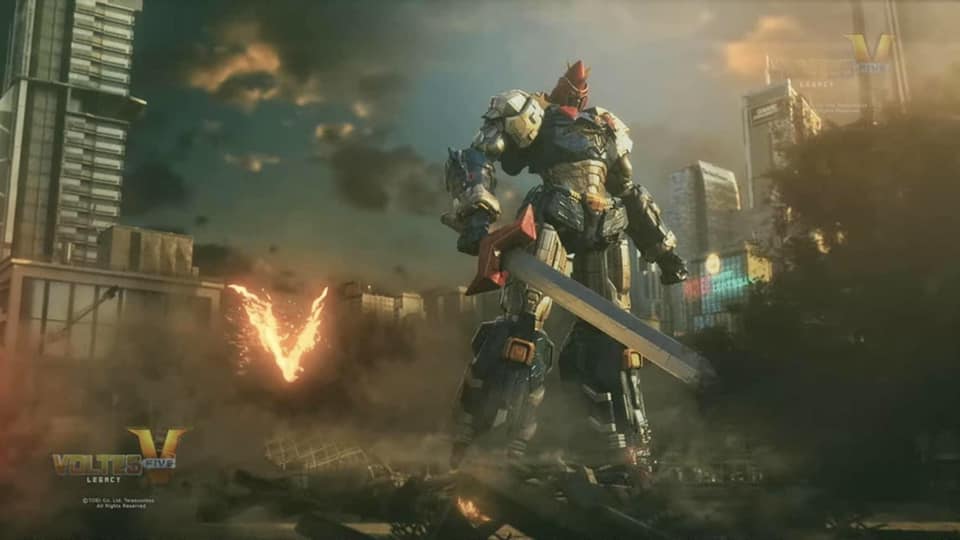 Even with a little bit of apprehension, I am still eagerly awaiting the airing of Voltes V Legacy. Also based on the reaction of people in YouTube and other social media platforms, we hope that this also can be available in English Subtitles as Japanese to cater to fans world wide.
We waited more than 20 years for the series to finish, we can wait a few weeks or months more. They can take all their time to deliver this type of product and we the fans will be supporting the production all the way.