Valorant Challenger Series Philippines Set to Begin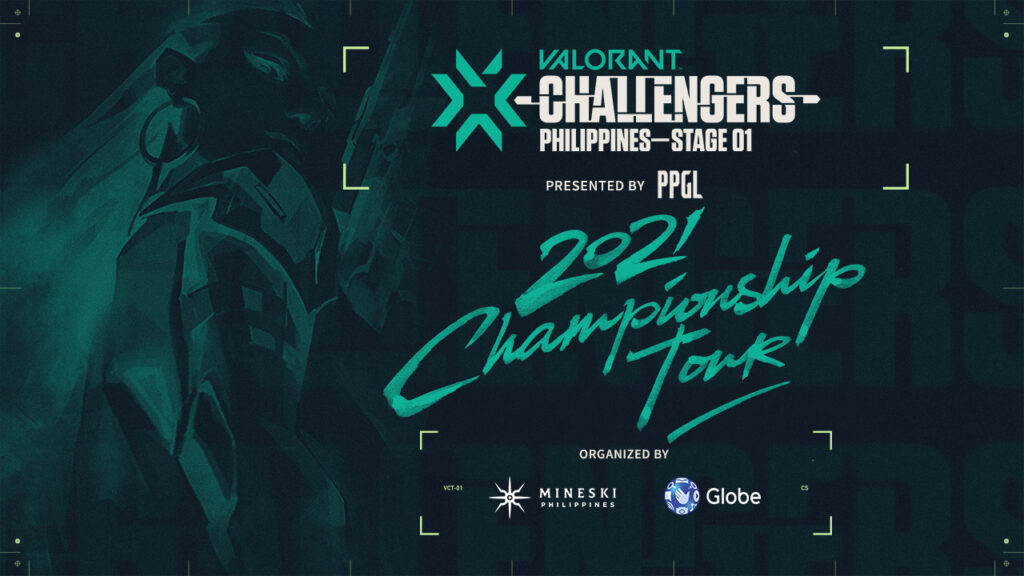 Valorant Challenger Series Philippines Set to Begin
The Valorant Challenger Series Philippines is ramping up. Teams are getting ready for the first qualifying leg of the Official Valorant League. The Challenger Series is the first step in the pryramid of the RIOT VCT Structure for 2021.
Professional and competitive teams around the country are now getting ready and polishing their strategies in preparation. These are exciting times where we get to see new teams. The teams are  from across the country duke it out to see who qualifies.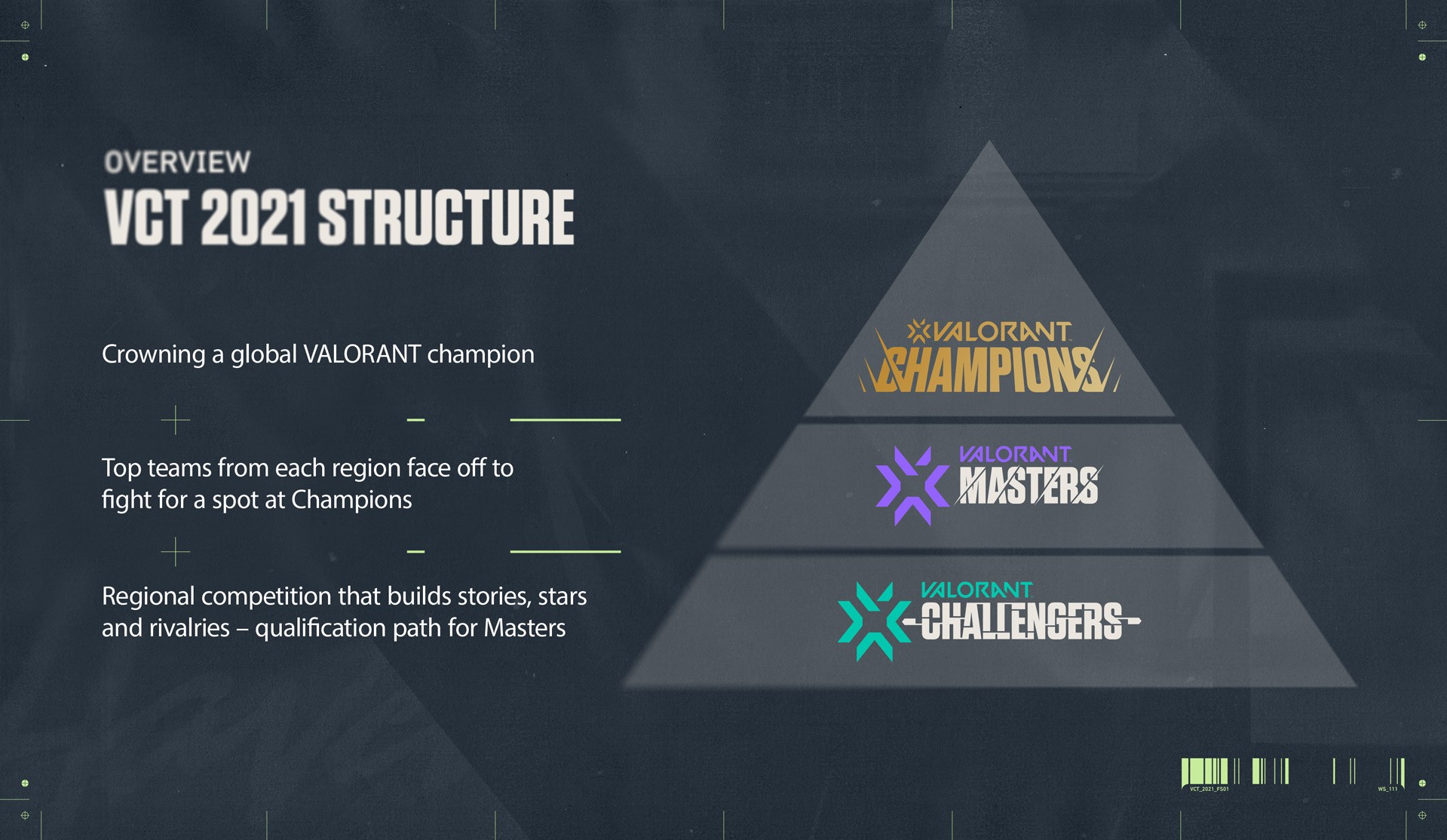 The usual suspects and established teams like the perennial favorites Bren Esports, the only team to manage to beat them Ark Angel are joining. Teams like Kadiliman, 5Peaks Walkure, ULVL, Atlas, Chimeara, Hasira are also expected to join.
Aside from established teams we are also expecting new gems to emerge. This new teams will be showcasing their talents of the the big stage. There is no bigger stage than the Challenger series.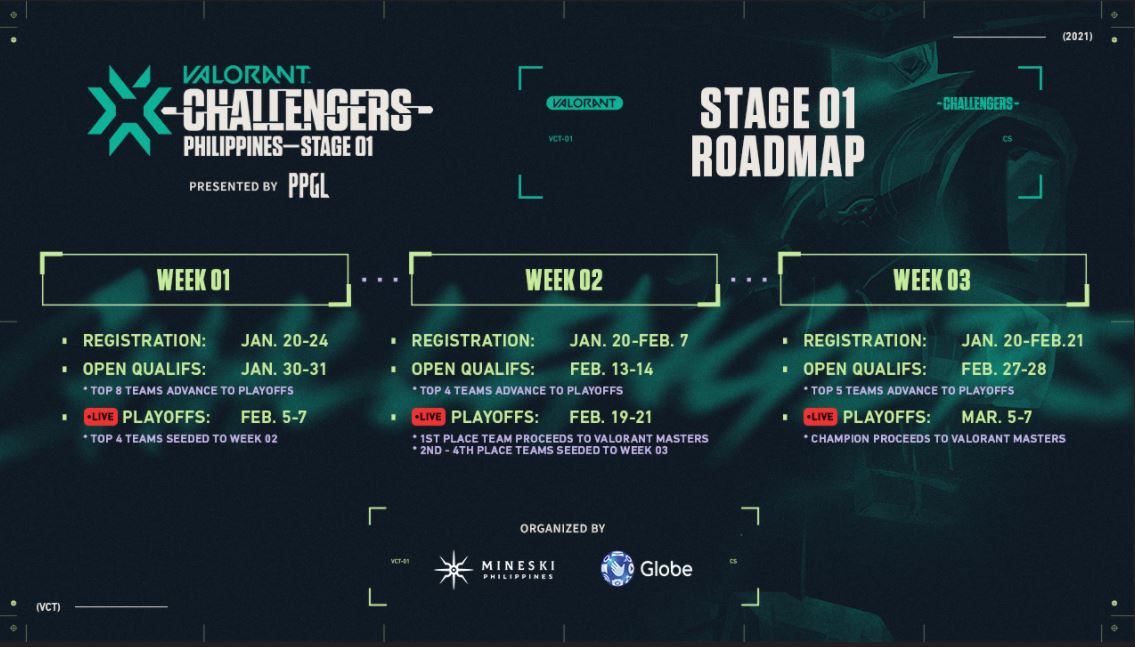 Our upstart team Fulcrum Esports Catalyst fresh form their Victory are also hard at work.  The goal is to advancing from the initial stage to qualify to the national finals. Every member of each team are now serious in polishing their skills.
If the Valorant First Strike Tournament will be any indication of things to come, the Challenger Series will be amazing.