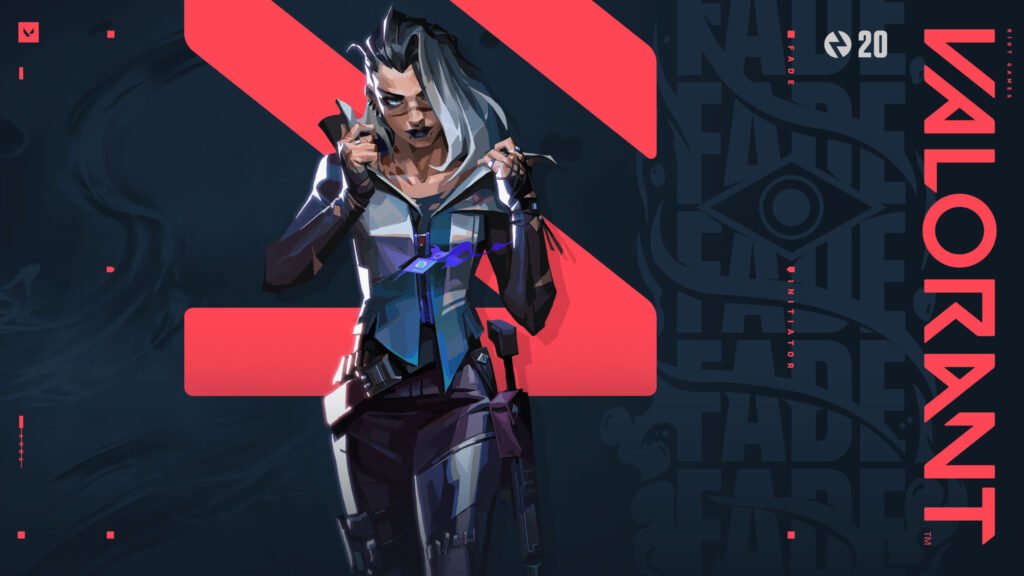 Valorant Agent Fade Comes out of the Shadows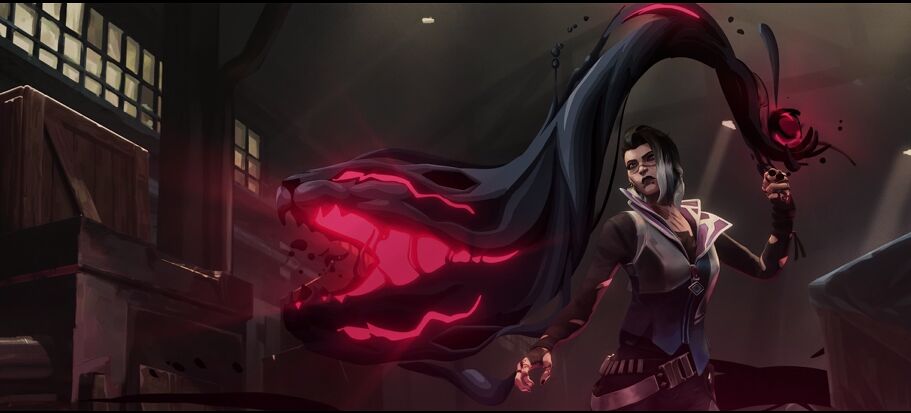 We now have a name to the highly teased 20th Agent. The sound bites that we heard during the last Patch 4.07 is now finally revealed. It was announced during the recent official broadcast of Valorant Masters Reykjavik. It was also said that there will be a full video that will be telling the story of Fade during the finals of the Valorant Masters Reykjavik.
The Valorant Masters Reykjavik Finals will be this Sunday (early Monday Morning our time). We did a what we know feature just a couple of days ago. It seems that what we think will happen just got verified.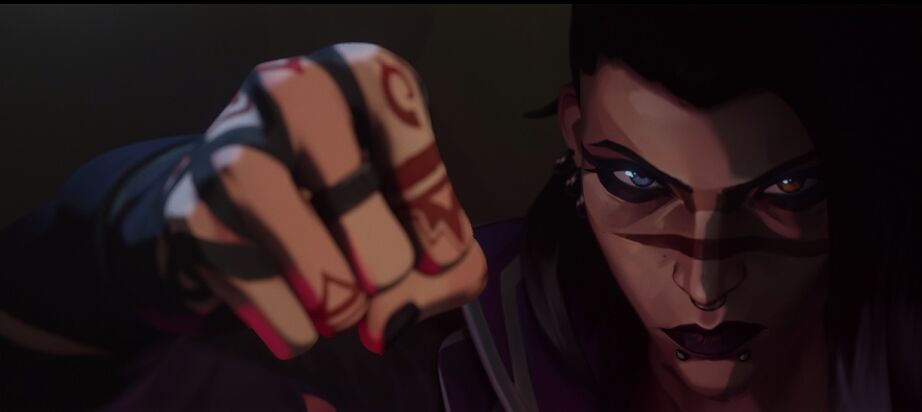 Valorant Agent Fade comes from the shadows and from the voice recording and the featurettes, she also deals with fear. She also appears to be the image from the Jett video that Riot teased. It took and entire strike team of 6 agents to take here down.
From the looks of things her ability will most likely deal with blinds and darkness. The might be even phantom effects depending on the agent, this is what we think her ultimate will likely be. It is very exciting times indeed that we might have our first agent bad guy in the game.
We will be waiting with eager excitement as the finals to see which team comes on top as we as the premier of the video.
About Author