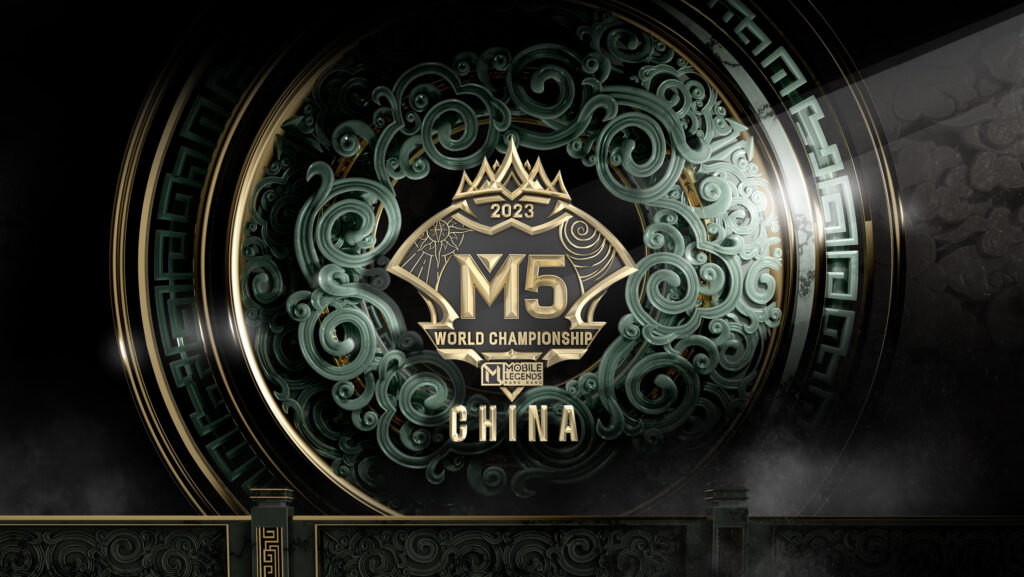 The last M5 Wild Card Goes to China
SINGAPORE, 30 September – As the we draw near to the MLBB M5 World Championship which will be held in Philippines this year. The final slot for the M5 wild cards championship was given to the first timer, China. The wild card will be given to one of 4 teams that will go head to head to claim the lone m5 wild card slot.
China will be participating in the M5 Wild Card taking place in Malaysia. The last slot will be awarded to one of the following teams: 
Longlong Gaming (LL)

NOVA Esports (NOVA)

Keep Best Gaming (KBG)

Mi Ya Gaming (MYG) 
The M5 Team China will be announced on the Mobile Legends: Bang Bang Esports social media platforms. 
MLBB Esports Global Facebook: https://www.facebook.com/MLBBEsportsOfficial/ 
MLBB Esports Global Instagram: https://www.instagram.com/mlbbesports_official/?hl=en 
MLBB Esports Global TikTok: https://www.tiktok.com/@mlbbesports_official?lang=en 
Things are just heating up with the MPL Seasons of the major regions ratcheting up the pressure of the teams. Each match will be critical to get that advantage. Will this be the start of the era of the Dragon that will be starting in MLBB?
Things are heating up and we are getting excited as the M5 world championship is just around the corner.
About Author