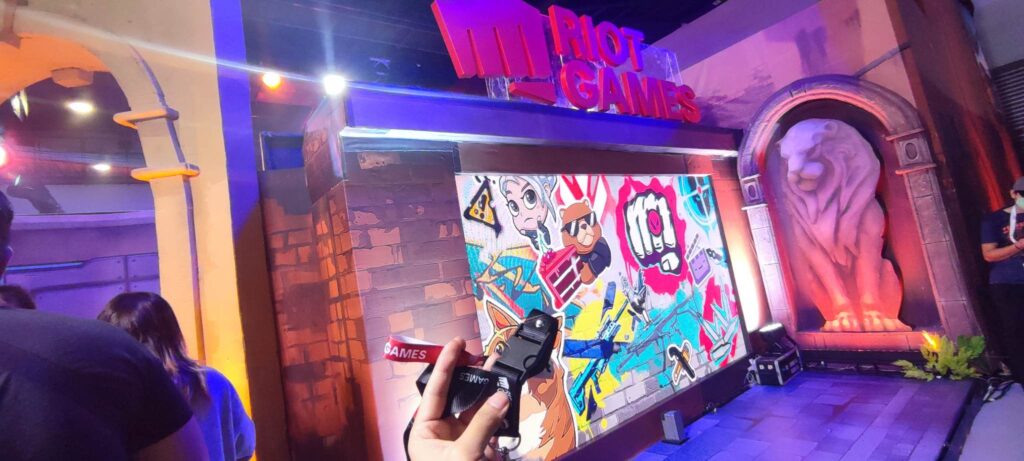 The ESGS'22 Experience
The long-awaited ESGS comeback is here, and it's back with a bang, touting big names and exciting opportunities. Here's my personal experience going through the show floor and taking it all in!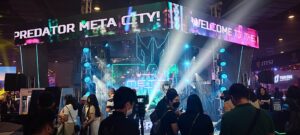 The atmosphere almost feels electric as you enter the venue, greeted by Predator's Meta City, with Globe 917 to your left and MSI's own massive booth to the right. The excitement really starts to eat you up, the bright lights of the awe-inspiring booths shining in your eyes. The venue is filled with various voices, both from the exhibitors, shoutcasters, and other patrons, and it's almost impossible to just choose where to go first.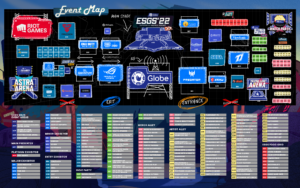 With the help of the event map available online, I managed to pick and choose my path. Prioritizing booths with interesting activities, I made sure I had data available on my phone to be able to enjoy each exhibit to the fullest. In the end, there are different booths that will stand out to each and every one of us, but these two really caught my eye.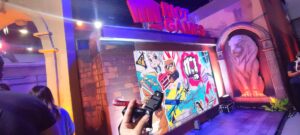 Riot games
Riot's booth was beyond amazing. They brought to life parts of the world of Valorant and Wild Rift, showing us elements of Haven and Runeterra. With fantastic designs and engaging activities, their exhibit was just so memorable. A whole host of activities are available right after registering, giving you a chance to win all sorts of cool merch. More than that though, if you're interested and lucky enough to be picked, you can even get to play on stage with other teams and con goers, as well as some interesting influencers. After that, they also have raffles and small events on their stage, complete with commentary from some experienced casters.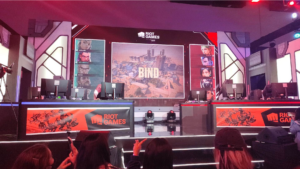 Razer gold
The Razer Gold exhibit was a hell of a booth. Although kind of small compared to some of the other brands' offerings, they still put in a lot of effort to attract con-goers. They partnered up with a bunch of different games and brands, somehow managing to make everything still feel cohesive and engaging. After registering, they'll give you something somewhat reminiscent of a bingo card, listing all of their different brands and partners that you can check out. You can join in the activities and get tickets, which you can use to exchange for some cool Razer merch.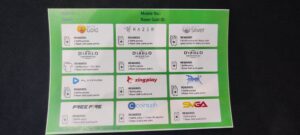 What a time to be alive and experience ESGS again. ESGS 2022 was a lot of fun, with great prizes, discounts, and entertaining activities for everyone. Their long-awaited comeback definitely came with a smash!
About Author