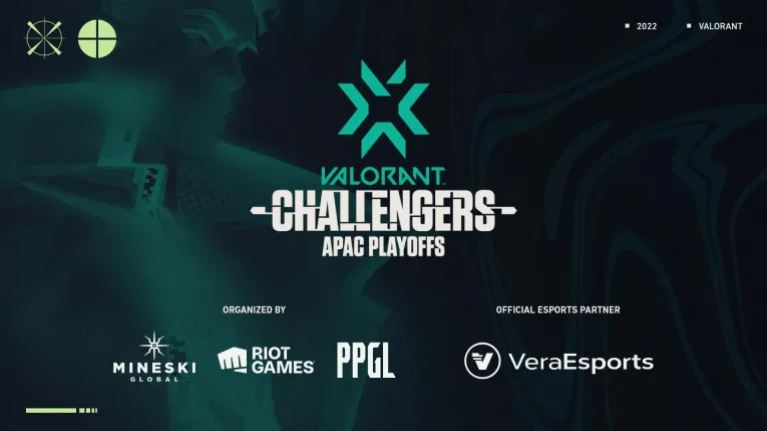 The Elite 8 of VCT APAC Stage 1 2022
After a long and very competitive VCT APAC Stage 1, the smoke has finally gone and 8 teams are left standing. We are now entering the playoffs. This is where the best of the best in APAC, South Asia, and Oceania fight it out. The victors will represent the region in Iceland.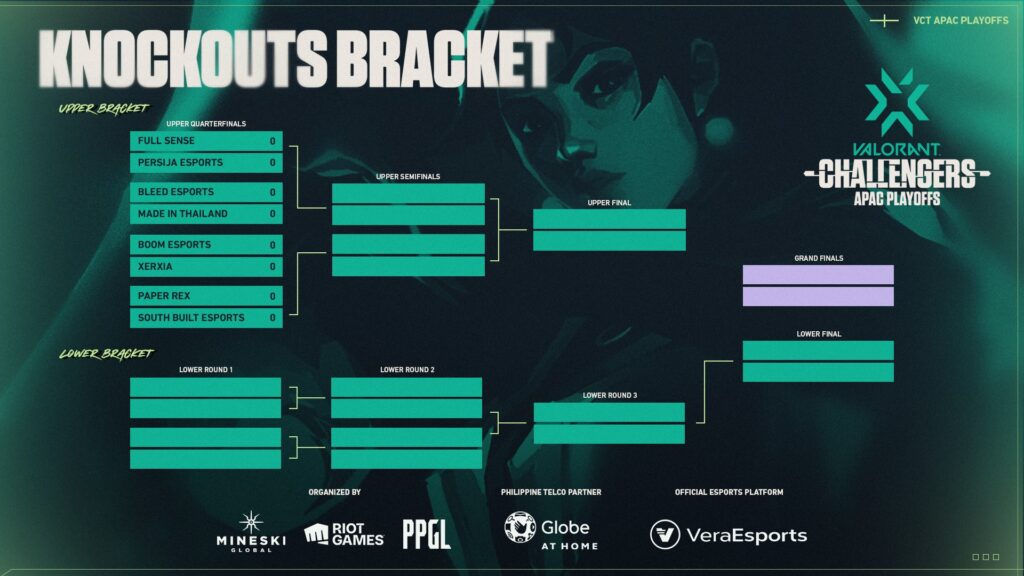 Most of the big Valorant Teams in the region are in the elite 8. But there are also a quit few pleasant surprises. The upstarts teams like South Built Esports, Bleed Esports and Persija Esports. These teams are in their first regional tournament and already showing their skill and composure in such a high level contest.
The Playoffs will begin on March 24 and run all the way to March 27, 2022. The Final match will also feature a performance from Ylona Garcia, the singer behind Neon's launch video sound track. This is the biggest VCT in APAC since the tournament started last year.
Who do you think will take home the crown? Who will be crowned and represent APAC in Iceland? We are a s excited as all the Valorant fans in APAC to see great Valorant action.
About Author