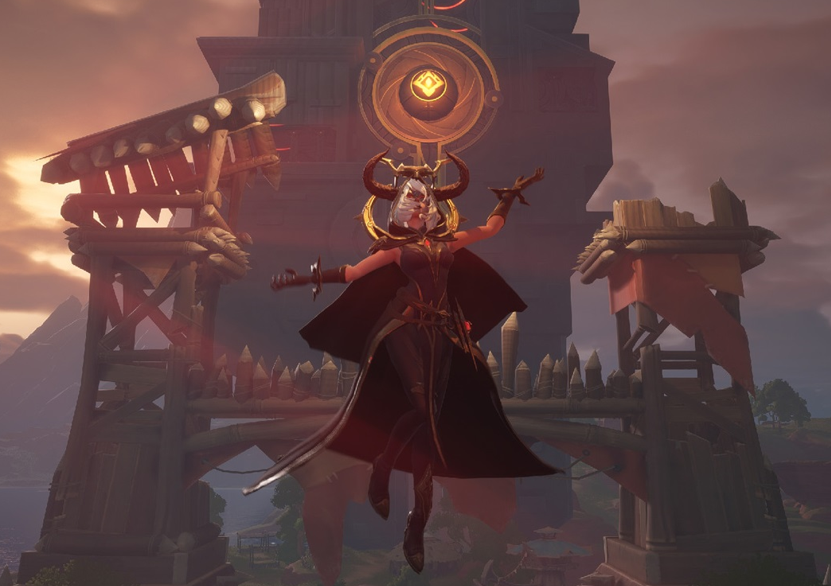 Tarisland Opens Its Gates to a Second Closed Beta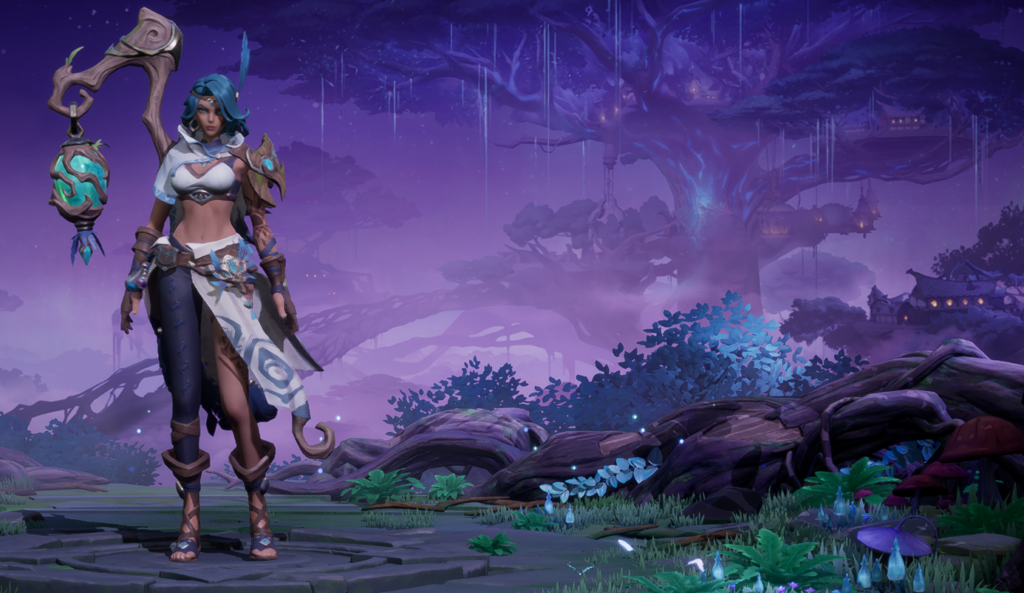 Tarisland, the upcoming cross-platform MMORPG, announced that the pre-download for the 2nd Closed Beta has started from November 13th, 2023, and the Closed Beta will launch today, November 15th, 2023.
The Closed Beta will feature a wealth of new content that will allow players to experience more epic adventures on Taris:
Two new classes: The Shadow Swordsman, the master of melee damage, and a mysterious new class specializing in ranged damage and healing.
A brand new 10-player raid: Offering all new challenges, the background to this raid will be revealed through new story based quests.
New PvP content: An arena and two battlegrounds, as well as a new rank system offer opportunities to deepen the PvP experience.
Besides much more new content, several optimizations to the PvE, PvP, and crafting skill systems have been made based on player feedback from the previous Closed Beta and much more.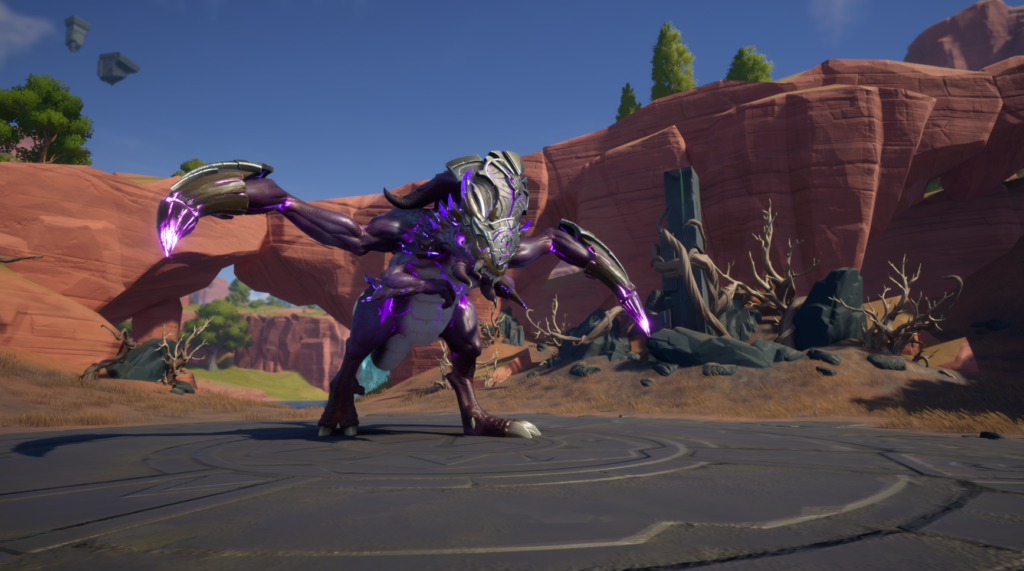 The 2nd Closed Beta for Tarisland will be available on Android and PC in Argentina, Brazil, Canada and North America, as well as select countries in Europe and Southeast Asia. Check the official Tarisland website for a detailed list here. The game is currently localized in the following languages: English, French, German, Portuguese and Spanish.
Tarisland is scheduled for release on iOS, Android and PC in the first quarter of 2024. For the latest news on the game, visit the official website or follow the official channels: Twitter, Facebook, YouTube and Discord.
Tarisland is an expansive MMORPG featuring multiple biomes and civilizations, a vast world to explore, and a rich and compelling story. Multiple game modes allow players to explore Tarisland's diverse and compelling world. Distinct, fully customizable classes give players the flexibility to tailor their character to their individual play style. Progression is based on a seasonal system that will provide new PvE and PvP content.
Tarisland offers a fair and sustainable game ecosystem for all players to enjoy – pay-to-win is not part of the game and stat-boosting items won't be sold in the in-game shop. Players will be able to play Tarisland anytime, anywhere, with full cross-progression and cross-play between mobile and PC with a customizable interface.
About Author