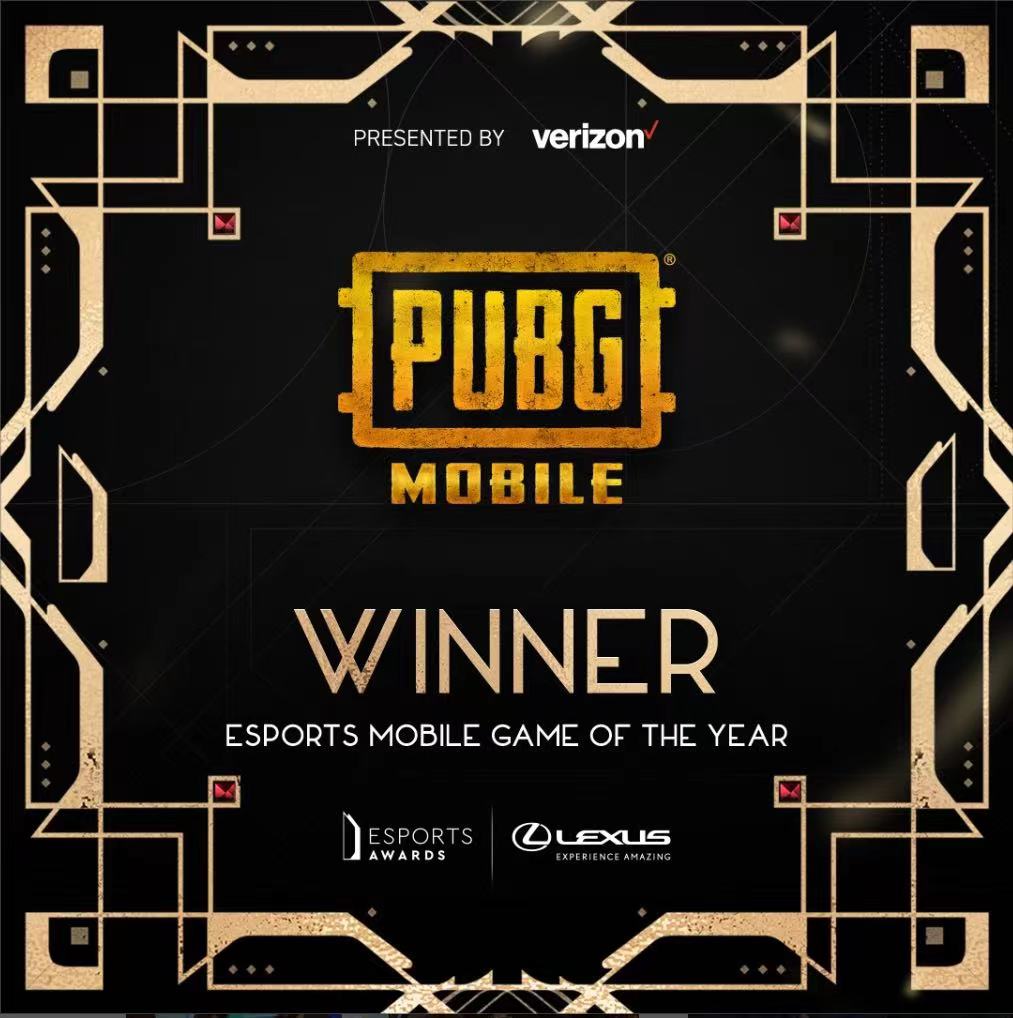 PUBGM Wins Esports Mobile Game of the Year
December 15, 2022, Metro Manila, Philippines – The popular mobile game PUBG MOBILE developed by KRAFTON and Level Infinite has had a historic 2022. It ends the year with the prestigious Esports Awards' prize for Esports Mobile Game of the Year. The awards event took place on December 13, 2022, in Las Vegas, Nevada, and thousands of people around the world watched it livestreamed.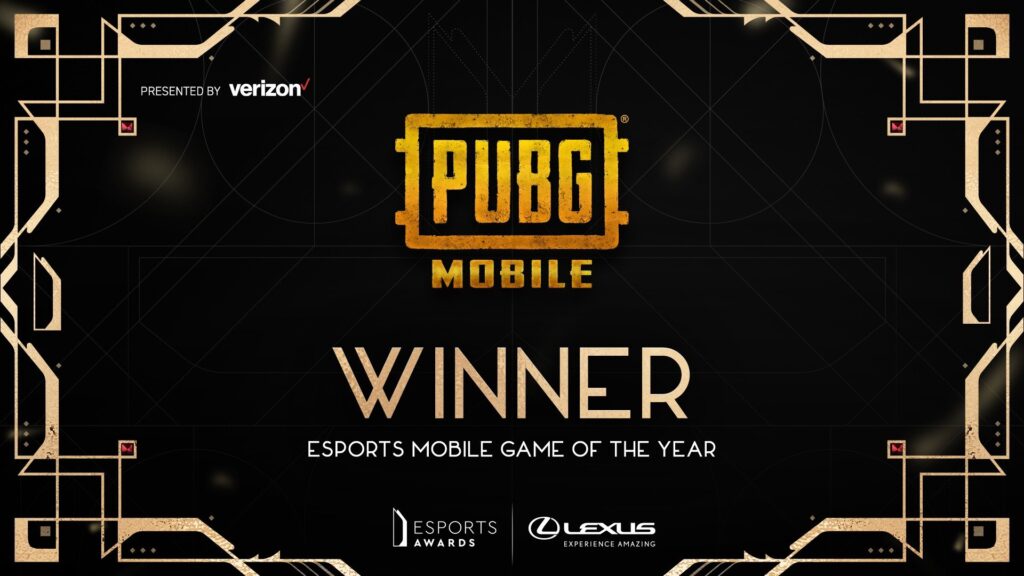 The fact that PUBG MOBILE won Esports Mobile Game of Year in 2022 is proof of the game's dedication to providing its community with thrilling and top esports experiences. In the Philippines in 2022, brand-new events like the PUBG MOBILE City Tournament were hosted for the first time. Other amateur competitions received assistance thanks to collaboration with Philippine-based companies. The Southeast Asian Games (SEA Games) and the Asian Games both contained medal game titles for PUBG MOBILE, which helped the game earn recognition from esteemed sponsoring organizations.
In his statement during the game awards, James Yang, Director of PUBG MOBILE Global Esports states that "since 2018 we set our ambitious plan to make PUBG MOBILE Esports one of the biggest and most accessible esports ecosystem in the world." and now with their win at the Esports Awards 2022, he also adds that PUBG MOBILE has "achieved so much towards that goal".
More opportunities lie ahead for PUBG MOBILE Esports PH in 2023
The Philippine community will continue to have more esports chances thanks to PUBG MOBILE and Level Infinite. The PUBG MOBILE National Championship, or PMNC, was unveiled at the beginning of this month and will function as the national competition to find the best Philippine PUBG MOBILE squad to represent the nation in the future regional PUBG MOBILE Professional League. Additionally, the game title supports a variety of local activities across the country, such as amateur tournaments and involvement in community events.
By giving the community more chances to show off their skills, PUBG MOBILE Philippines intends to increase its esports activities in 2023. The upcoming year will be another exciting one for PUBG MOBILE Esports as new partnerships and projects are also in the pipeline.
For more information about PUBG MOBILE Esports, visit:
https://www.facebook.com/pubgmobilephesports
About Author