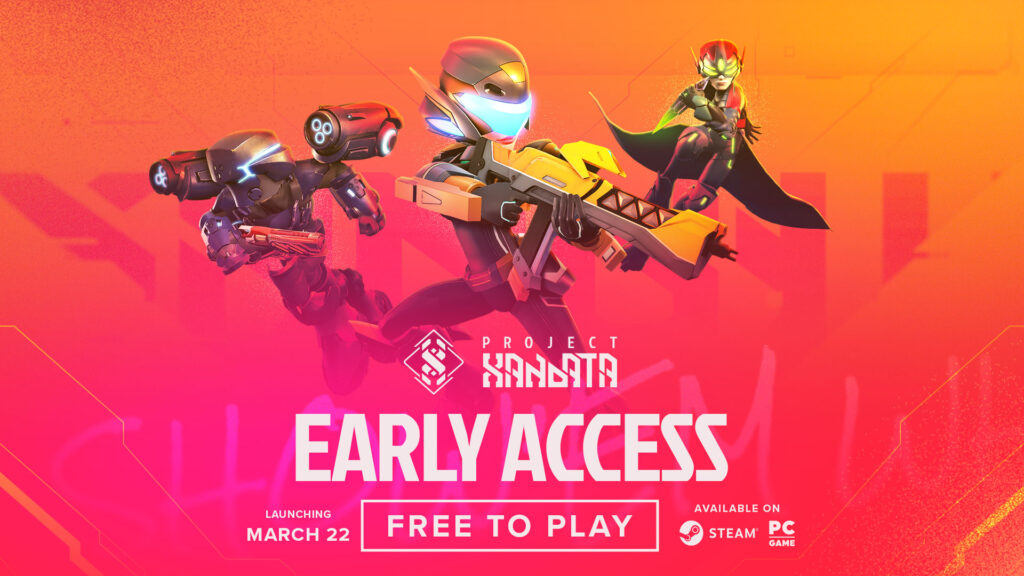 Project Xandata a first look at the New FPS Game
First Filipino FPS Original game gears up for the Official Launch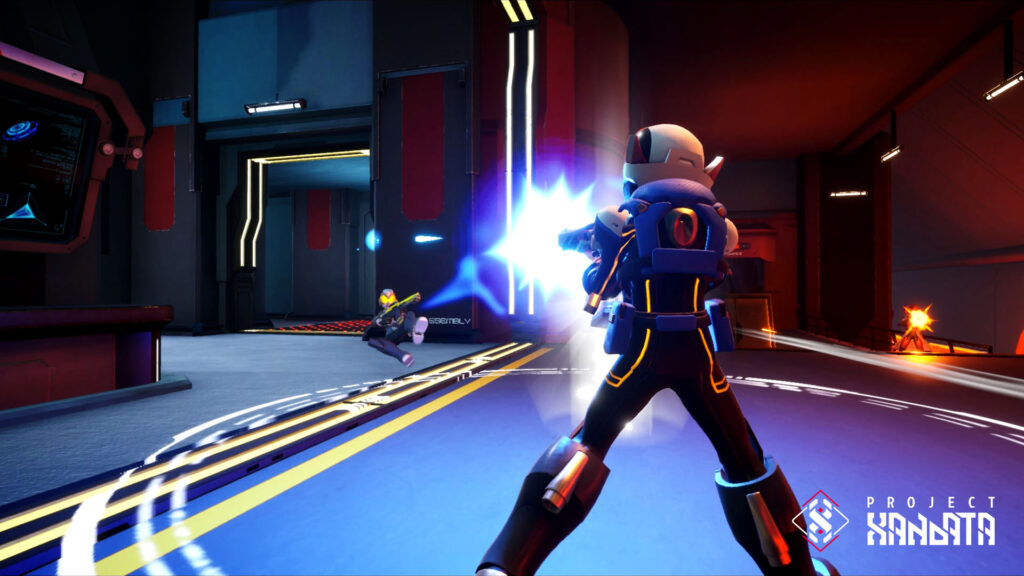 Finally after a long wait, Project Xandata will now be official released. We have been seeing Project Xandata in a lot of gaming summits and conventions. Secret 6, the publisher has been teasing us with updates to the game for quite a while now.
Project Xandata takes place is Xandaigdig. The gaem is a fast-paced, pick-up-and-play 3v3 first-person shooter. The game was developed by Secret 6 a studio that is based in the Philippines, San Francisco, and Madrid. For over a decade, the studio has worked on a number of notable AAA game franchises such as The Last Of Us, Uncharted, Tomb Raider, and The Witcher 3 just to name a few.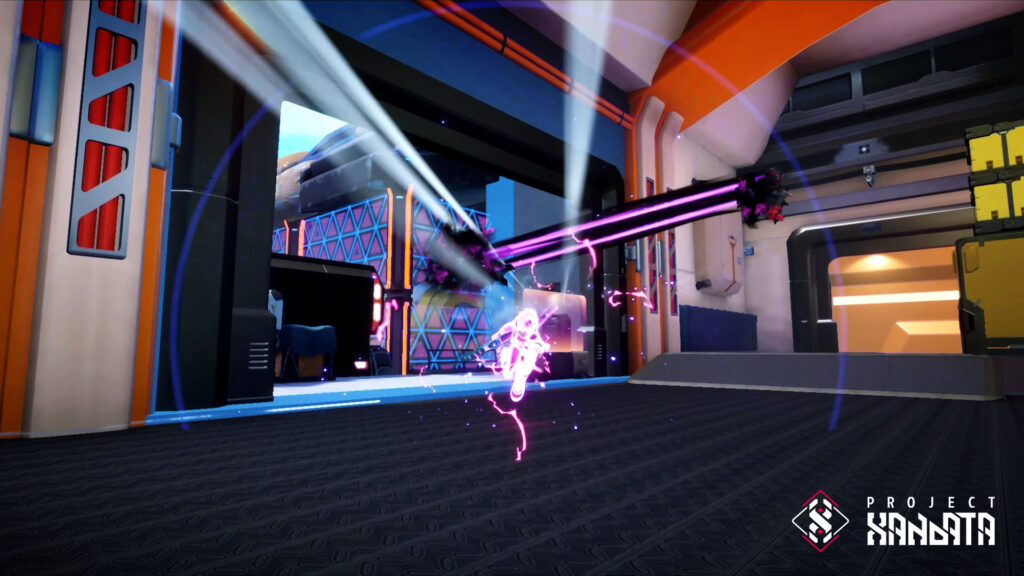 We were given a sneak peek by the Secret 6. The game did not disappoint. The are is based on style of Megaman and the game play is akin to Team Fortress. The are work is polished the game dynamics are fluid overall it was a fast paced high octane game. We will be coming up with our initial gameplay review and takes very soon so keep visiting our page.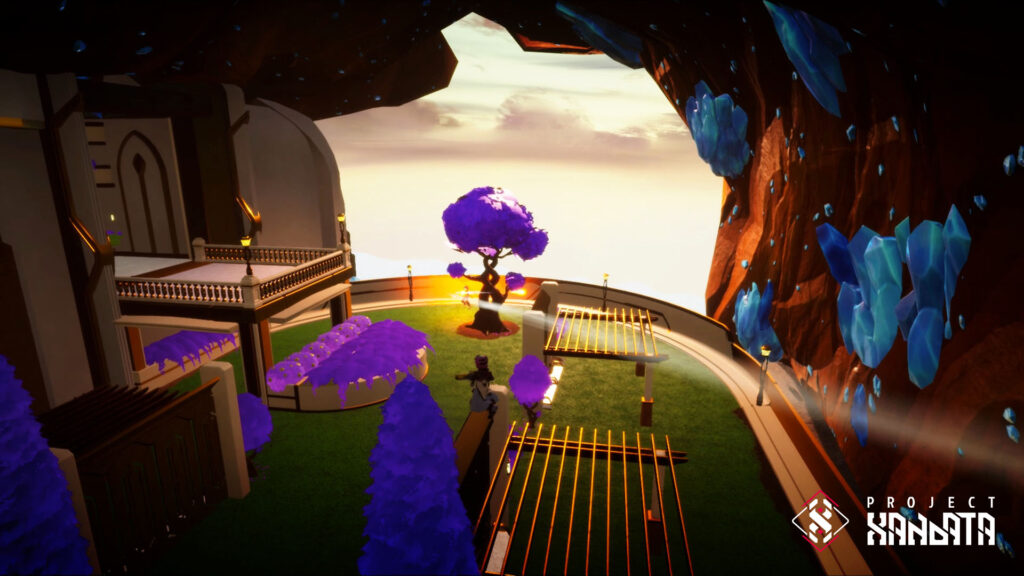 LFG! Project Xandata Launch Show
With the launch of Project Xandata on March 22, 2022 soon approaching, we are kicking things off with a very special launch event, the LFG! Project Xandata Launch Show.
Starting at 6:00 PM (PH Time) our stream will go live at our official Project Xandata Facebook page.
What to look forward to:
Showmatch: Watch your favorite FPS streamers go head-to-head on a sweaty 3v3 Showmatch
Raffle: Win awesome prizes from Lenovo Legion, Elgato, and Logitech
Content Spotlight: Get a close look of what's in the Season 0 Prestige Pass
As a treat to future Xandats, Secret 6 has partnered with Lenovo Legion to equip players with gear to help them conquer the world of Xandaigdig.
In addition, our official sponsors, Elgato and Logitech are also joining in to give away some sweet prizes!
Raffle Mechanics:
Be one of the first 10 people to answer the question in the LFG! Launch Quiz during the launch show to get an entry
Type in your answer on the live event comments section during the show
Raffle Prizes (each item will be given to different winners)
Grand Prize: Lenovo Legion 5

Equipped with latest generation AMD Ryzen™ processor and NVIDIA® GeForce RTX™ graphics for performance that's AI-optimized by the Legion AI Engine powering the revolutionary Legion Coldfront 3.0 and Q Control. With a 15″ FHD display at up to 165 Hz refresh rate, players will undoubtedly be able to see all the action Xandaigdig has to offer.
Other prizes:
1 Logitech G Pro X Superlight Mouse
1 Logitech G Pro X Keyboard
1 Logitech G Pro Headset
1 Elgato Wave:1 microphone
1 Elgato Wave:3 microphone
1 Elgato FaceCam webcam
1 Elgato Stream Deck MK.2 controller
4 Lenovo swag bags
Future Xandats can now wishlist Project Xandata on its official Steam page. For more information, check out its official website. You can also follow them on Facebook and Twitter for any updates or announcements leading up to the launch day.
We are all so excited for you to jump into the world of Xandaigdig. Only a few more days Xandats! LET'S FREAKING GO!
About Author