Predator Gaming partners with Blacklist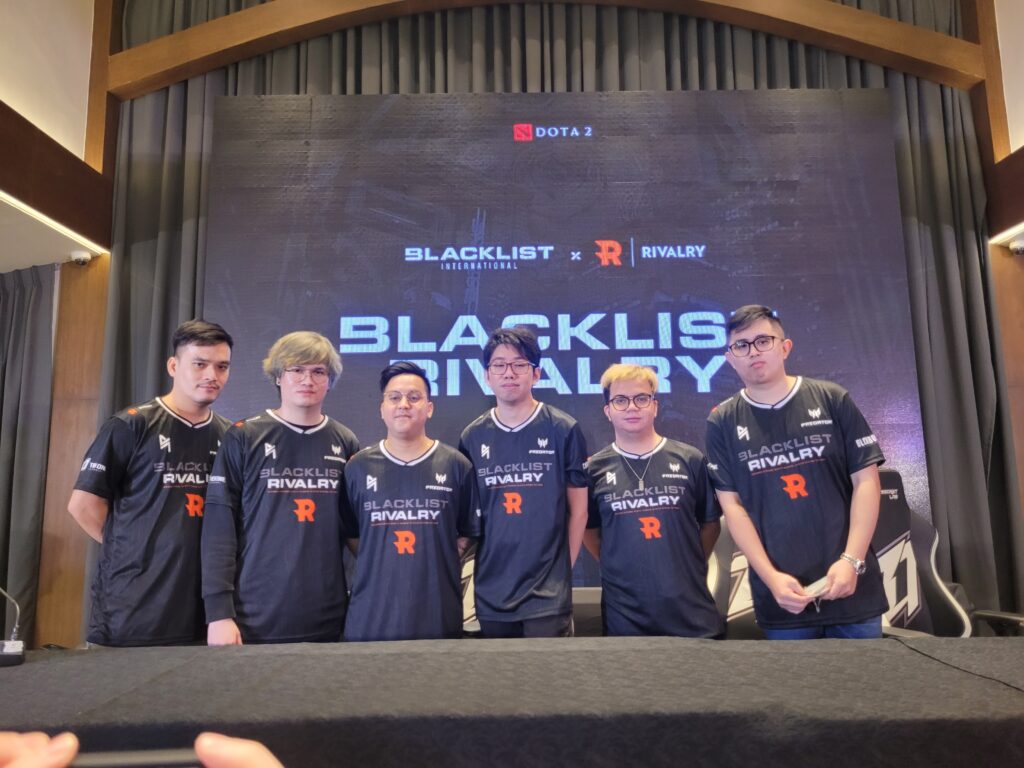 Predator Gaming partners with Blacklist International
04 December 2022 Manila, Philippines – As they finally join the Dota 2 arena, Predator Gaming is teaming up with Southeast Asian gaming and esports entertainment pioneer Tier One Entertainment and esports group Blacklist International.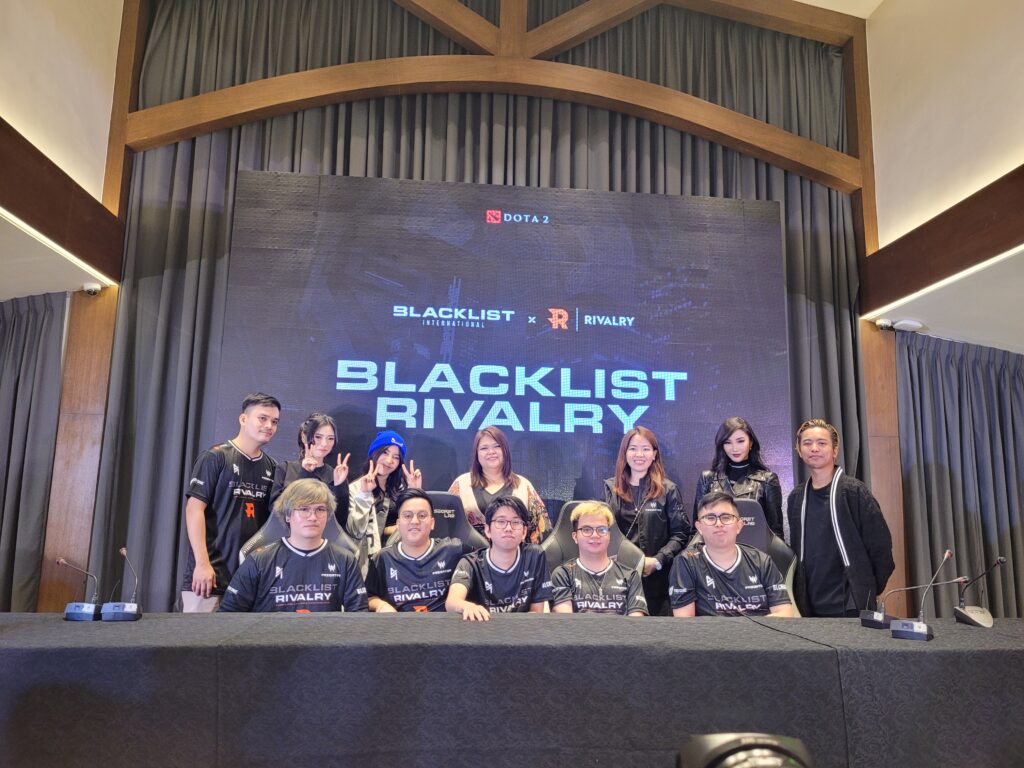 All eyes are now on the star-studded squad of Marc "Raven" Fausto, Karl "Karl" Baldovino, Carlo "Kuku" Palad, Timothy "TIMS" Randrup, and Nico "eyyou" Barcelo since they have some of the top Filipino talent on their roster.
"Tier One has always believed that talents in South East Asia are capable of competing globally regardless of which country," said Tier One Entertainment co-founder. However, we opted to go for a full Filipino squad because we also believe in the value of communication in a team game like DOTA 2. The players from the Philippines have had a long history of success in this game and for me, I'm just excited to have the opportunity to see some of the best players in SEA assemble under the Blacklist Rivalry banner and compete against the best in the world."
Additionally, this first-ever Blacklist International Dota 2 team joins the exclusive group of Predator Gaming ambassadors.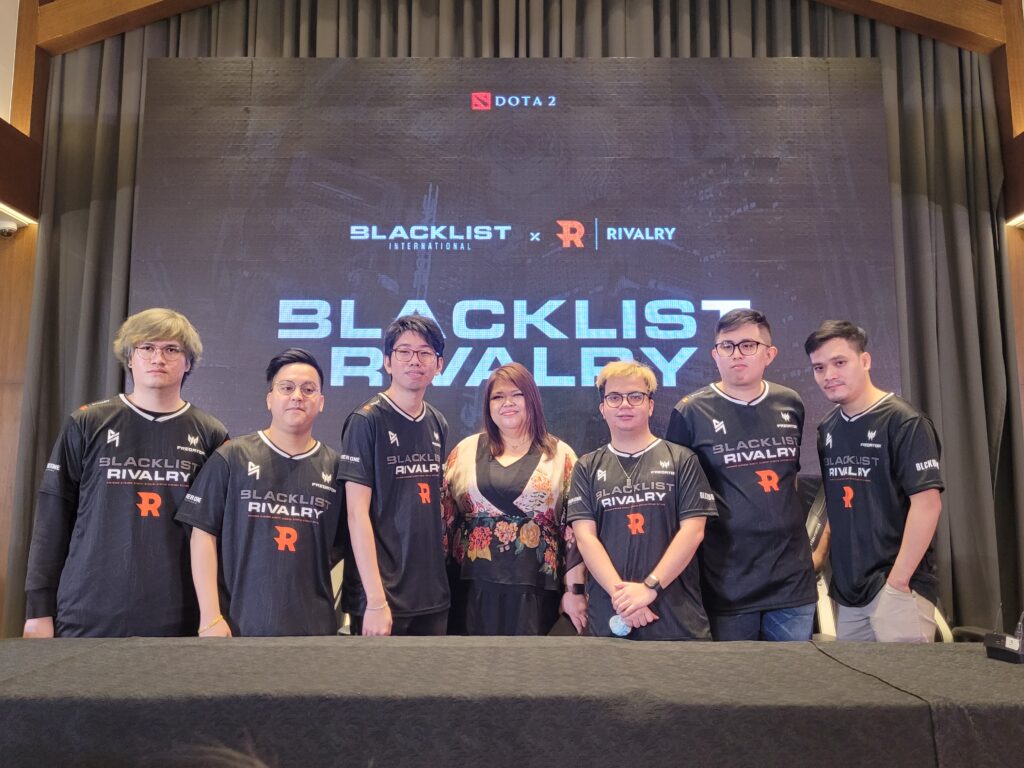 "Predator Gaming is very happy to support Blacklist International. It has always been our goal to support esports from the grassroots to the professional level and we're very honored to work with Tier One Entertainment and Blacklist International as they finally expand to Dota 2", said Acer Philippines General Manager Sue Ong-Lim.
Acer Philippines' Senior Marketing Manager Princess Laosantos called this development an epic partnership.
"At Predator Gaming, we are happy to bear witness to where our partnership with Tier One Entertainment and Blacklist International will go and what greatness will be achieved by the players, who are all Predator League champions," she said.
Predator Gaming partners with Blacklist International and Rivalry
For more information about Predator Gaming, follow Predator's social media accounts on Facebook, Instagram, and Twitter.
About Author