Pluto Anime Netflix Adaptation Review: A Masterpiece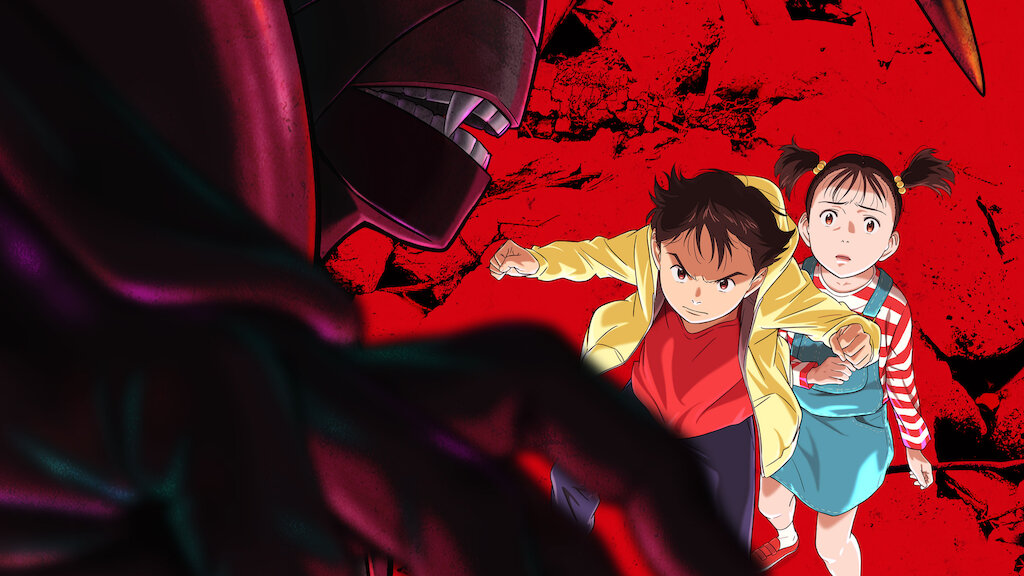 Pluto Anime Netflix Adaptation Review: A Masterpiece of Science Fiction
Naoki Urasawa's manga Pluto is a modern retelling of Osamu Tezuka's classic Astro Boy story, but it's much more than just a rehash. It's a complex and thought-provoking exploration of artificial intelligence, humanity, and the nature of evil.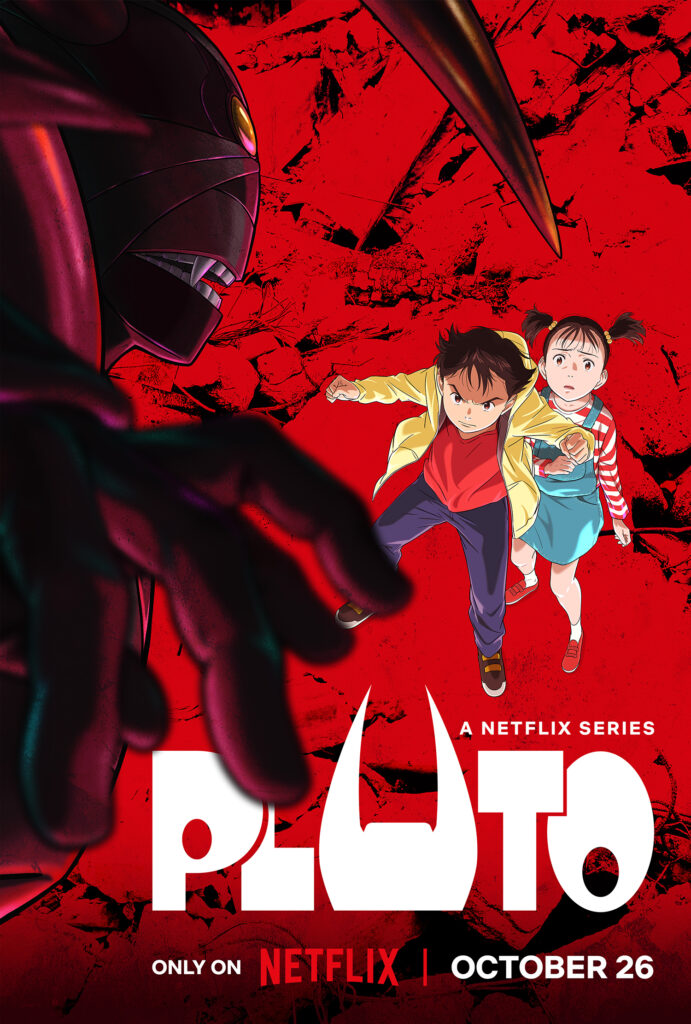 Pluto's anime adaptation on Netflix is a masterwork. It makes some deft adjustments to bring the story up to date while maintaining the spirit of the manga.
Excellent animation features gorgeous graphics and natural character movements. The pacing and tension are expertly balanced, and the direction is equally superb.
The cast expertly captures the subtleties of their roles in their outstanding voice acting.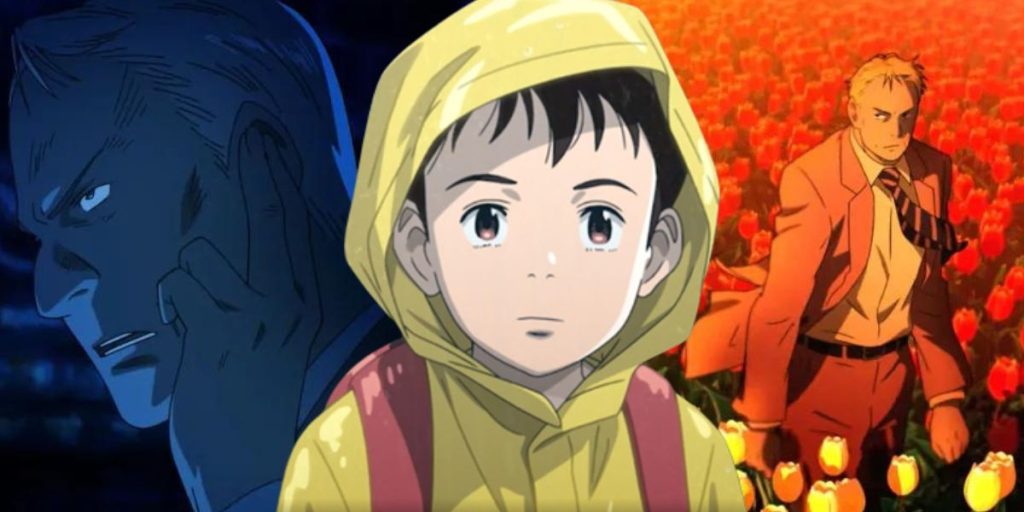 However, the plot is the true star of the program. A compelling mystery thriller with a strong philosophical undertone is Pluto. Identity, consciousness, and the ethics of artificial intelligence are among the topics it covers.
The show does a fantastic job of keeping drama and action in check. Although the show has many thrilling fight scenes, it also takes the time to meaningfully explore its themes and develop its characters.
Pluto has unique characters, which is one of its many unique qualities. A wide range of characters from different backgrounds and with distinct motivations are present in the show.
Gesicht, the primary character, is an intricate and sorrowful persona. His mission is to locate and eliminate other robots that have turned hostile. He is a robot. However, Gesicht also faces challenges related to his sense of self and position in society.
Equally well-developed are the other characters in the program. Characterized as a kind and compassionate robot who believes in the potential of humanity, Atom is the iconic Astro Boy character. One of the most intriguing aspects of the show is Astro's relationship with Gesicht, who stands in stark contrast to the latter.
As a fan who watched the 80's Astro Boy Anime of the Greatest Robot in the World, Pluto Anime Netflix Adaptation is definitely is grown up reimaging of the masterpiece.
Pluto is a show that will stay with you long after you've finished watching it. It's a masterpiece of science fiction that is both thought-provoking and entertaining.
Here is a more detailed review of the show's strengths and weaknesses:
Strengths:
Stunning animation and fluid character movements

Excellent direction and pacing

Superb voice acting

Gripping mystery thriller with a deep philosophical undercurrent

Well-developed characters

Explores themes of identity,

 consciousness,

 and the ethics of artificial intelligence

Strikes a good balance between action and drama
Weaknesses:
The show can be slow-paced at times

The ending may be too ambiguous for some viewers
Overall, Pluto is a must-watch for fans of science fiction, anime, and thought-provoking storytelling. It is a masterpiece that will stay with you long after you've finished watching it.
Rating: 9.5 out of 10
About Author