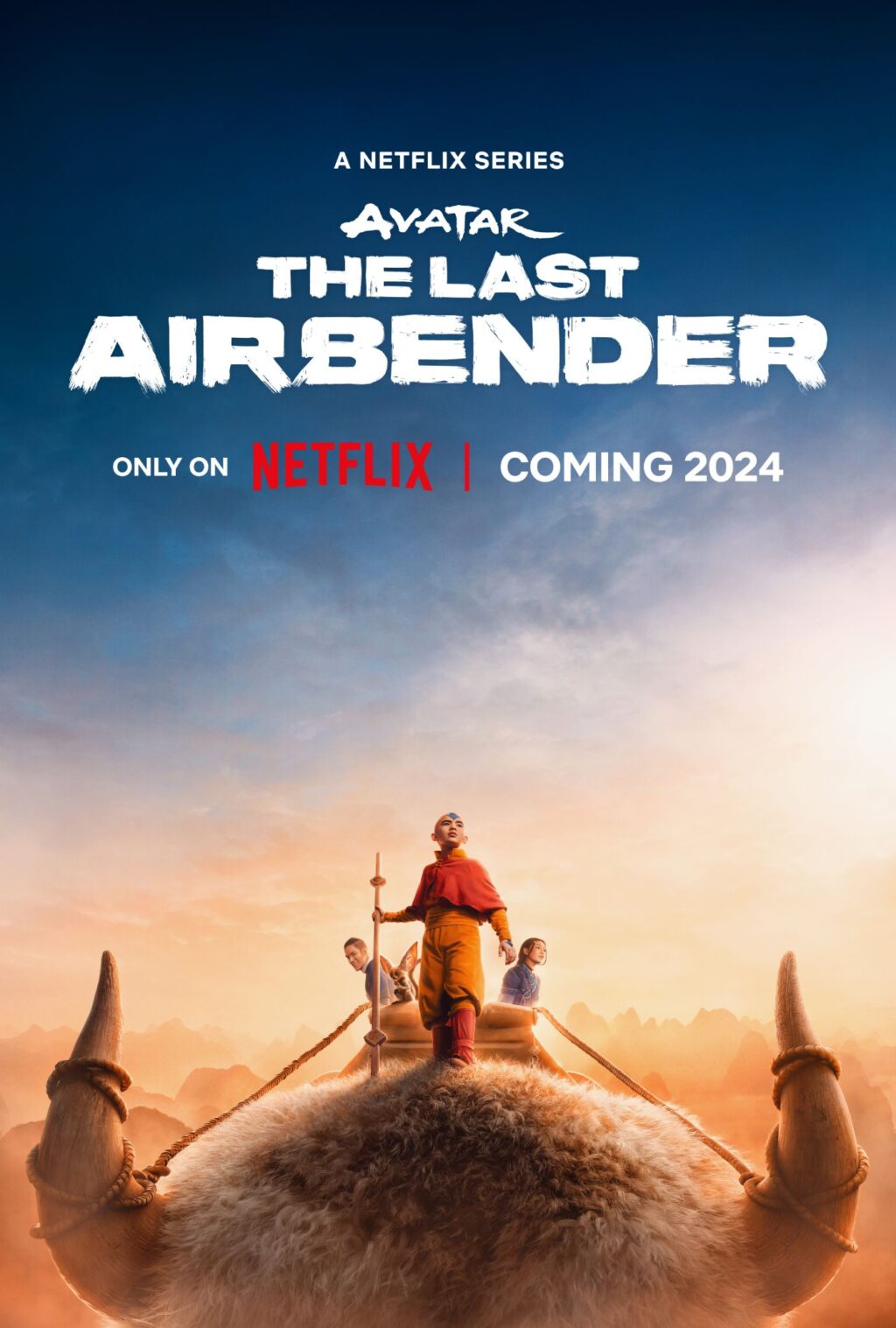 Avatar: The Last Airbender Live-Action Trailer: A Breathtaking Glimpse of a Fan-Favorite World
There are some really amazing action scenes in the trailer. We witness Aang fighting Fire Nation soldiers with his shape-shifting powers while Katara and Sokka support him in battle with their own abilities. The titanic confrontation between Aang and Zuko at the North Pole is also hinted to in the trailer.
Fans of the original animated series should definitely check out the live-action trailer for Avatar: The Last Airbender. Fans will undoubtedly be excited for the debut of the show after watching this visually spectacular and action-packed sneak peek at the Avatar universe.
Based on the trailer, here are a few things fans can anticipate from the live-action version. faithful re-creations of the recognizable characters and settings from the original animated series. Beautiful images with vivid colors and intricate sets. Amazing action scenes that highlight the characters' ability to bend elements.
Gordon Cormier as Aang, Kiawentiio as Katara, Ian Ousley as Sokka, Dallas James Liu as Prince Zuko, Daniel Dae Kim as Fire Lord Ozai, Paul Sun-Hyung Lee as Uncle Iroh, Elizabeth Yu as Princess Azula, and Ken Leung as Commander Zhao make up an ensemble that is excellent in their parts.
The Avatar: The Last Airbender live-action adaptation is set to premiere on Netflix on December 14, 2023. Until then, fans can watch the trailer and enjoy the anticipation.
About Author