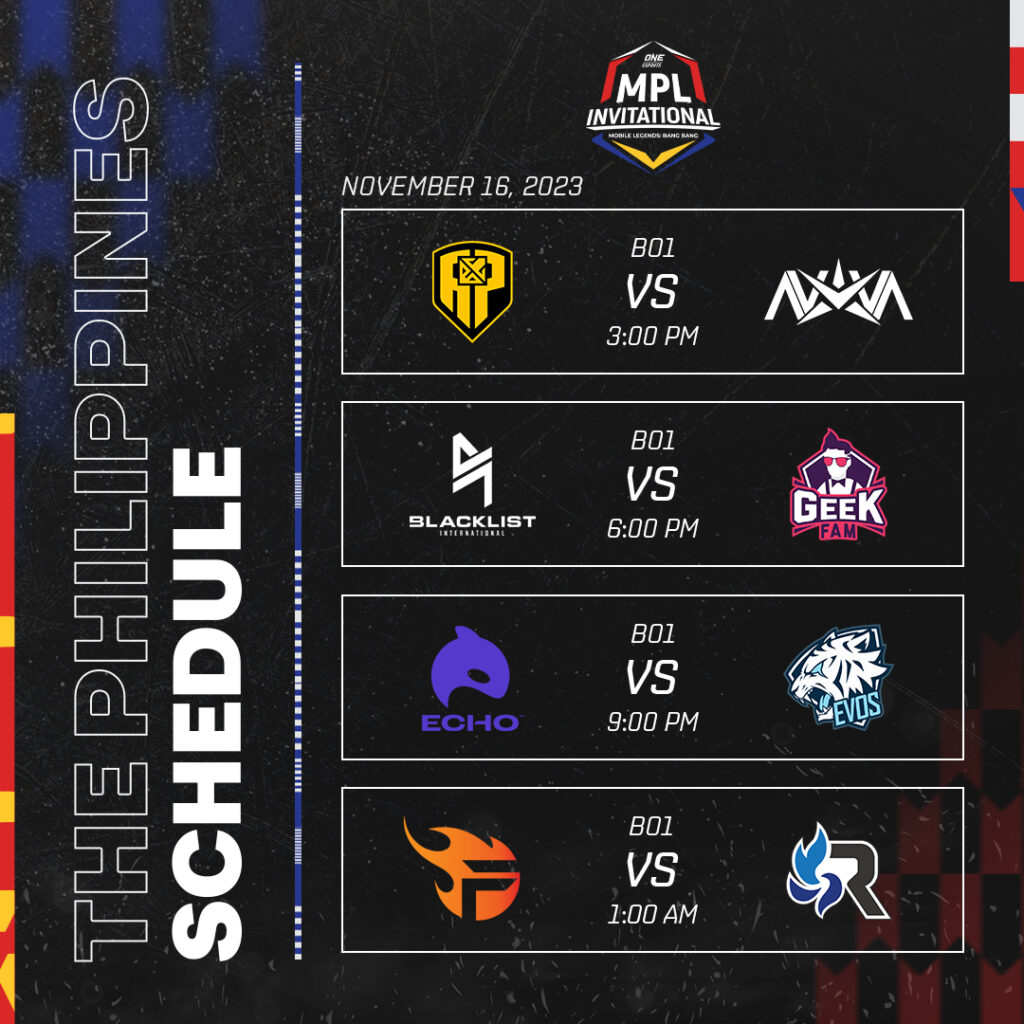 MPL Philippines Teams Marches to the MPLI Knock Out Stage
The Big 4 of the MPL Philippines Season 12 marches into the MPLI 2023 knock out stage. AP Bren, Echo and RSG Philippines made it into the MPLI upper bracket and Black List International advances to the lower bracket.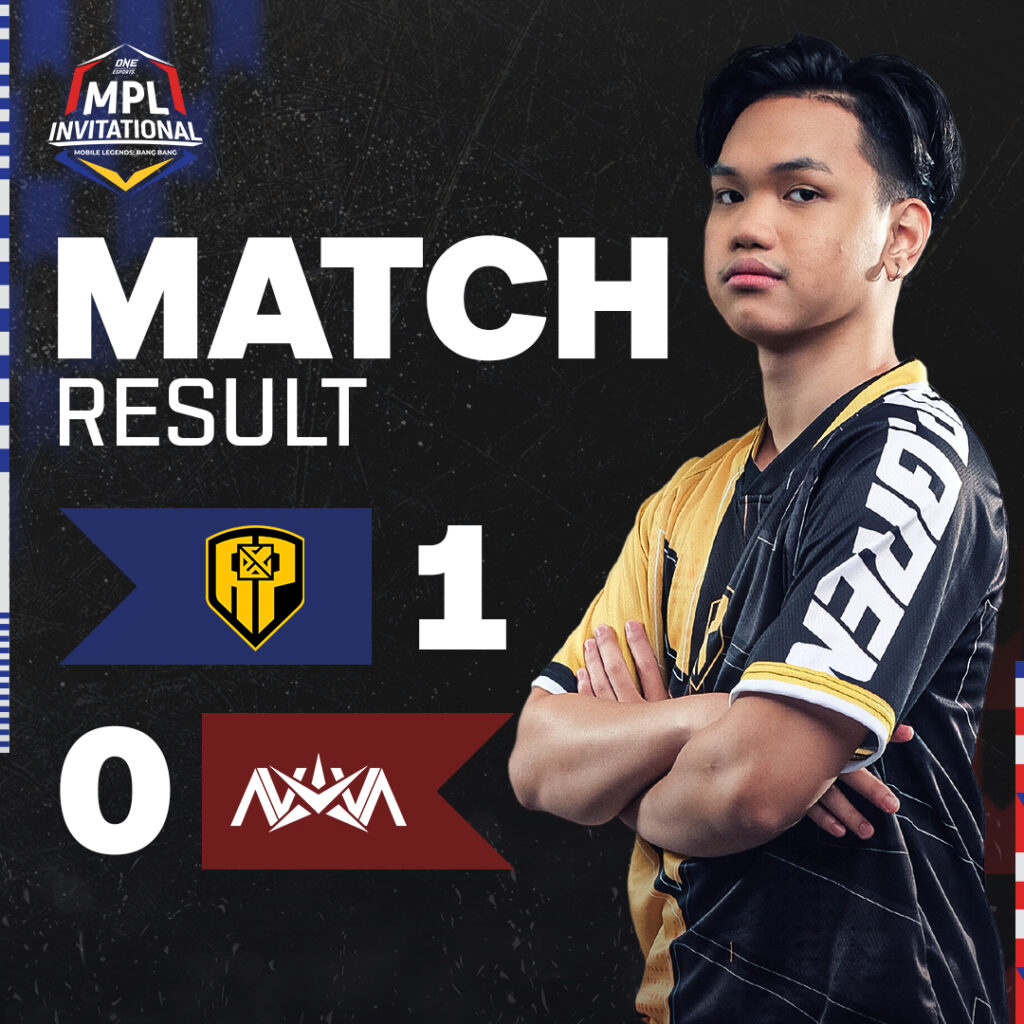 The Day Started out with the Tournament Favorites AP BREN going up against Nova Esports from China. The lone match of the day for AP BREN started out the team stamping their class in the match. The laning phase was clearly dominated by the Filipinos.  The team was dominating from the get go and the Chinese team was always on the retreat. The team fights were going in the direction of AP BREN. The team was dominating from the get go and finishing the Nova Esports in under 15 mins. AP BREN Secured the top spot in the group and advancing to the top bracket of the MPLI 2023 Knock out stages.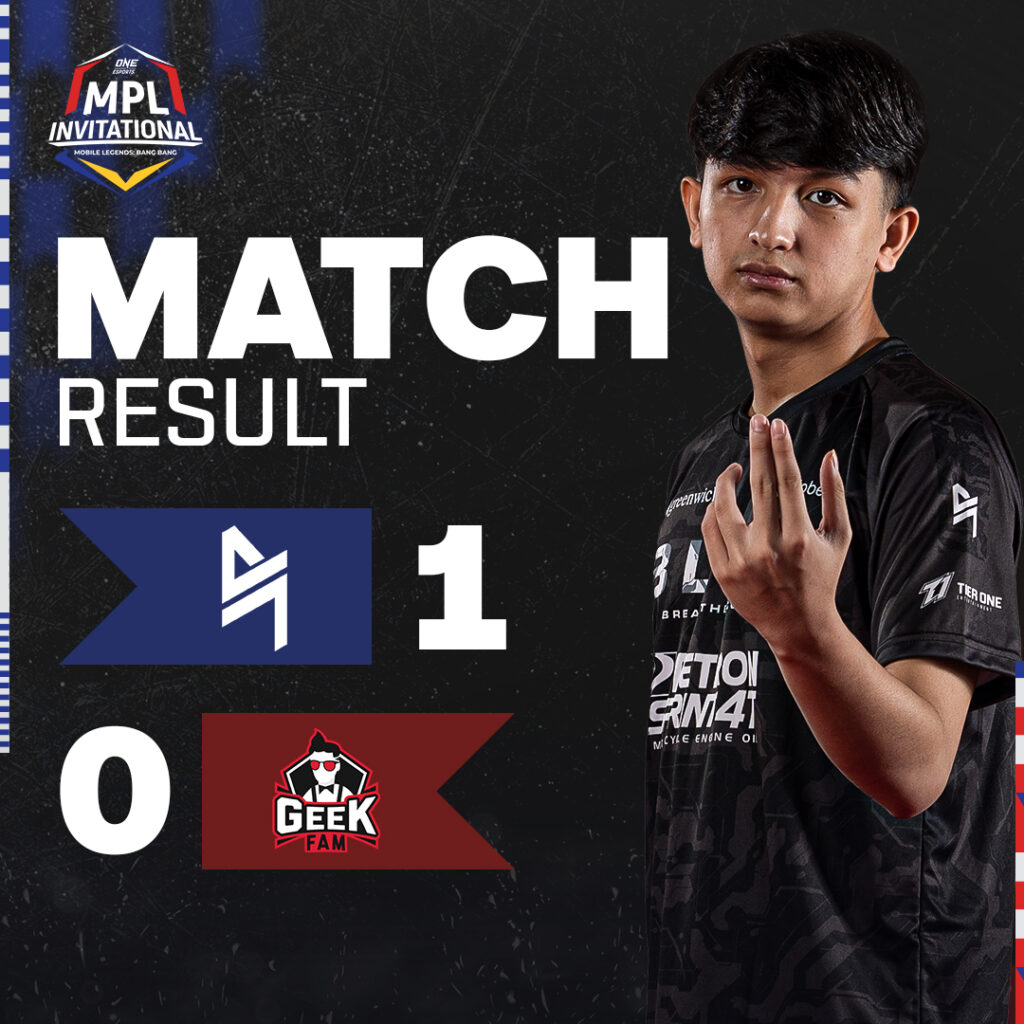 The second match of team Philippines was between Blacklist International vs Geek Fam. Blacklist International was on a mission to finish in the top 2 of the group to advance to the next stage. Blacklist was a different team since loosing to the Home Bois in day 1. Blacklist was showing off the patented UBE strategy and winning team fights.  The Code Breakers were applying pressure in objective taking and team fights. In the end Geek Fam were not able to counter the aggression. Blacklist International finished in the second spot in the group and advancing to the lower bracket of the knock out of MPLI 2023.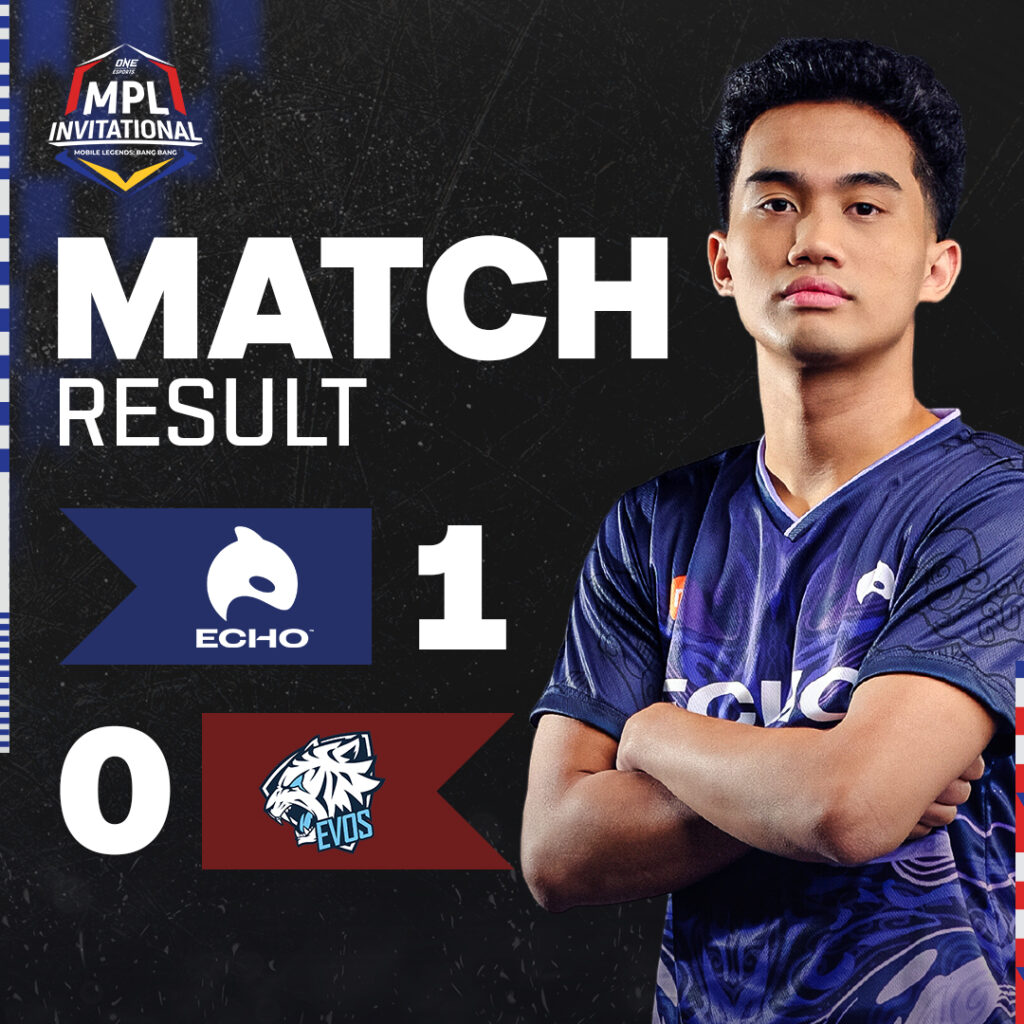 The 3rd match for team Philippines was between the M4 World Champions Echo Esports against EVOS from Indonesia. Echo still had thew chance to to finish atop of Group C which was the group of death. It was bad news for EVOS as the Echo Express was in full attack mode. Echo was in classic Echo form. The Orcas were attacking the team fights and focusing on the back liners and taking out the support at the same time their support was effective in keeping their front liners in the fight. Eventually Echo wins the match and finished in the top spot of their group.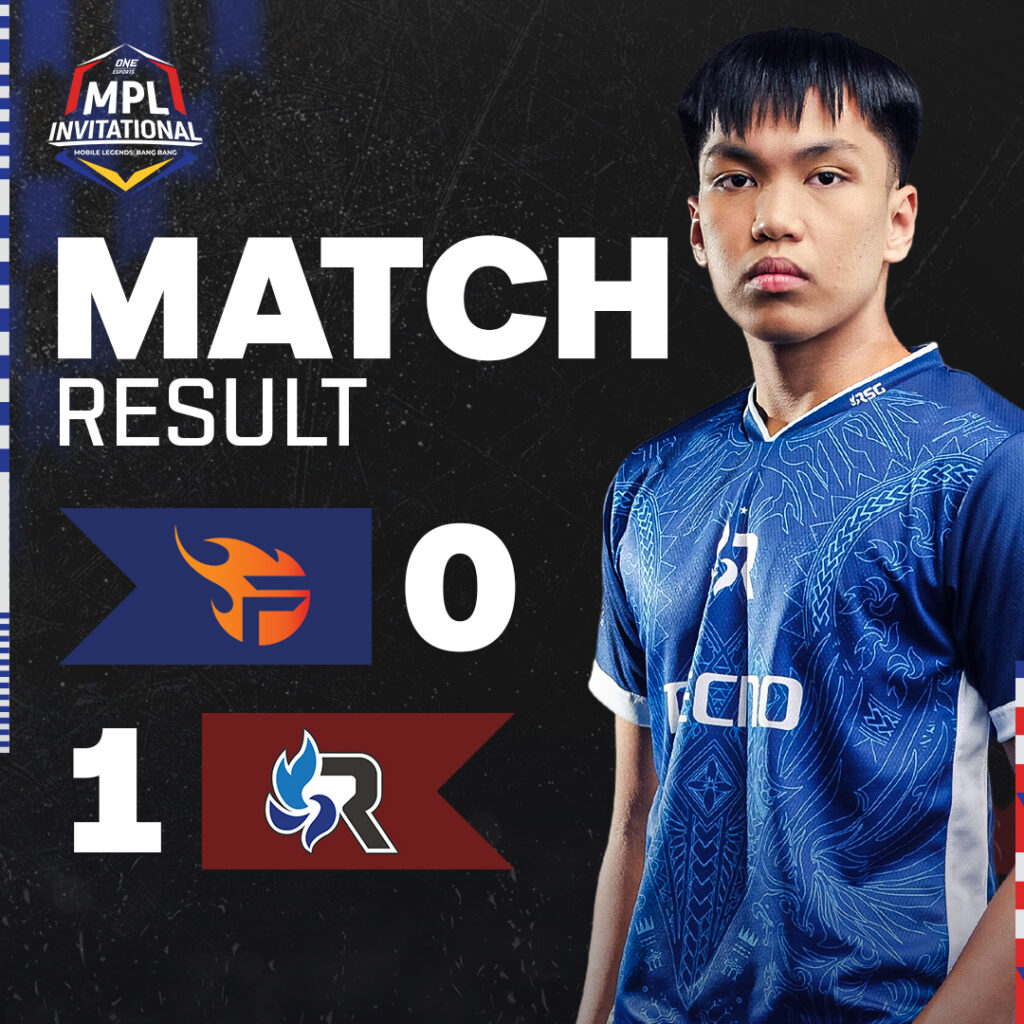 The final match for team Philippines was between RSG Philippines vs the winner of MPL SG/MY Team Flash. the Raiders were also gunning for a clean sweep of their group and securing the upper bracket spot in the next round. Team Flash had no answer for the onslaught. Light was leading the way and the team dominated from the get go. The Raiders proved that the once kings of South East Asia are still around and still hunting for top team in the world.
The four teams now advance to the knock out stage in the MPLI 2023. Will this set up an all Filipino Final and prove once and for all the that the Philippine Era is alive and well.
About Author