MDL Philippines Season 2: The Rise of the Aspiring Squads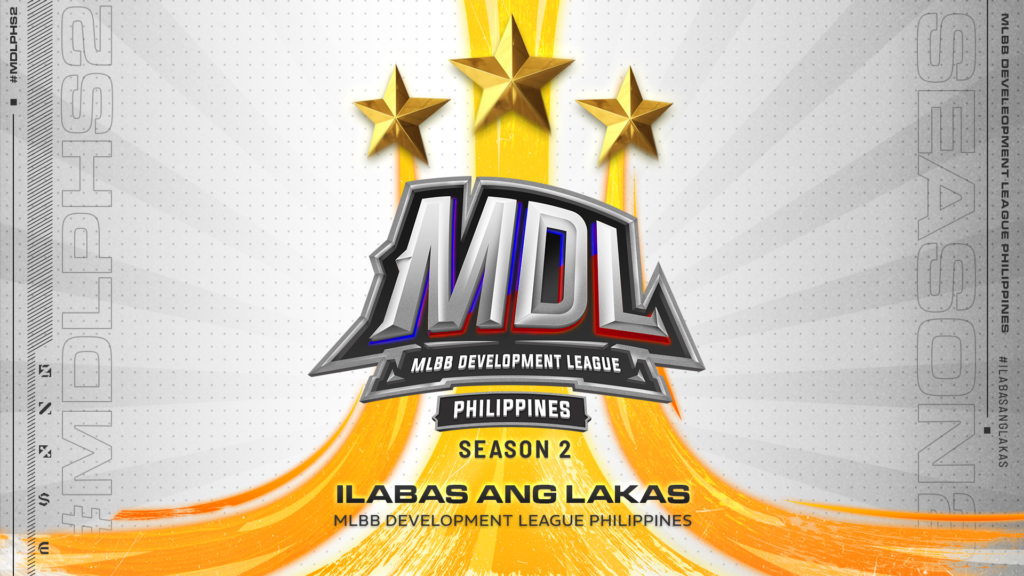 MDL Philippines Season 2: The Rise of the Aspiring Squads
The second season of the Mobile Legends: Bang Bang (MLBB) Development League – Philippines (MDL-PH) is set to begin on August 29, 2023, with a total of 12 aspiring squads vying for the championship title.
The teams participating in the MDL-PH Season 2 are:
Euphoria Esports
GameLab
MHRLK Esports
RRQ Kaito
RSG Mistah
TNC Z4
ONIC Arsenals
SMART Omega Neos
ECHO Proud
Minana Archives
AP Hornets
Blacklist Academy LTX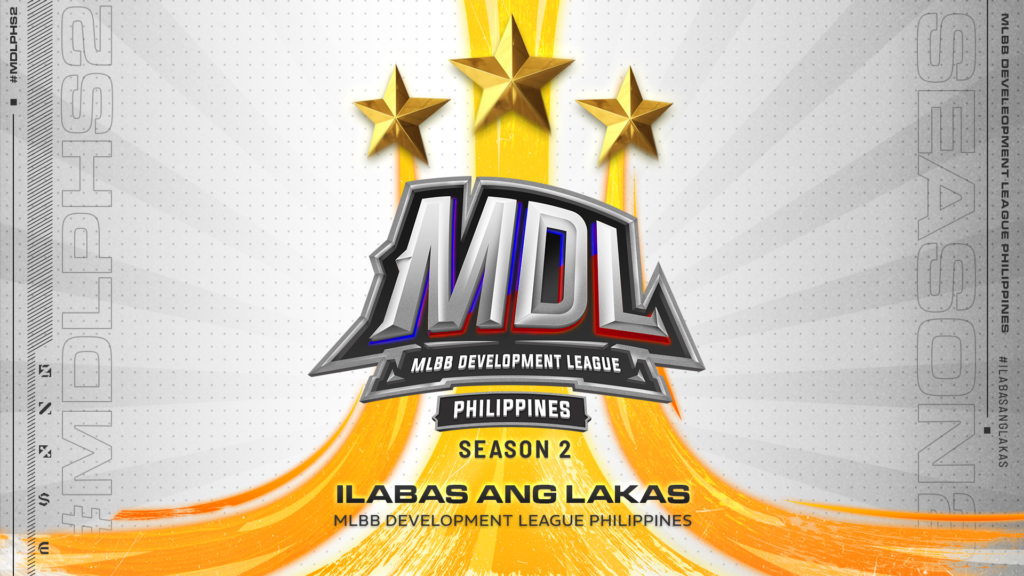 The matches will be played from Tuesdays to Thursdays, starting at 12 noon. The opening match will feature Season 1 finalists GameLab and ECHO Proud.
The MDL-PH Season 2 is seen as a platform for aspiring MLBB players to showcase their skills and talents. The tournament will also be a good opportunity for players to make a name for themselves and be scouted by MPL-PH teams.
In addition to the 12 participating teams, the MDL-PH Season 2 will also feature a number of player transfers from the MPL-PH. These transfers are expected to level up the competition in the MDL-PH and give the aspiring squads a chance to compete against some of the best players in the country.
The MDL-PH Season 2 is sure to be an exciting and competitive tournament. With new teams and players joining the fray, fans can expect to see some amazing matches.
To learn more about the MDL-PH Season 2, follow the following social media platform:
MDL Philippines
About Author