LOL Wild Rift Spectator mode is up?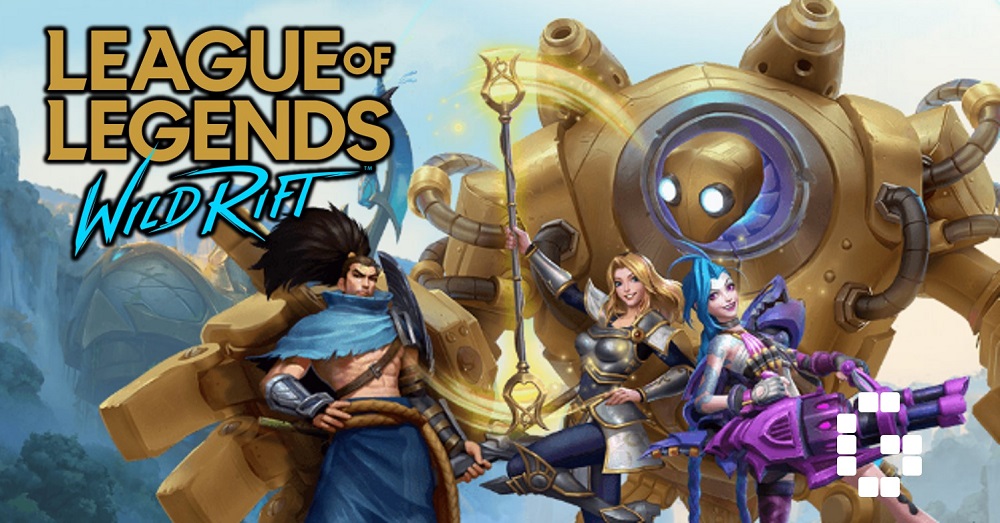 LOL Wild Rift Spectator mode is up?
We found something interesting in the latest patch.
While playing wild rift earlier today, the spectator function was already available. This is very interesting not only for players, but especially for tournament organizers.  Now with this function the tournament scene will be up and running.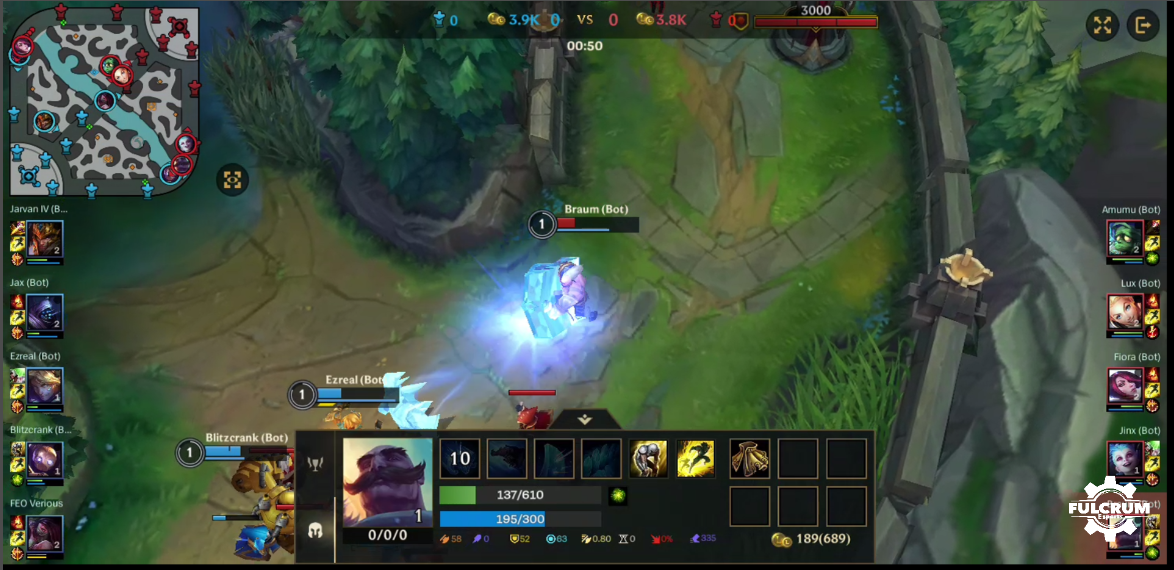 This what we saw during our trial of the spectator mode.
The interface was quite similar to that of League of Legends on the PC.
The Wild rift user interface in our opinion is a little bit better than one on PC, but this might just be a preference bias.
The spectator mode is extremely useful and contains all the tools for organizers to set up tournament.
In our opinion this will be really a game changer and finally there will be a worthy contender to the Mobile MOBA in the country which is currently dominated by Mobile Legends Bang Bang MLBB.  The spectator mode could not have come on a more perfect time, the country is still high from MLBB M2. Bren Esports brought home the bacon and for the next year the Philippines will be the center of the MLBB world.
The LOL Wild Rift Spectator mode is also something we are looking forward to, being a tournament organizer. This will be a step up on how we are trying to conduct current online tournaments. LOL Wild Rift Spectator mode also gives us the flexibility of using skins during our simulcast, thus giving our viewers and casters a better experience.
We are now looking forward to use the LOL Wild Rift Spectator mode in our upcoming tournaments here at Fulcrum Esports.