Fulcrum Esports Rebrands Valorant Teams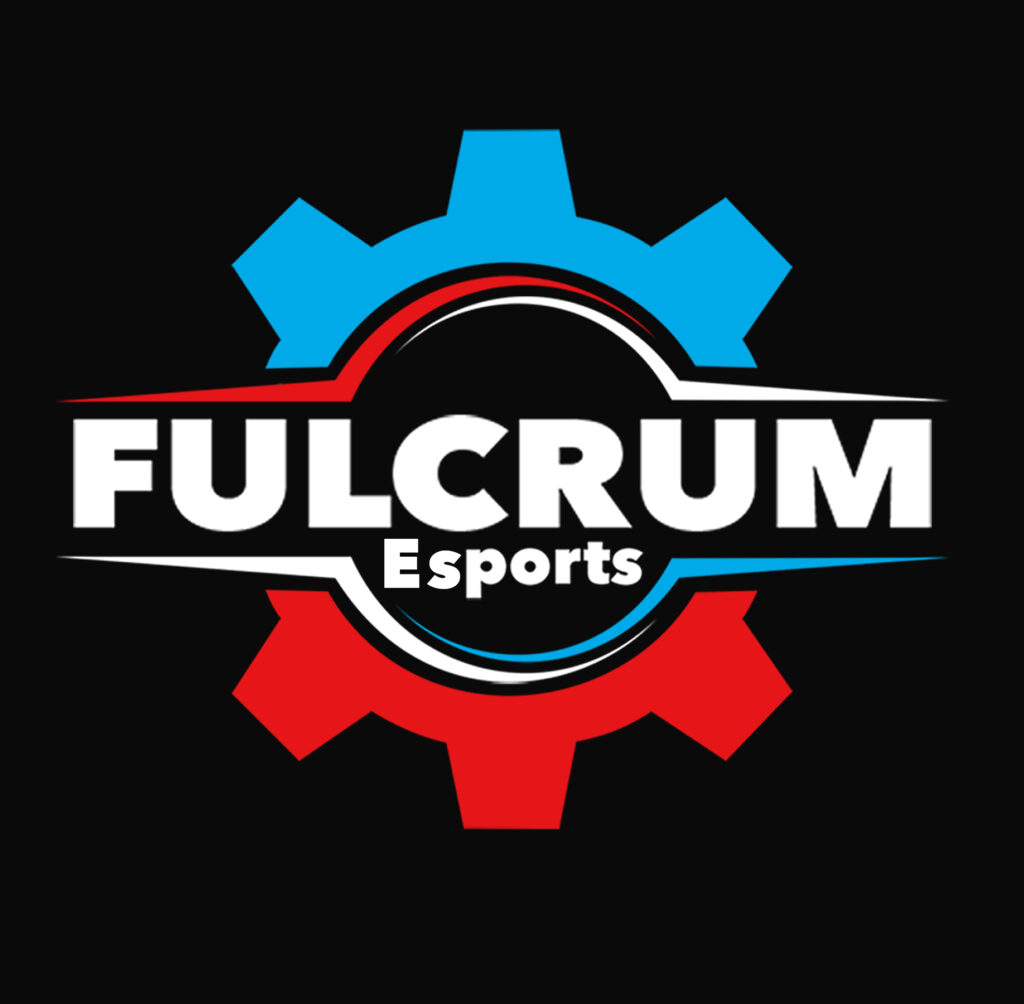 Fulcrum Esports Rebrands Valorant Teams
Setting up a team is not that as easy as people think, just a bunch of friends saying let's form a team and join tournaments. But forming a competitive team geared to compete with the top Valorant teams is a completely different animal.
Fortunately for us here at Fulcrum Esports, an upcoming esports organization has been blessed with dedicated players which enable our teams to perform not only at a nation level but also at a regional level as well. As the new year start and the Valorant season about to begin we have rebranded and simplified our logos.

Let's start off with our All Female Valorant team the Fulcrum Esports Valkyries. The Valkyries is our first competitive Valorant team which comprises of female games from the FPS, MOBA genre who fell in love with the game of Valorant when it launched. We had our fare share of challenges when the team was initially forming but the team's current incarnation has more than proven themselves. Being in the Top 5 teams in the local Valorant scene is no easy feat. They are regularly competing in the Regional FSL FPS tournament from the start and already has qualified to the knock out stage in one of the tournamnet's iteration.
We will be revealing our line up pretty soon so you guys wait for that.
Now let us move to the boys. Originally conceived as our CS:GO team the Fulcrum Esports Catalyst has now transformed to our competitive Valorant team. The line up has been thru a few iteration here and there but the core has been relatively intact. The team has won several local tournament and has proven themselves capable of duking it out with the top tier teams in the country.
Currently the team is polishing their skills with different competitive teams across the region and strengthening their strategies and team cohesion.
We will also be revealing the official line up very soon.
About Author