BREN Esports advances to the top 3 at M2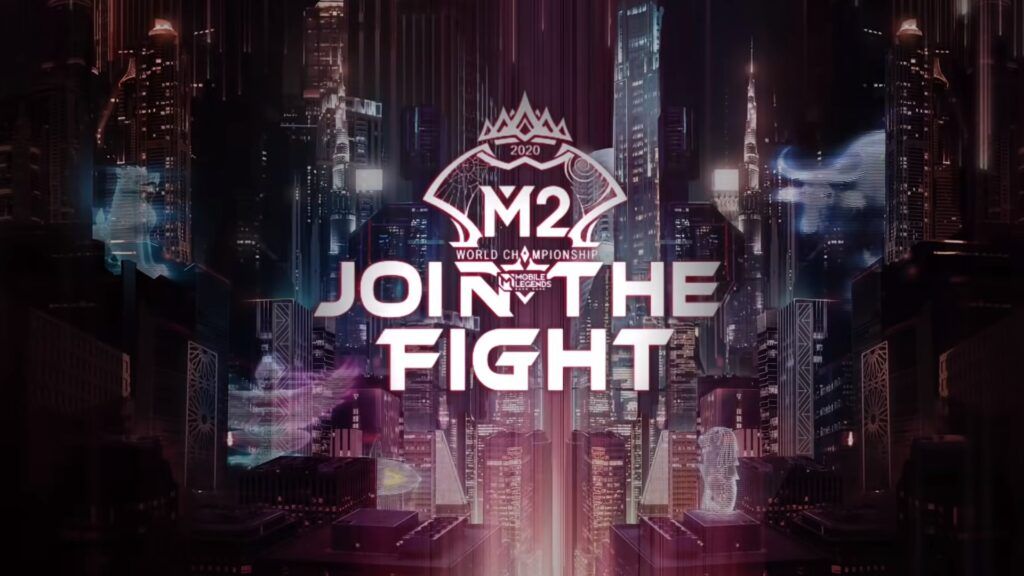 BREN Esports advances to the top 3 at M2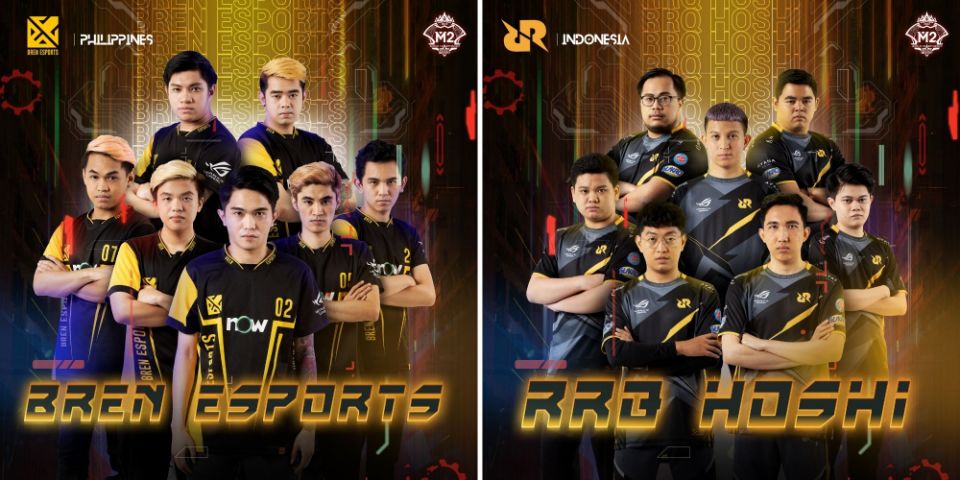 Bren Esports the lone team from the Philippines has gone thru the lower bracket. The team makes it to the lower bracket finals against RRQ Hoshi from Indonesia. Bren Esports kept the dream of all MLBB players in the Philippines alive.
Bren Esports had to comeback from a game down in both of their lower bracket match up, They took on TODAK Esports in their first match of the day advancing to the next round. In the next round and facing their perennial rivals Alter Ego from Indonesia. Personally watching both of the match there were a lot of creative plays from Bren to snatch the second matches and taking their momentum to the sudden death matches.
Bren Esports advances to the lower bracket finals up against a very tough RRQ Hoshi the winner of the Indonesian version of the MPL. RRQ Hoshi fell to the lower bracket final after being defeated by Burmese Ghouls in the upper bracket finals 3 to 2. The lower bracket finals will also be a best of 5 match. This will be another cardiac affair since both teams are MPL champions from the Philippines and Indonesia.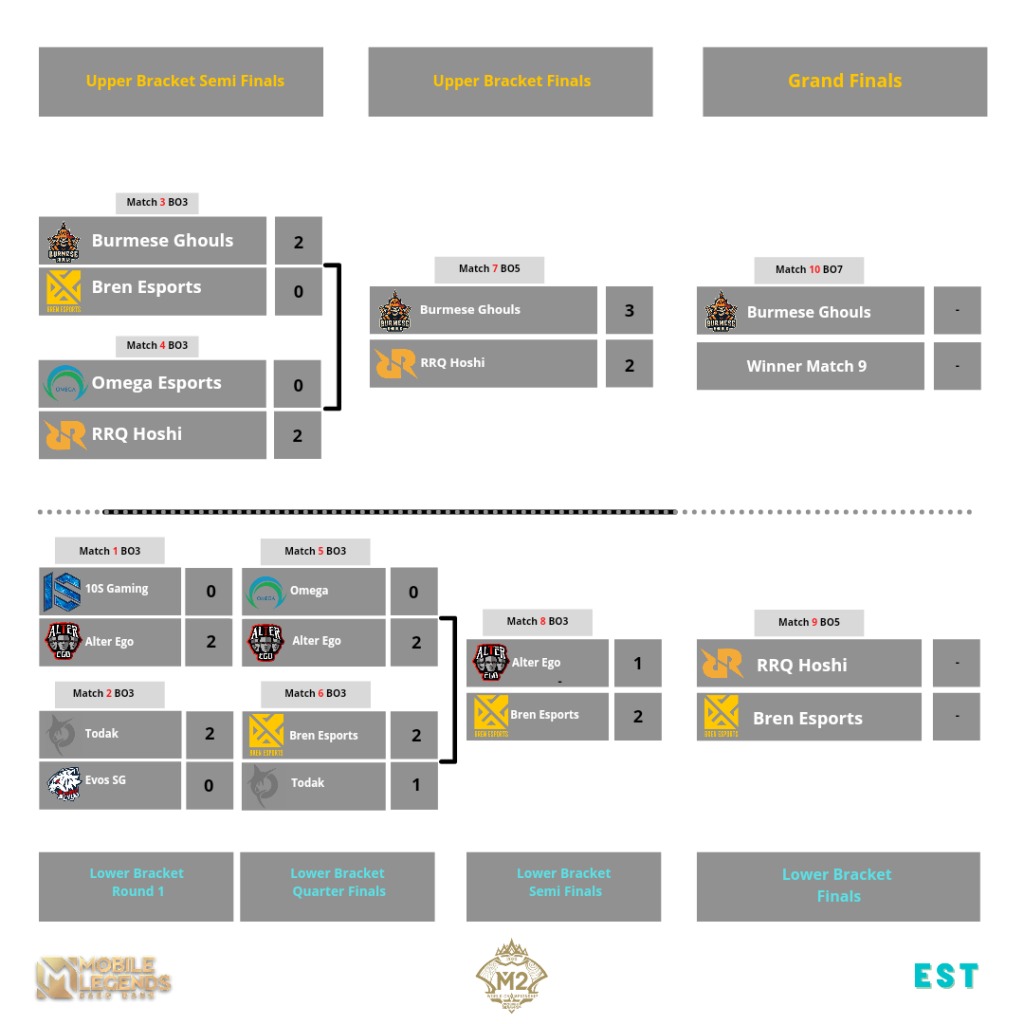 Will the aggression of Bren Esports win out and beat RRQ Hoshi. Will RRQ Hoshi be able to gatekeep and hold Bren Esports's early game onslaught. This again a long match with the best of 5 format. Waiting in the wings are the upper bracket winners the lone undefeated team in the playoffs, the Burmese Ghoul. Ironically has beat both of the teams in the lower bracket finals today.
You can catch all of the action by searching for MLBB M2 live in Facebook there are different language options that you can choose from. You can choose the official English stream or if you are feeling a little bit patriotic watch the stream in Bren's Facebook page.