Blacklist International Lead MPL PH Season 12 after Week 1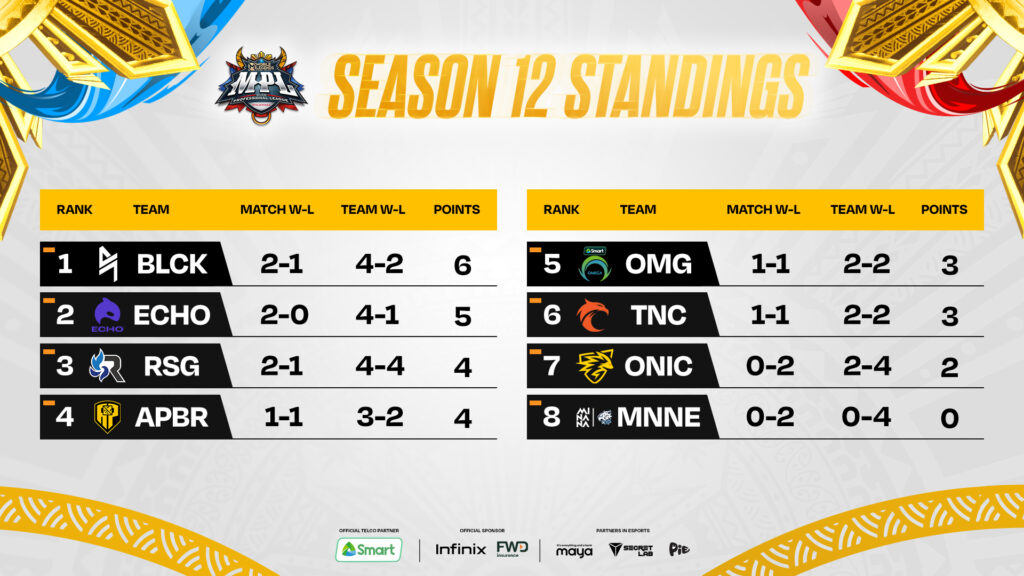 Blacklist International Lead MPL PH Season 12 after Week 1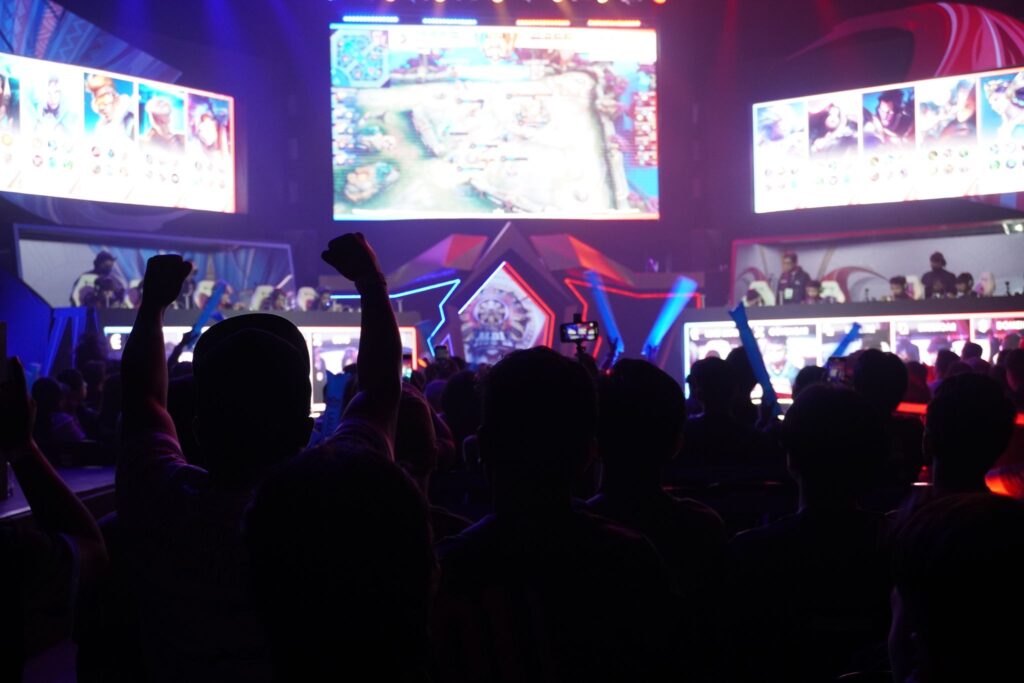 An very exciting and action packed MPL PH Season 12 week is now in the record books. This season is shaping up to be a very close one. There were dominant performance from the top teams Echo, AP Bren, RSG Philippines and Blacklist international but the dark horses also performed Smart Omega and TNC Pro Team.
Let's take a look at the erstwhile top dog, Blacklist International, this is not the team that we are used to seeing. The doubter seemed to have been proven right during the first day. The team lost to a dominant Echo Philippines. But the team bounced back. Their next few matches were very dominant winning 2-0, 2-0 against very capable teams.
Let's also look  at RSG Philippines. They had an amazing first round match against Onic Philippines executing a revesre sweep in the first day, lost to a very dominant Blacklist International. Then on the last day, their match Against AP BREN Esports, is what I think will be one of the biggest come from behind wins this season, showed their fortitude.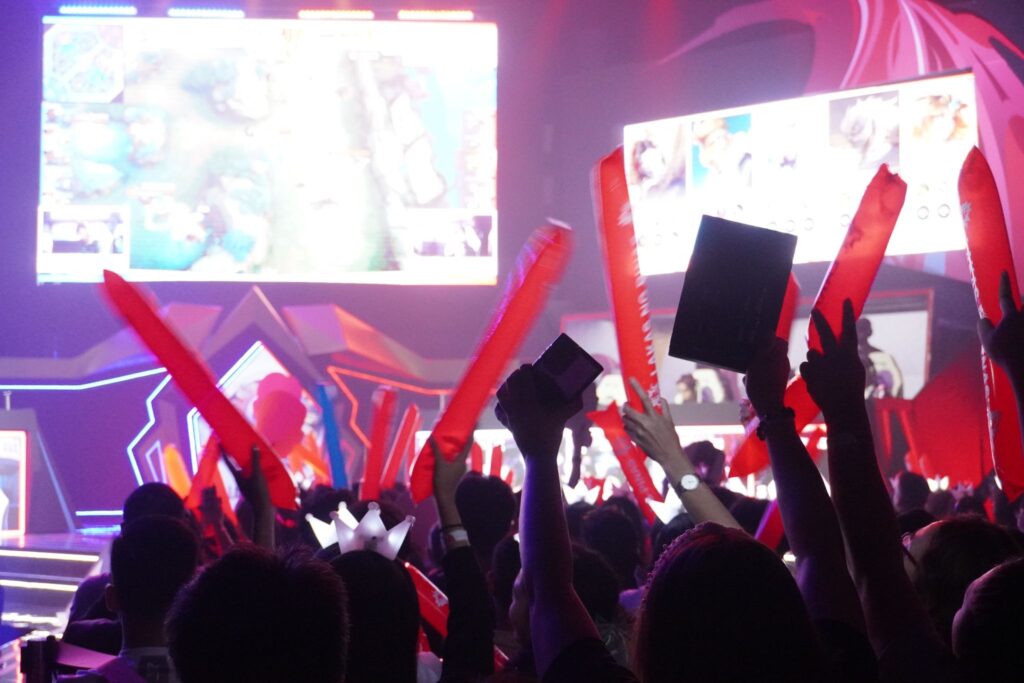 AP BREN Esports who were battling jet lag was also in dominant form in Day 1. But the team suffered a very frustrating loss on day 3 against RSG Philippines as we discussed earlier.
The Season is still very young we have just finished the first week. It would be foolish to rule any team out at this point. But I have a feeling since this year M5 will be held in the Philippines all the teams will be putting in their best effort. There will be no stone left unturned and no strategy that will no be used. Teams will be now chasing history and proving all the doubters in the world that the era of the Philippines is not yet over. To be the champs you have to beat the champs.
About Author