Action PH Bows Out of VCT APAC 2022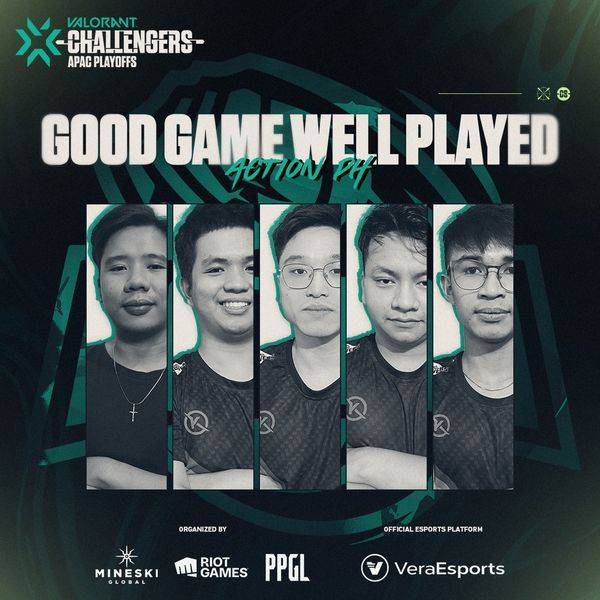 Action PH Bows Out of VCT APAC 202
First Filipino team to bow out of the First Valorant Major Tournament in APAC.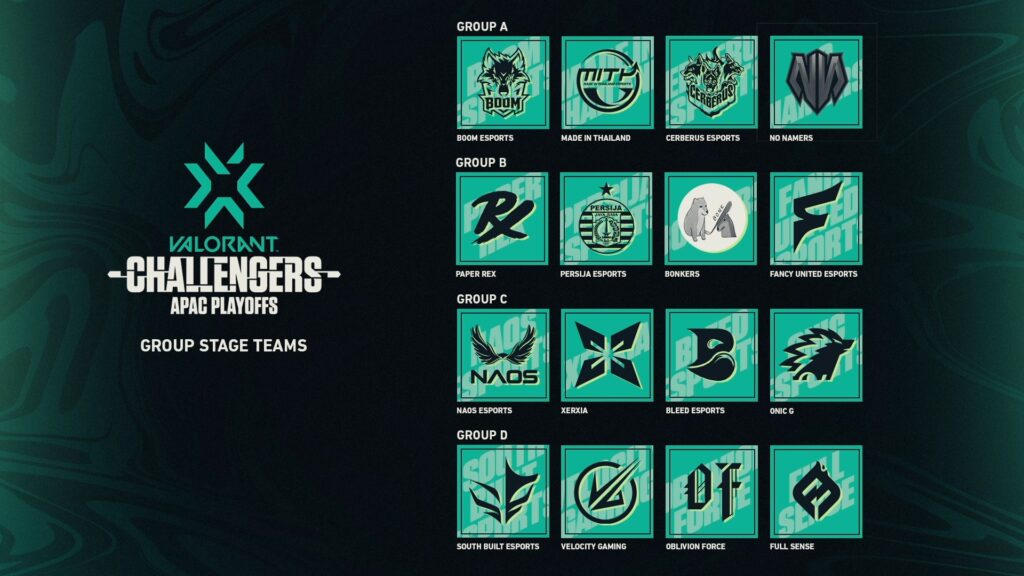 Action PH bows out of the recently concluded Valorant Challengers Play in Tournament. Two teams from each bracket will be advancing to the main Group Stages of the tournament.
The Main group stage will start on March 16 and will feature the South Built Eports and Naos Esports, the first and second placer in the recently concluded VCT Philippines. This is quite surprising that the two juggernauts in Philippine Valorant, Bren Esports and Team Secret are missing from the Tournament. BREN Esports went thru a Major Rebuilt during the off season with most of the players just playing together for a couple of months. For Team Secret it's a mystery on to it's own.
But the New Bloods are now representing the country. Their performance during the last VCT Philippines is any indication they can have a deep run in the regional meet. We are very familiar with both teams since they have joined and won in a couple of tournament that we have organized. The will showcase the dynamic and aggressive Valorant that is being played in the country.
We will be keenly watching and hoping that the two teams succeed and bring the the bacon home.
About Author