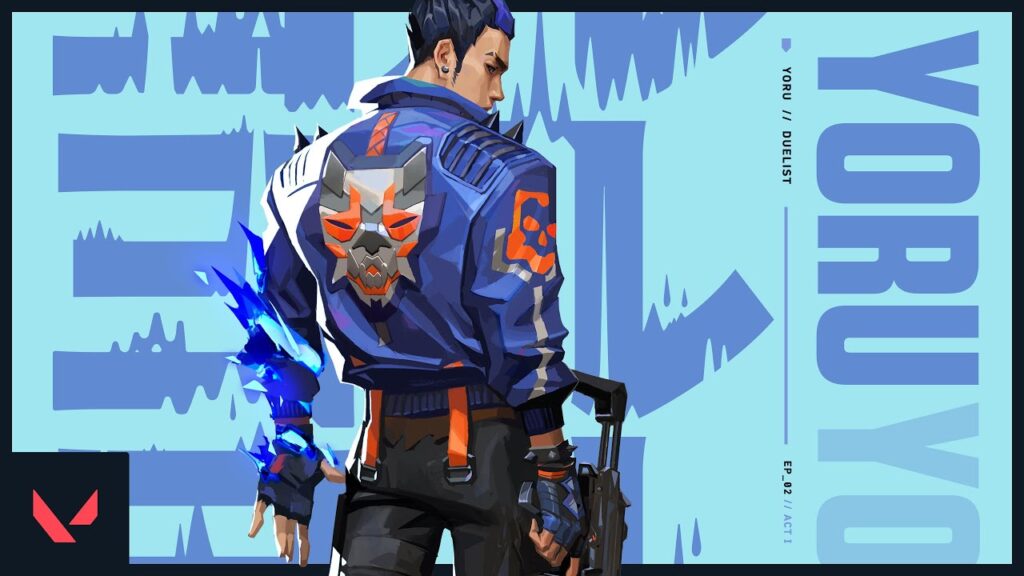 Yoru is this agent the ultimate Lurker?
Valorant's latest patch did not only come with the latest balance for the game, but it also came with the game's 14th Agent Yoru. There have been alot of pro players giving their opinion on how the new agent changes the meta.
"He has no stall [abilities], he only has two [Blindside] flashes, he's going to have to make a play instantly with his [Gatecrash ability], and his [Fakeout] footsteps are really obvious," Hiko noted, "I still don't think he's going to be used very much." this quote is according to Spencer "Hiko" Martin, one of the members of 100Thieves Valorant team which recently won the North American Edition of Valorant First Strike.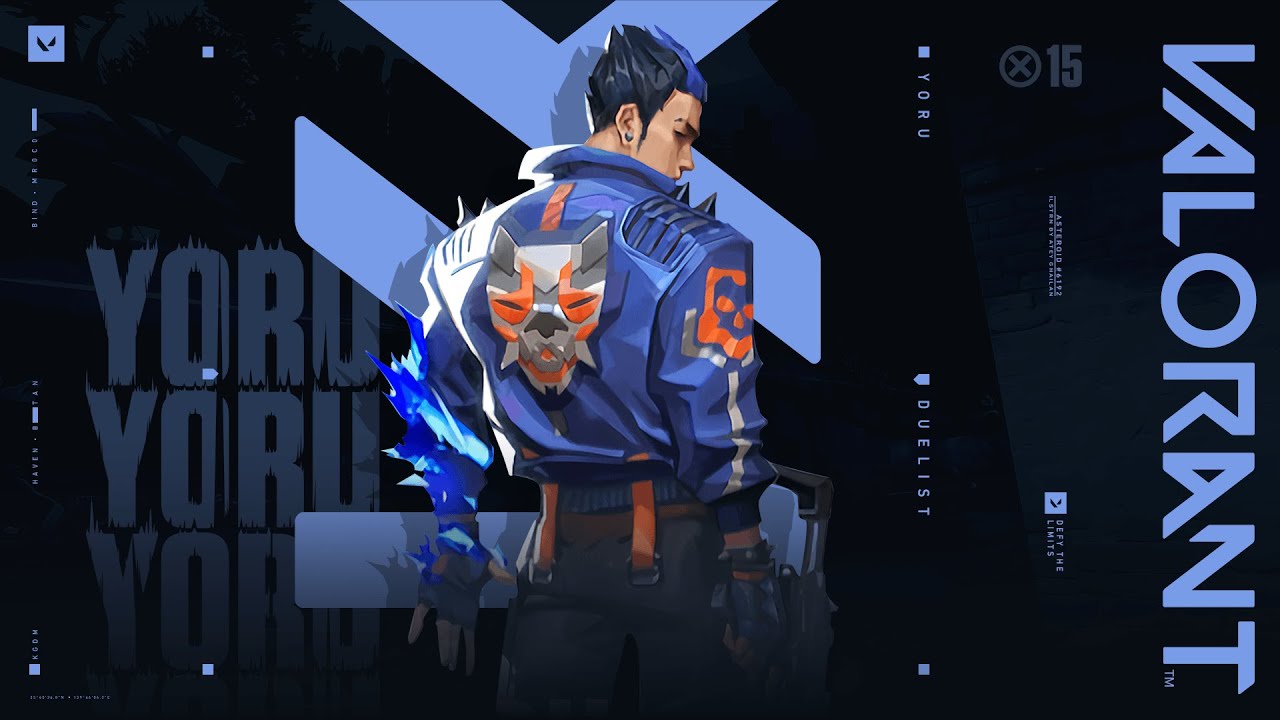 He is not alone in his opinion there are also a lot of pro players who are chiming in on what they see with Yoru. Players like Hunter Mims and TSM drone also saying that the new agent also need tweaking in upcoming patches.
TSM pro player Yassine "Subroza" Taoufik also stated that Yoru will find his place in lower tier competitive play where they can be maximized. But they are in the consensus that the agent really needs to be improved.
But there are also alot of streamers that are also maximizing the latest abilities to gather information and basically enjoy the game. Personally I have yet to experience the latest agent. I ma still busy trying to get back to my Brimstone main.
We will keep you updated with the latest from the world of Valorant as soon as we have them to you hot and fresh.