Civilization 6 is now Free on Epic Games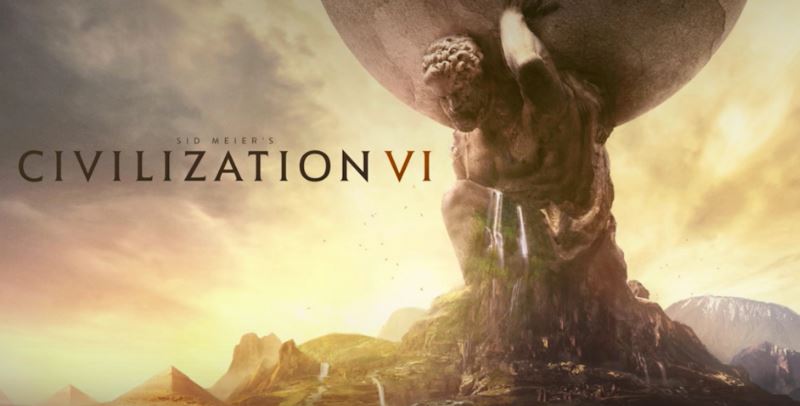 Civilization 6 is now Free on Epic Games

Written by: Charles Caluste
A week following the release of Epic's last free giveaway which had forced the store to close for eight hours due to heavy traffic, Sid Meier's Civilization 6 has been made available for free through the Epic Games Store. The offer lasts for one week and will only be available until May 28th, 11 AM ET.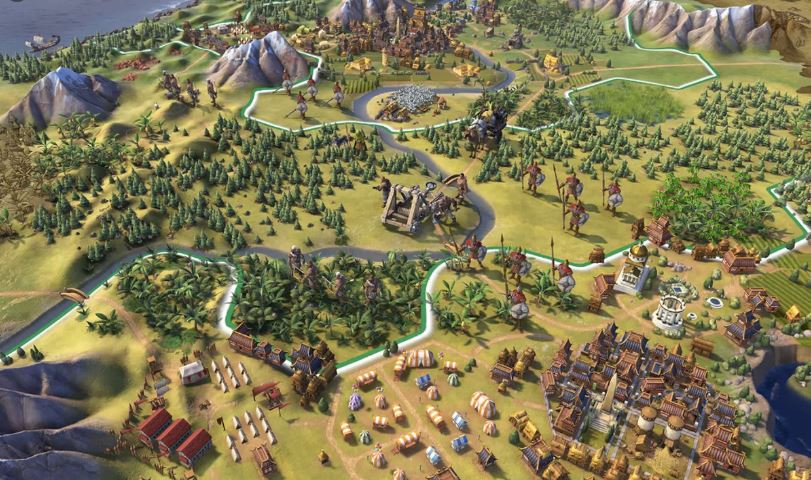 The popular 4X turn-based strategy game despite having been released in 2016 still receives regular updates. The latest of which comes in the form of a $29.99 Season Pass and an Addon Pack which introduces two new civilizations into the game. This pack which includes the Maya civilization led by lady Six Sky and Gran Columbia which is led by Simón Bolívar will be available for purchase for $8.99.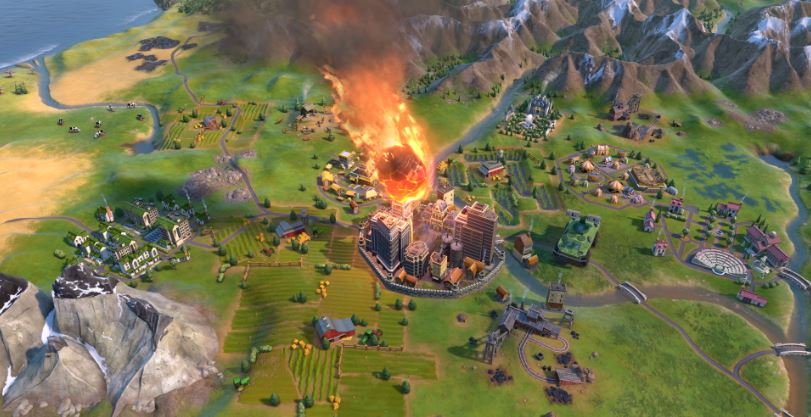 The Civilization series has been around for a long time, first released in September of 1991. Since then it has revolutionized the 4X genre of video games. And while not the first of its kind, it has become the definitive example of what 4X games should be.