Vertux Gaming Accessories Arrives in the Philippines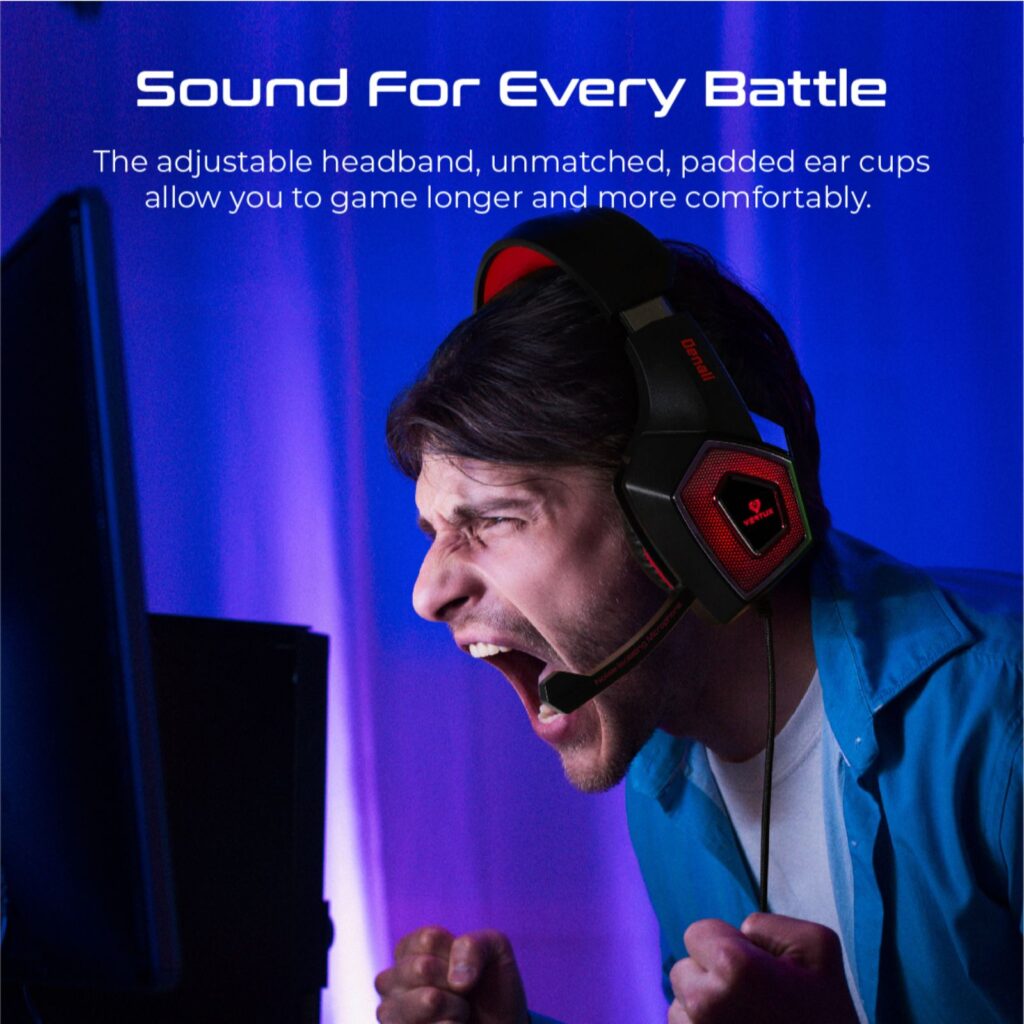 Vertux Gaming Accessories Arrives in the Philippines
Gaming Brand from Dubai comes to the gamers in the Philippines
Gaming in the Philippines us in a midst of a pretty sizable boom. That is why brands like Vertux Gaming comes to the country. This gives more option to us gamers on what gear we can use.
"We are bringing Vertux in the Philippines with the intent of elevating the experience of every Filipino gamer with accessories that last, without having to break the bank," Vertux Philippines Country Manager Dimple Condes said. "We also want to add value to consumers' hard-earned money by extending our warranty to two years on all our products."
So let's take a look at some of the products that were recently launched.
Lets start with the very basic essentials keyboard and mice. Let's see in Vertux Gaming accessories arrives jut in the nick of time.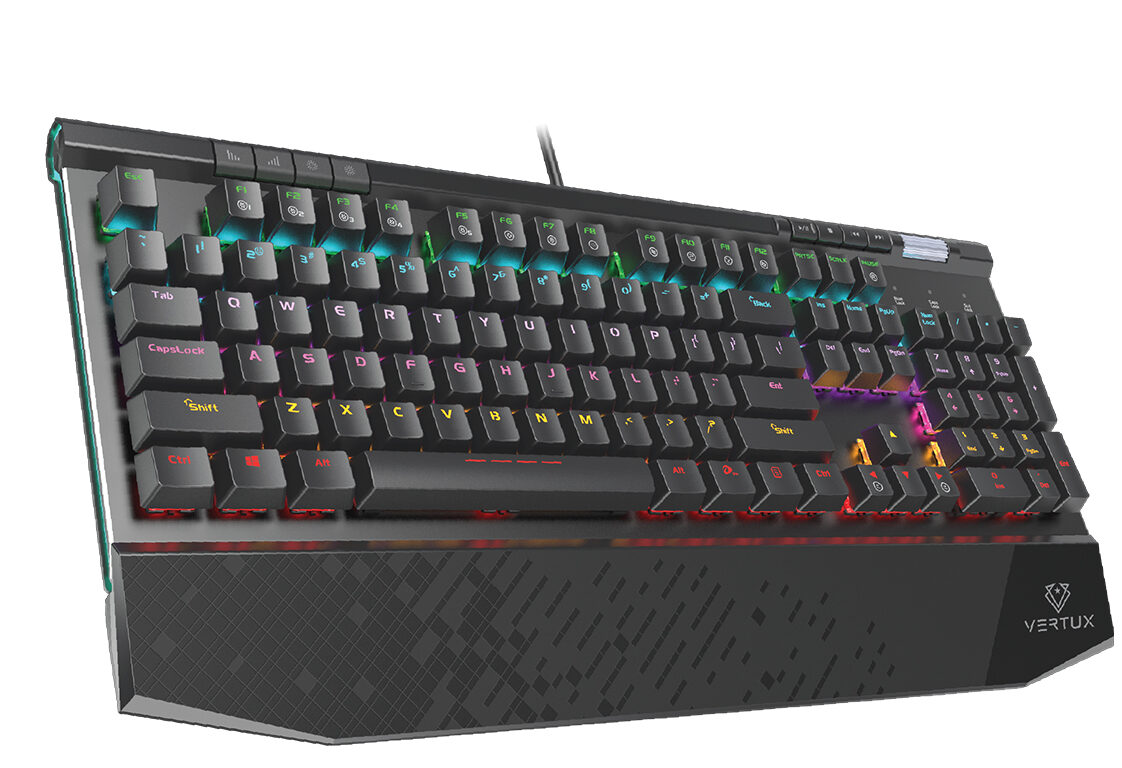 ,Vertux Tungsten is a hyper action gaming keyboard with six customizable modes that let you enjoy every game depending on your mood. Vertux RaidKey, on the other hand, is a 104-key keyboard that parades itself as the ultimate gaming keyboard. Features blue mechanical switches for the response and tactical feel gamers always look for.
This is the most interesting Keyboard I saw from the PR. Hopefully someday we get to test it out. But wait there's more.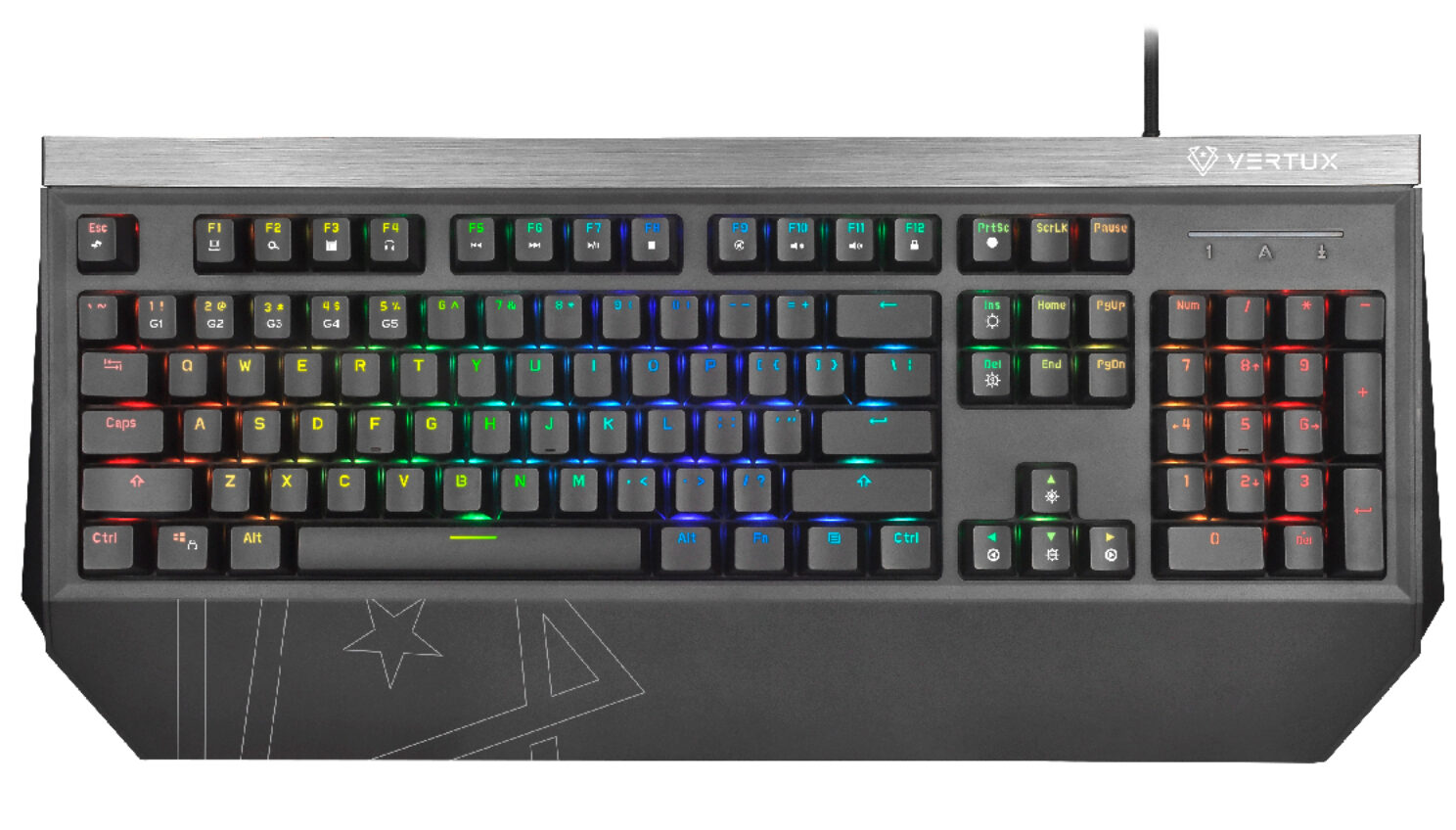 Vertux Tantalum s a high-performing mechanical keyboard which provides precision with 100% anti-ghosting keys. Customizable RGB illumination of 16.8 million colors. Just right for those playing FPS games and getting that fast reflex reaction times.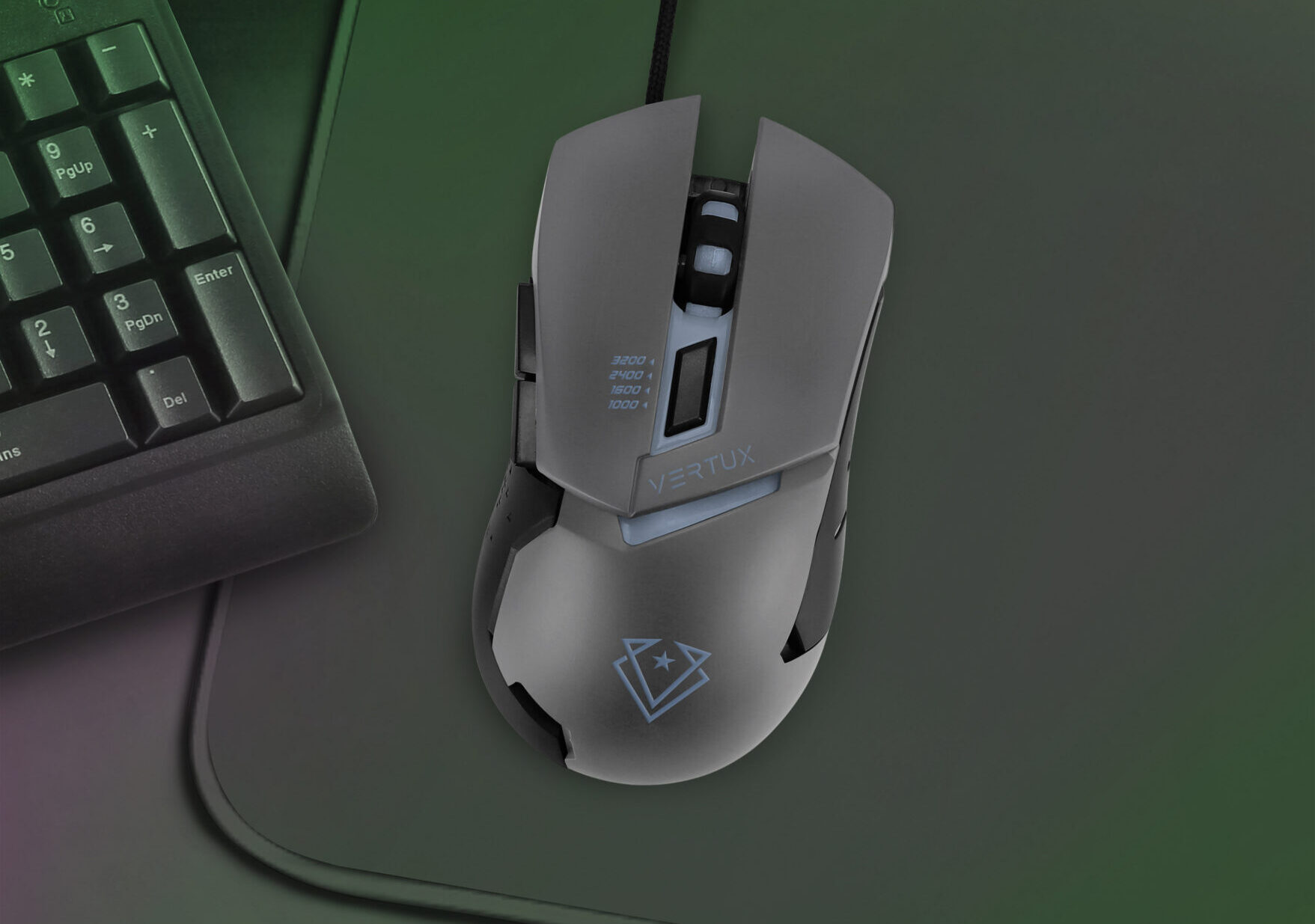 Sporting classic white and black variants, Vertux Dominator and Drago let you feel a whole another level of control. Beyond expectations with its four on-the-go DPI settings to let you one up your competitors. There are slot more mice that were launched but we are keeping it simple for now.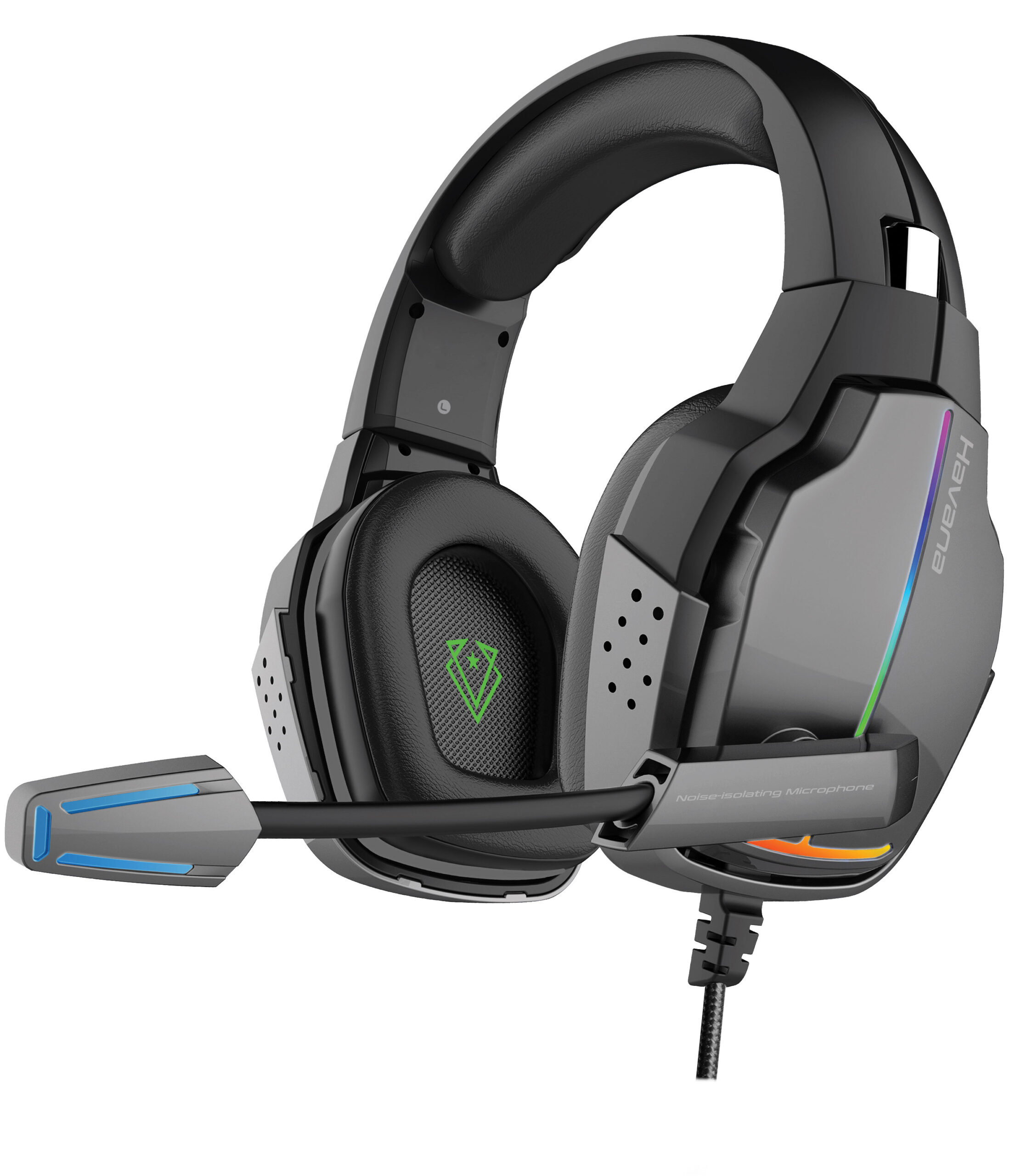 Let now talk about gaming headsets. Audio is one of the most important component of the gaming experience. Vertux Havana, a gamer's dream boasting a powerful, high-density 50mm speakers. Let you hear every detail even during the most intense gaming situations. The unrivalled sound quality is paired with seven Rainbow colors which you can control to match your gaming setup.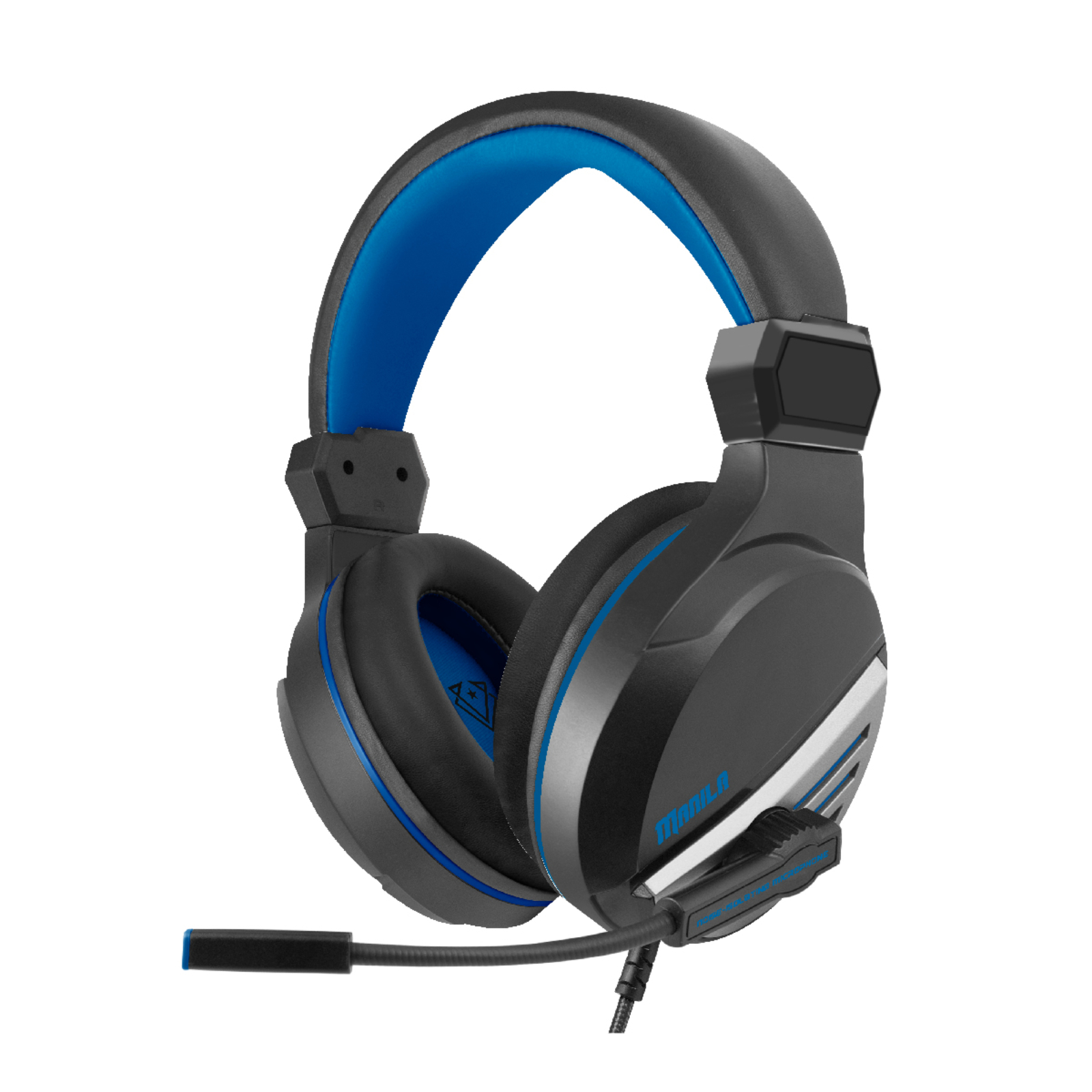 Vertux Manila both offer reliable 40mm speaker drivers for perfect competitive gaming sessions
They also offer a whole lot more of accessories that we will be covering on out next feature.