RIOT Games CEO Sued for Sexual Harassment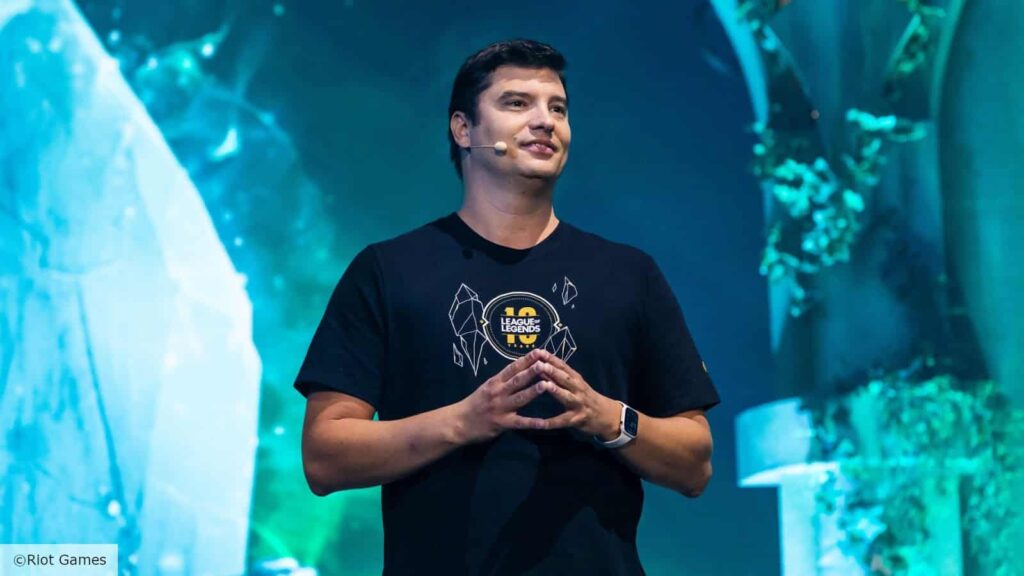 RIOT Games CEO Sued for Sexual Harassment
Nicolo Laurent, CEO of Riot Games was recently sued by a former assistant for sexual harassments. The news was first picked up by Vice which states that former employee Sharon O'Donnell has filed a sexual harassment lawsuit against Nicolo Laurent. Sharon is alleging that Nicolo asked her to " 'c*m' over to his house while his wife was away". It's also alleged that he discussed his underwear size with her. And told her that "his wife was jealous of beautiful women".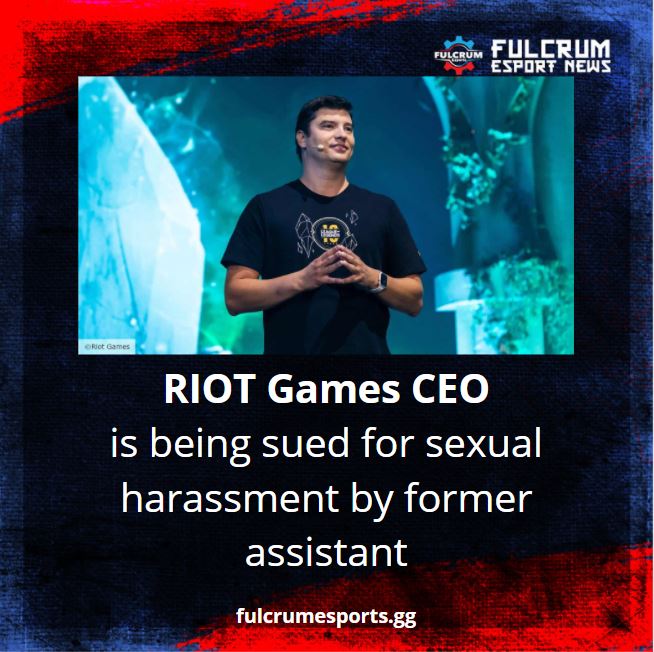 Sharon O'Donnell was the executive assistant at Riot Games she was fired in 2020. The law suit was filed in Superior Court of California.
In response Riot Games has released this statement.  "In this case, because some of the claims relate to an executive leader, a special committee of our Board of Directors is overseeing the investigation, which is being conducted by an outside law firm. Our CEO has pledged his full cooperation and support during this process, and we're committed to ensuring that all claims are thoroughly explored and appropriately resolved."
Esports consultant and insider Rod Breslau elaborated on the issue in a tweet, with a statement he reportedly received from Riot themselves.
new: Riot Games is internally investigating allegations of gender discrimination and sexual harassment by its CEO Nicolo Laurent, via a new legal complaint filed by a former Riot executive assistant, a new report states @GeorgeCGedhttps://t.co/C4zqh8rEo2

— Rod Breslau (@Slasher) February 9, 2021
We will be monitoring this breaking news and update as soon as we get more information.